6 Simple, Sneaky & Scrumptious Ways to Eat Your Greens
Guest Blogger - Mar 25, '19

We're bringing in some of our favorite guest bloggers to help inspire you in the kitchen. Yentl Lega of You Unfolded is a Holistic Dietitian and Certified Mental Health Professional who guides heart-working women towards busting stress and boosting their energy for peace of mind and body. After 10+ years of working at hospitals & health coaching virtually, Yentl knows what truly affects and transforms health—and it's not just food and fitness. It's how well you connect with the heart-beating people you're trying to help and communicate your understanding back to them. This week, Yentl is sharing 6 tips for getting more greens in your diet.
Get in your 5-a-day of fruits and vegetables! We all know the importance of eating more greens, but the reality is that we don't always enjoy them as is. To make matters more complicated, our family, particularly the kiddos, may not be as excited about broccoli as they are about chicken nuggets.
So how can we bring excitement, and flavor, to something that's healthy for our bodies?
Here are six simple, sneaky, and scrumptious ways to eat your greens (and coincidentally, they all start with "S"):
Sides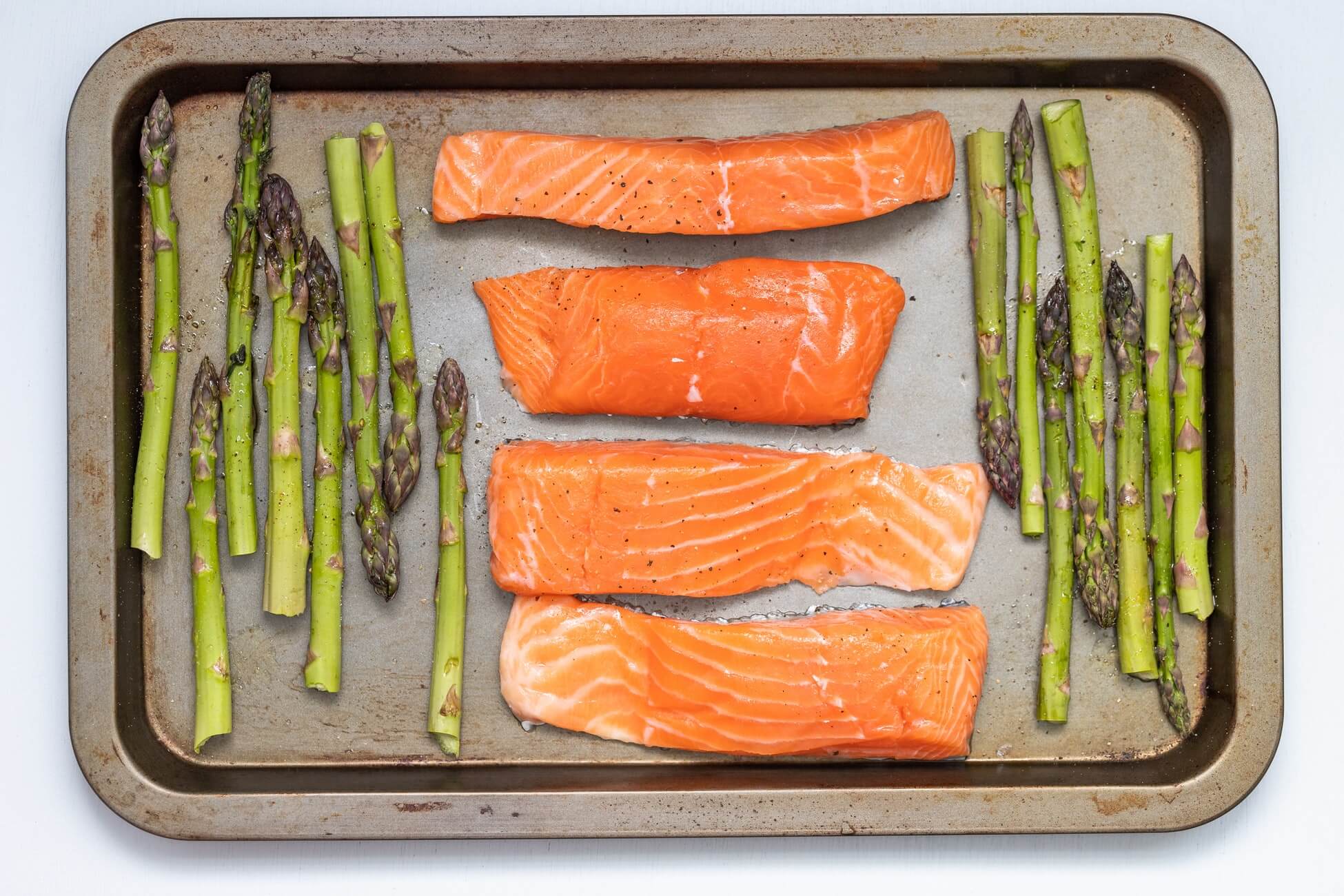 Sides may not be the most visually sneaky way to add vegetables, but you can make your vegetables taste even more delicious if you cook and season them the same way as your protein.
Most of us think of mainly steaming vegetables, but try sauteing, roasting, grilling, or baking the vegetables and use the same seasonings as you do for the meat. When you eat them together, the flavors combine beautifully and you don't feel as though the vegetables are just something that was thrown in for good measure.
You can even cook the meat and vegetables together, like a one sheet pan dinner, for a quick and easy meal that's nutritious!
Check out the Simple & Spice Roasted Beets recipe to add a yummy veggie side to your dishes!
Sandwiches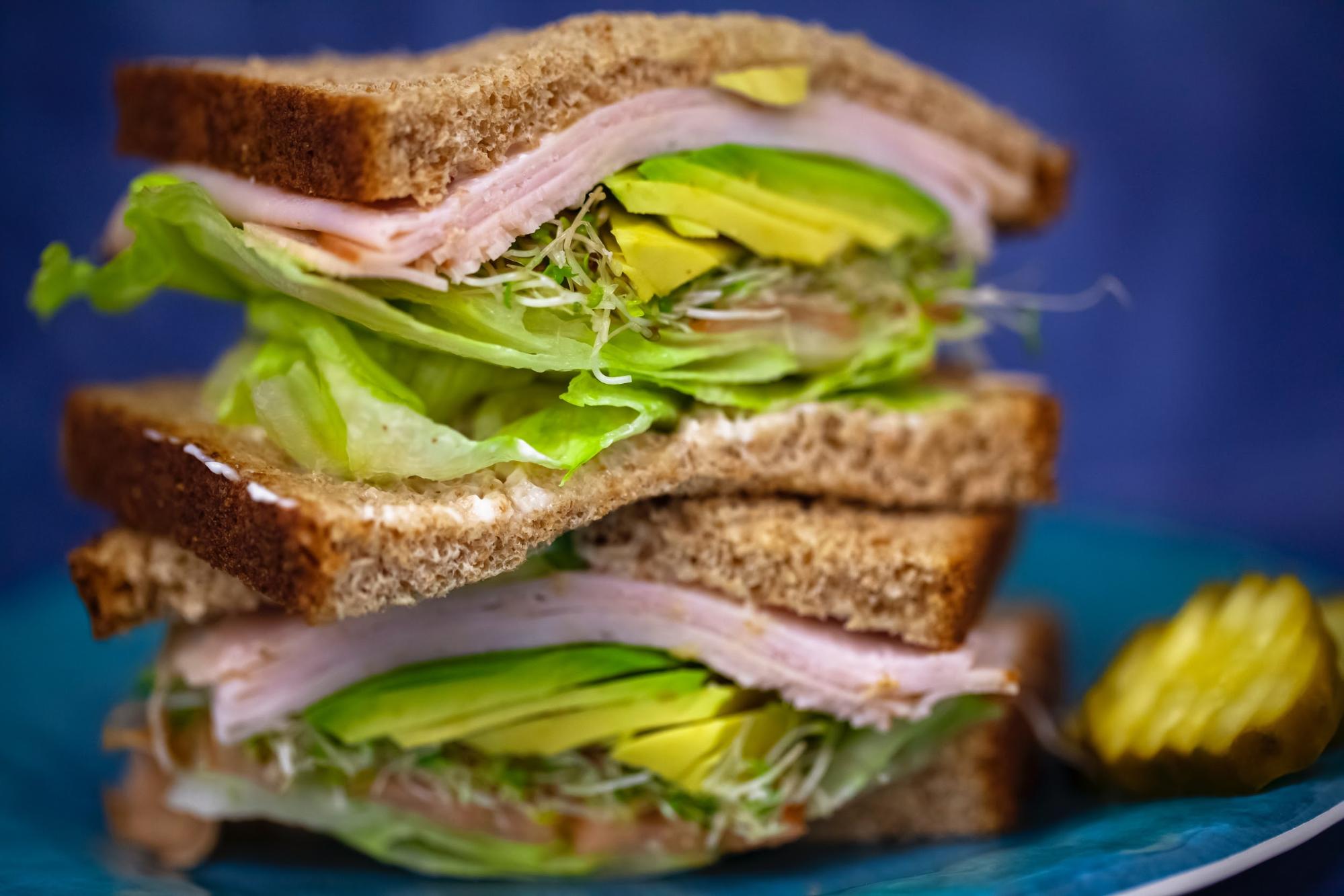 Sandwiches are a perfect food canvas to add in some greens or other veggies, like banana peppers and sauerkraut, to make your sandwiches more nutrient-dense.
You can also turn your sandwich into a romaine lettuce wrap for an added crunch and green deliciousness!
Salads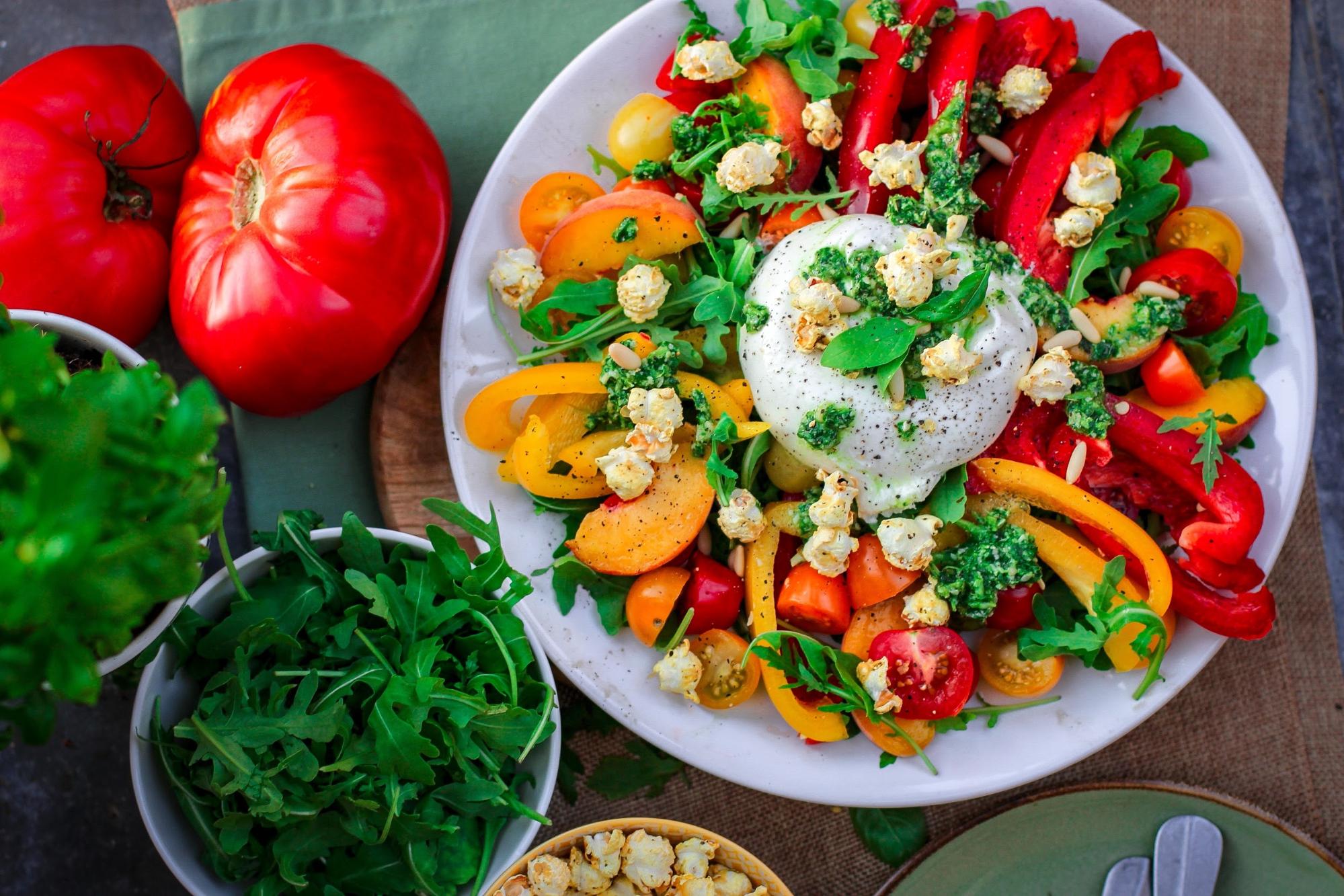 Salads are one of the easiest ways to get more greens in. Along with your romaine lettuce, add in other greens like spinach, green onions, bean sprouts, arugula, or baby kale.
You can also finely chop brussel sprouts and cabbage as a sneaky way to add in additional greens that are less popular, yet incredibly healthful! Apart from greens, dice various bell peppers to add more crunch, flavor, and color to your already nutritious salad.
Here's an Easy Black-Eyed Peas Salad that makes a perfect quick-fix meal that is satisfying to belly and palate!
Soups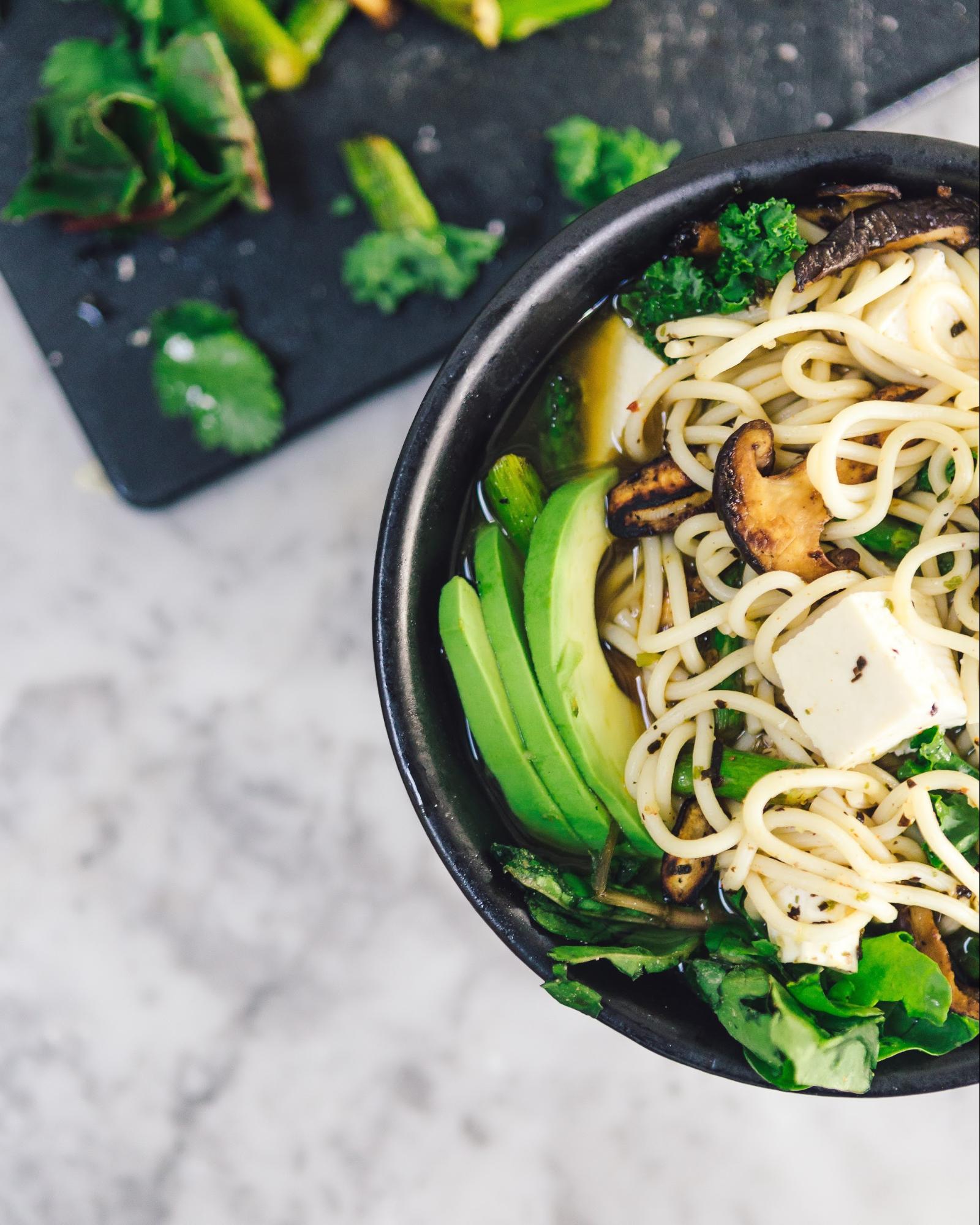 Soups are one of the most favorite and most forgiving ways to eat your greens. Most of the time you can chop carrots, celery, onions, and potatoes into chicken broth and call it a day. Change things up and add mixed greens, like spinach, kale, and arugula along with cilantro and basil to pump up the nutrition as well as the flavor.
Take pointers from soups like Vietnamese pho that includes thinly-chopped green onions, fresh cilantro & ginger slices, bean sprouts, thinly-sliced jalapenos, Thai basil, and lime wedges.
This Dairy-Free Crockpot Creamy Pumpkin Soup will be a hit at get-togethers and will quickly become a dinner staple in your home.
Smoothies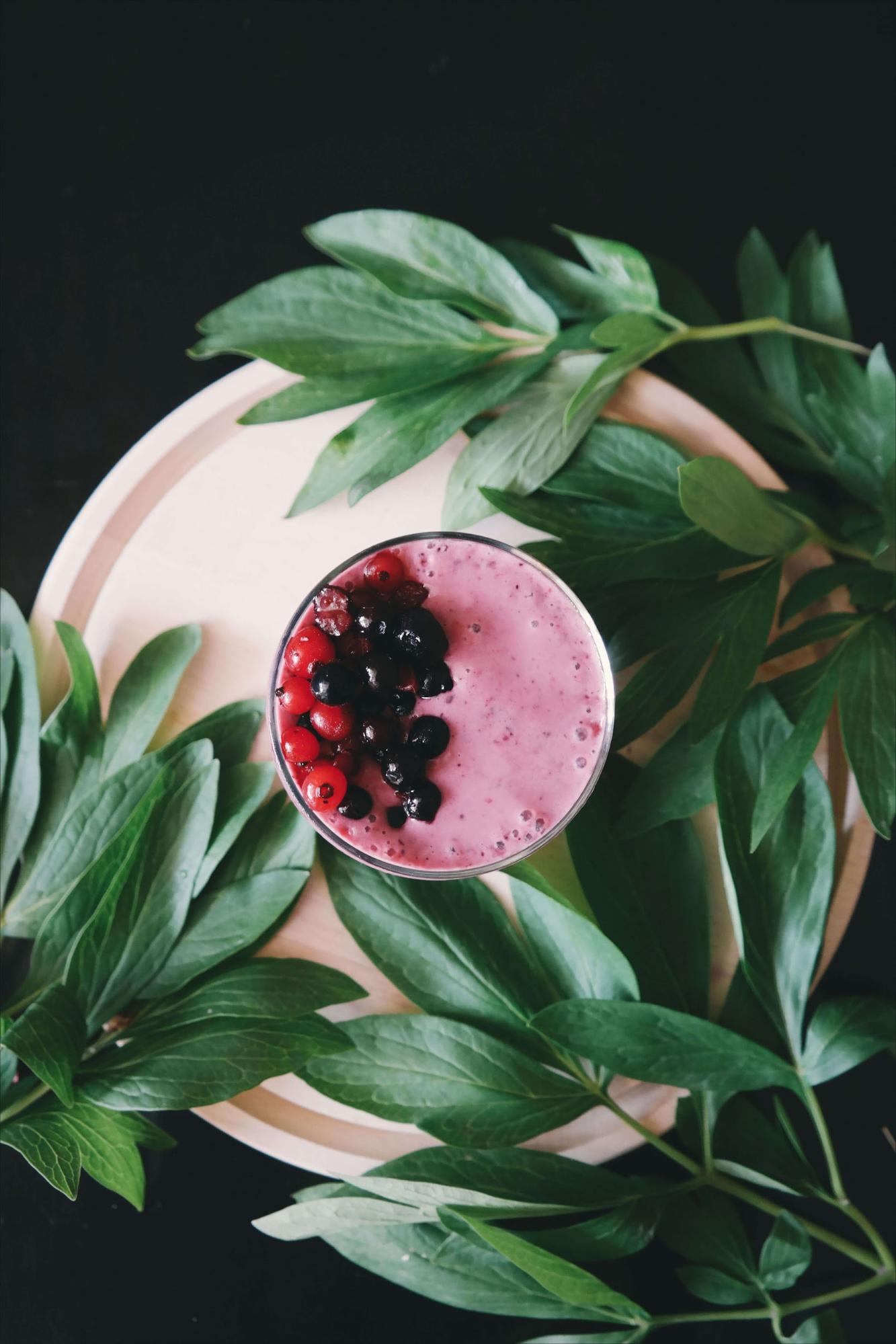 Smoothies have taken over our newsfeeds and with good reason! They are super quick and easy to whip up and a yummy way to eat more veggies.
Ideally, mix vegetables with sweet fruits (bananas and berries are top contenders) and mild tasting vegetables (spinach is a winner) so that you don't even know you're drinking veggies!
Start with the Gimme Kiwi Smoothie and the Quickie Smoothie to include more greens in your day in a delicious way!
Snacks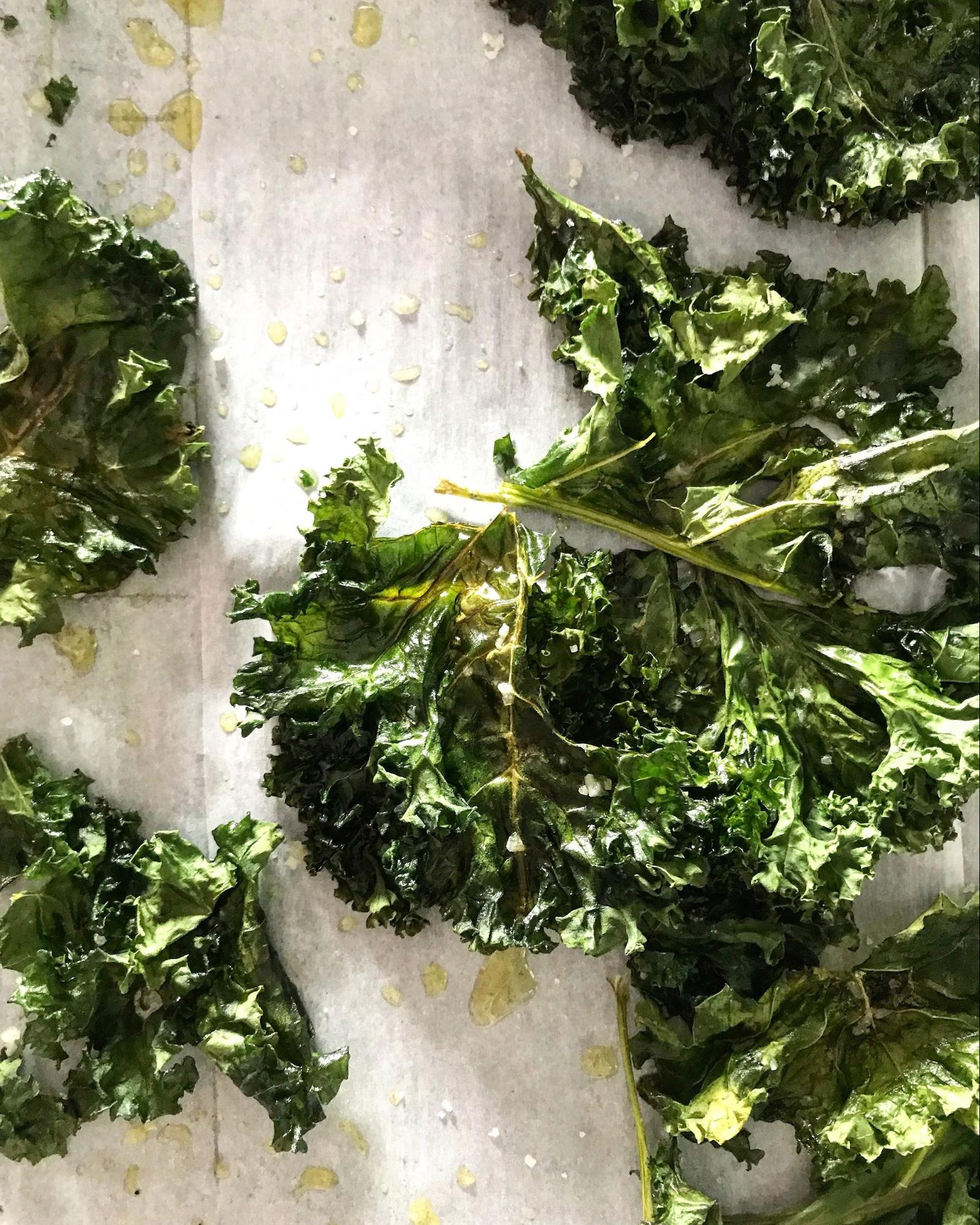 Snacks may not seem like the easiest way to eat veggies if you don't want to have the usual carrots and celery. But there are many wonderful ways to enjoy veggies as snacks.
Make your own kale chips by drizzling fresh kale with olive oil, seasoning with salt, pepper, smoked paprika, and red pepper flakes, and roast them in the oven at about 425 degrees Fahrenheit for 15 minutes.
If you're on-the-go, you can try roasted chickpeas using the Honey Roasted Ginger & Turmeric Chickpeas recipe here.
You can also make your own heart healthy homemade hummus in 5 minutes and add in artichokes and spinach into the mix to eat with sliced cucumbers in place of pita chips or crackers. A snack that is veggies on veggies - win-win!
Bonus: Sofrito
So fri - what?! Sofrito, also known as refogado, is a vegetable base that is used to flavor foods in various Latin cultures. The base is slightly different in each culture, but it consists of sauteing or braising vegetables, like garlic, onions, bell peppers, tomatoes, celery, and carrots. The rest of the meal is added and cooked with sofrito to pack a punch of nutrients and umami taste without anyone knowing they're eating veggies!
Which of the super seven ways to eat your greens gets you the most excited about getting your 5-a-day?

Ready to eat your greens and love it? Join the FREE 5-Day Love Your Greens Challenge here!
Next:
How to Name Your Cookbook