Brian's Hickory and Apple Smoked Spare Ribs
Brian - Jun 10, '20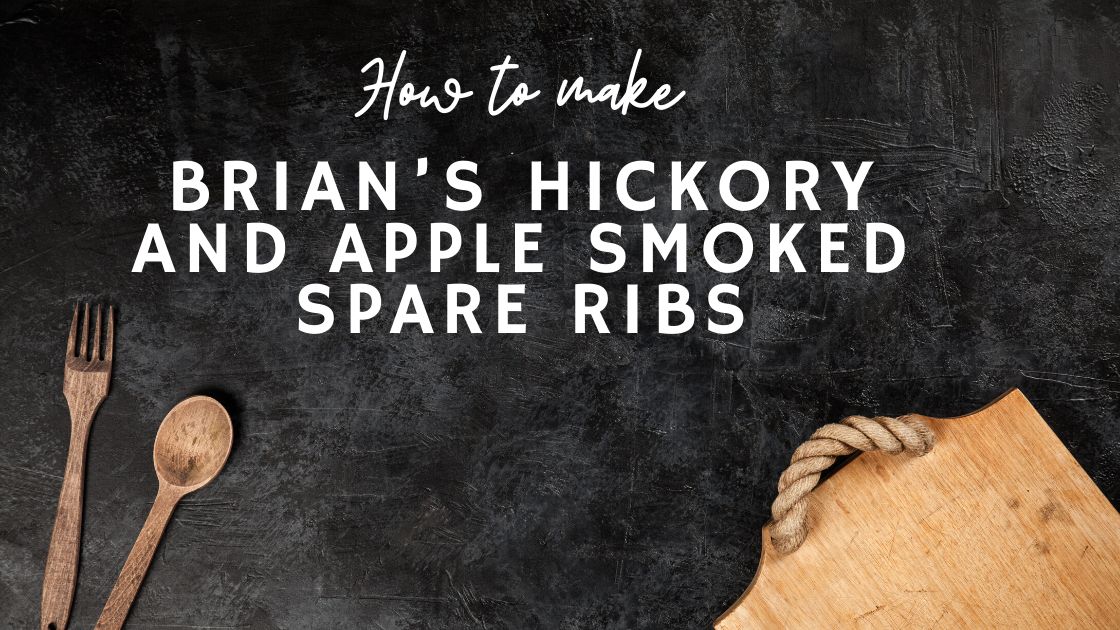 Being the CEO of CreateMyCookbook, nothing brings me more joy than family and good food. Being just a small part of other families' cookbook journey is a true honor and privilege. From my family to yours, I'd love to share one of my family's favorite recipes, Hickory and Apple Smoked Spare Ribs.
Hickory and Apple Smoked Spare Ribs
2-3 racks of spare ribs
Bad Byron's Butt Rub (or your favorite rub)
Large Hickory Chunks
Large or small apple wood chunks
8 tbsp of butter
For spray
1/2 cup apple cider vinegar
1/4 cup Bourbon
1 tsp of garlic powder
1 tsp of lemon juice
1 cup of water

Combine ingredients for spray place in a sprayer bottle. You can usually find the bottles in beauty products. Just make sure you wash it first. Remove the membrane from the back of the ribs. It's a silvery skin on the backside of the ribs. Start at the end, and using a knife peel up one end away from the bone. Then using your thumbs carefully peel back the membrane and pull it off. Cover both sides of the ribs in the rub. Let sit for an hour or so. (When in a hurry, I don't always do this)

Fire up the kamado cooker (Big Green Egg, Kamado Joe, etc). Once the fire is going, add wood chunks, and set up for indirect cooking with plate setter legs up, and grate on top.
Place ribs bone down on the grate with the largest in the center. If you are cooking three racks spacing can get tight.

Cook at about 225 degrees F for two and a half to three hours.

Remove ribs from the grill, and spray them thoroughly.

Place 1 tbsp pads of a button on aluminum foil and spray the aluminum foil thoroughly. Wrap the ribs bone side up in the aluminum foil so there are no gaps (you need it sealed).

Place the ribs bone side up back on the grill for about 2 hours. Try picking up the ribs with tongs in the aluminum foil. If they feel like they are about to break in half at the center, they're likely done. Check the temperature. Pork, in general, gets more tender the higher you cook it. If you want "fall of the bone" go a little hotter. If you like a clean bite rib cook it a little less (I call it 'competition style'), cook it a little less.
This recipe is perfect for weekend BBQing with the wife and kids!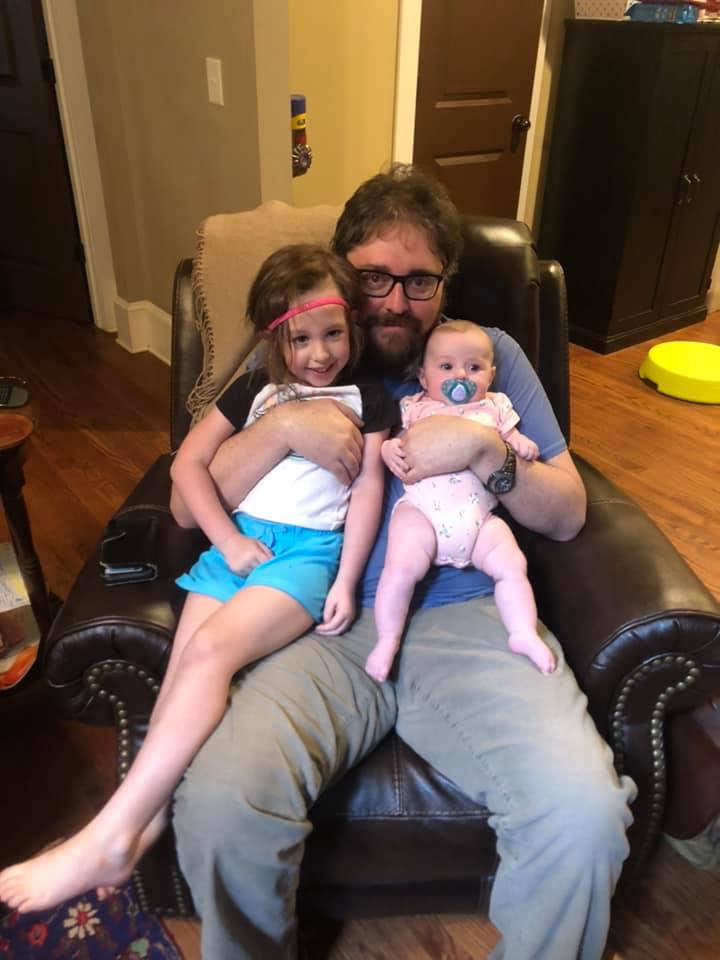 Stay well!
Brian 🍳, CEO and Co-Founder
Next:
Easy Crockpot BBQ