Kitchen Traditions
Guest Blogger - Jan 15, '20 -
general

Wendi Spraker believes that food made with love and passion has power. She believes it can bring people together AND carry them home. Over at her food blog, Loaves and Dishes, she'll show you how to get amazing flavor from simple dishes. Your family and friends will exclaim, "WOW! Amazing! How did you MAKE this?" Feel free to follow her on Facebook, Pinterest, Twitter, and Instagram.
Kitchen Traditions
You, my friend, are here because you want to share your love of cooking and your favorite recipes. Right? Now let's dig a little more, in your favorite childhood memories, is there a warm kitchen, a simmering pot, delicious smells and a loving mother figure? Perhaps you want to recreate some of those memories with other people in your life?
Understanding Foodways is the perfect road to comprehending a family's Kitchen Traditions. Recently, I had the opportunity to ask my children's spouses about their favorite holiday dishes. While developing our holiday menu, I wanted to include some of their favorites so that they feel welcome and a part of our holiday celebrations too. To say that I was shocked by what I heard is an understatement. Literally ZERO of the dishes suggested had EVER appeared on my holiday table.
Why? Because, who in the WORLD grills hot dogs and hamburgers for a holiday dinner with a Dirt Cake dessert? Some of my in law children, that is who.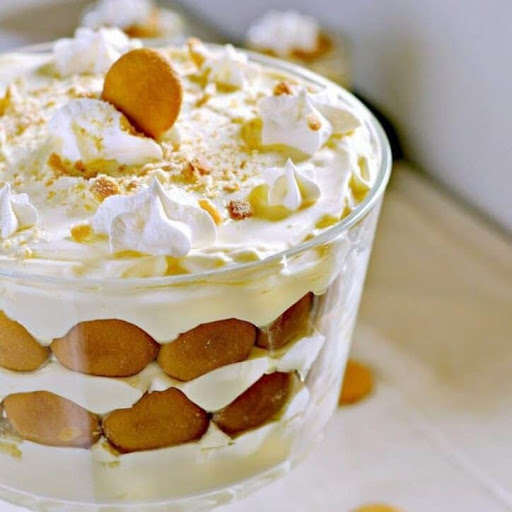 Change is essential.
But, my friend, in order to learn something new, you MUST step outside your comfort zone. Change, acceptance and love happen in that space. On digging deeper I learned that one of my in law children grew up in a home where almost no one cooked anything. Ever. All celebratory cooking in that home is done on a grill and the dirt cake is a kitchen accomplishment of elemental and epic proportions.
In my own family, a typical holiday dinner includes a nicely dressed table with a dinner where the typical contenders are Spiral Ham, Pea Salad , Green Bean Casserole, Pinto Beans, Hashbrown Casserole,Macaroni and Cheese , Buttermilk Biscuits, Banana Pudding, Cherry Cobbler and Sweet Tea or Water to drink. All diet cares are forgotten for the day. A blessing is said and the digging in begins. Pretty soon it is a loud and boisterous place and stories of "remember when" abound.
That's how our family gatherings are. You can depend on it as safely as you can depend on a squishy hug from your grandmother. My mother and grandmother's tables had more decorum than my own, but were essentially the same.
That makes your quest to document recipes, traditions and your own foodways even MORE important! Because if I haven't said it clearly enough, YOUR kitchen traditions are not necessarily someone else's. If you don't capture it, who will?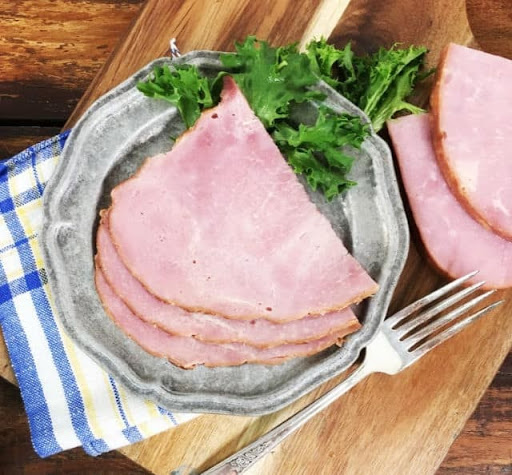 It goes without saying that some things change over the years. We all learn new recipes, styles of cooking and we blend traditions as we come together to make new families.
As an example, my own table hosted a Dirt Cake for dessert this year and my son in law's face came alive as he smiled with every single bite. He felt included and loved. Isn't that what kitchen traditions are about? Isn't that the power of food?
Like you, I'm hoping that by sharing my recipes someone else's life will be made better. Food made with love has the power to bring people together. After our holiday meal this year, the same son in law (who married my daughter who HATES to cook) asked me to teach him to cook so that their baby will have delicious home meals. You better believe I started planning our cooking lessons right away!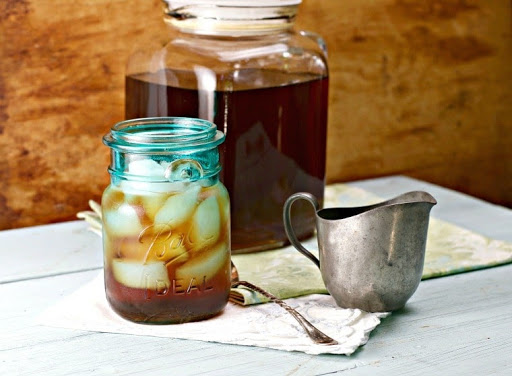 Love what Wendi has to say?
Please visit me over on my own website: Loaves And Dishes where I unapologetically share Southern Comfort Food Recipes. Sign up for my weekly newsletter where I share the latest recipes and the HOT Cooking Tip of the Week.
Are you a beginner cook? Drop in and I'll show you everything. The course I am preparing for the son in law will be available for everyone very soon. Always feel free to email me at wendi@loavesanddishes.net because I love hearing from you!
I believe that the kitchen is the heart of the home and our fondest memories are made while gathering around a table where the secret ingredient is always love. I know you do too.





Next:
Fold in the Memories