Summer Recipes to Beat the Heat
Guest Blogger - May 26, '20 -
general

Clair from The Sprouting Minds is here to share with our readers some yummy summer recipes that will help you and your family stay cool amidst the heat!
------------------------
Summer is officially here for this family, and we are all for it. This is the time of year when we can sit back and enjoy each other. There are no extracurricular activities we have to rush to and no assignments that need to be completed before dinner. Just more time to create refreshing treats for everyone to enjoy. Here's to summer recipes to beat the heat!
Summer is for refreshing summer recipes.
There is one time of year when those recipes that call for a dose of 'cool' and 'refreshing' are a must. You got it, summer. I have a few must-haves when it comes to my family favorite treats. They are what make these recipes a win for all.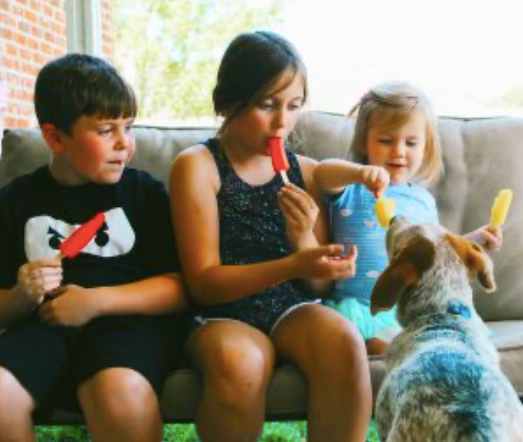 Fruit and lots of it.
We may love fruit all year round, but it is a definite for the summer months. Fruit is great for the warmer months for many reasons, one being the added water intake in each bite. Watermelon is a great fruit of choice for this family! Did you know you could make an amazing watermelon sorbet with only a few ingredients?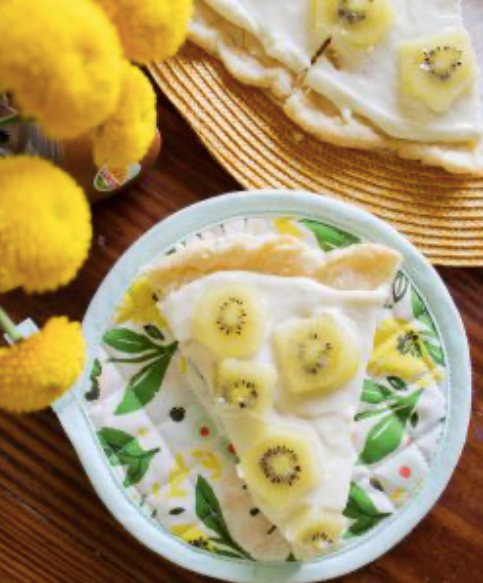 Fruits can be added at any time of the day. Sweet treats that include cake and fruit to those frozen treats with the added fruit bonus.
Some great recipes that include fruit:
Popsicles Made with Greek Gods Yogurt
Light Fluffy Cake and Strawberries Trifle
The cooler the better.
What kid doesn't love a cool treat? From ice cream to popsicles, my kids are here for it. You can make family favorite cool treats with ease from home and include the kids along with it. My kids love making popsicles. Possibly one of the easiest summer recipes for them to make! The only tough aspect of making these treats is the waiting time. I would have to say this is true for all of us.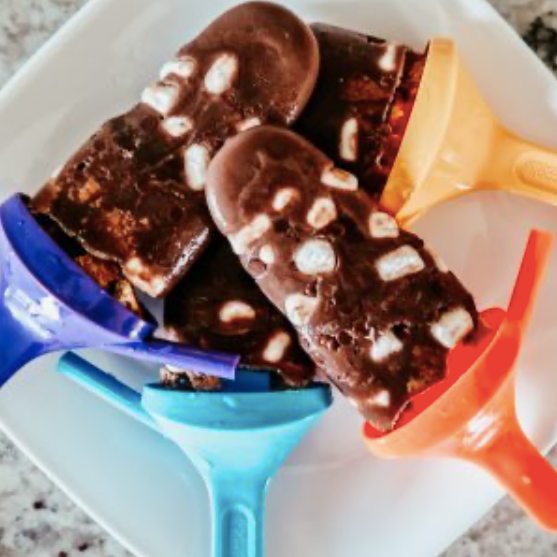 We are obsessing over these s'mores popsicles!
Charcuterie boards for on the go.
You all have probably heard about the charcuterie board craze. It is not only beautiful, but also a delicious way to incorporate different edible elements to a platter. Charcuterie boards are a great for taking along with you too. They can be assembled and brought outdoors for a fun afternoon treat or to a picnic. Perfect for all those on the go occasions.
Making it a summer to remember.
Summers are made of those fun days outdoors and the special treats that make the summer, well, summer. This is the perfect time to put together refreshing summer recipes that will bring the entire family together while beating the heat.
Wishing you all a very happy and refreshing summer!

Check out more from The Sprouting Minds:
https://www.thesproutingminds.com
https://www.facebook.com/thesproutingminds
https://www.instagram.com/thesproutingminds
https://www.pinterest.com/thesproutingminds
Next:
Lanie's Mac and Cheese