Make your own cookbook – choose from spiral and hard back bindings
Choose from hard back or spiral bound books.
Professionally made, just like in a bookstore.
Use our web designer to make your book.
Preserve your family's masterpieces.
Personalize your cover page, add a dedication.
Make the cookbook you want.
Order as many as you want — no minimums.
Starting at $19.95.
Make your own cookbook by first selecting a binding style. All of our books are constructed to provide you with a rich set of customization and personalization options that make your cookbook yours!
Hardback Case Binding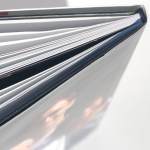 This is just like a hard back book you might find at the bookstore. This binding option is great for keepsakes and gifts. It features a fully customizable hard case wrapped cover (much better than just a dust jacket). This is everything you would expect from a professional grade cookbook.
Durable Coil Binding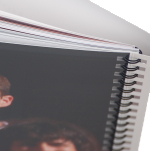 Don't let the fact that this binding isn't as hard as the others fool you. The cover is coated with a synthetic material. Perfect withstanding those inevitable spills. With a fully customizable front and back cover, these books are sure to impress.
Hardback Binder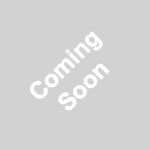 If you want to add and remove pages from your custom cookbook, this is the option is for you. Ready to withstand the toughest kitchens, this book is built with the hardcore cook in mind. It features a lay-flat customized binder with a durable shell coating that can handle those spills.