5 Easter Brunch Tips
Ashley - Apr 07, '20 -
Holidays

Easter is around the corner, so I put together a few Easter Brunch Tips in case you're needing a little inspiration!
Decorations don't have to be complicated.
Fresh cut tulips make a great centerpiece. You can snag some at your local flower shop. Whether you put them in a vase or just lay them out on the table, they're sure to add that pop of color your table needs. Looking for a quick fix? Empty a bag of Cadbury eggs into a glass jar and voila! You now have a cute decoration and a snack!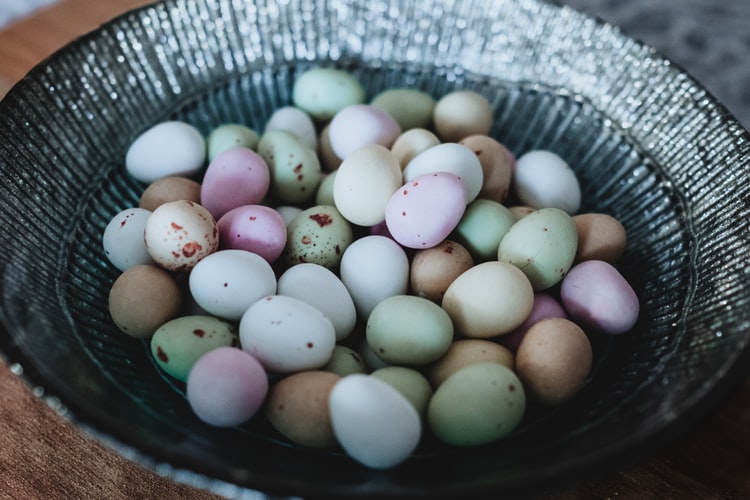 Make your protein fun!
Planning on serving eggs at brunch? Before cracking an egg into the pan, put an Easter themed cookie cutter down first. Then, crack the egg into the cookie cutter. Now you have bunny shaped eggs or egg shaped eggs - whatever you're heart desires!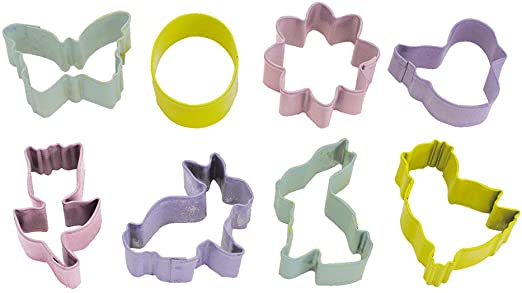 Is it really brunch without a cocktail?
Brunch is already great, but you know what makes it better? A cocktail. Good Housekeeping put together a beautiful list of 12 fruity cocktails perfect for Easter Brunch. My personal favorite is the Raspberry Mango Sangria! We love to make a pitcher or two, and they're gone in no time!
Don't let egg dying lose its appeal!
Dying eggs is one of my favorite family Easter traditions, but I noticed a few years back that my little brothers were no where near as excited about it as they used to be. So I decided to shake it up by trying out some new techniques! I learned last year that it's really fun to paint your egg with masking fluid (the kind you would usually use in watercolor painting) before dipping it in a cup of dye. Once the dye has dried, peel off the masking fluid and your design will come alive before your eyes!

Make your life easier.
Compile all of your Easter recipes in one place at the click of a mouse with CreateMyCookbook! You could even hand out a blank recipe card to each brunch guest and ask them if they would like to share an Easter recipe with you. If they contribute, you can then combine all of those recipes into one comprehensive Easter cookbook! Next year you'll thank yourself when you can pull out that cookbook and have all of your favorite Easter recipes right there at your fingertips.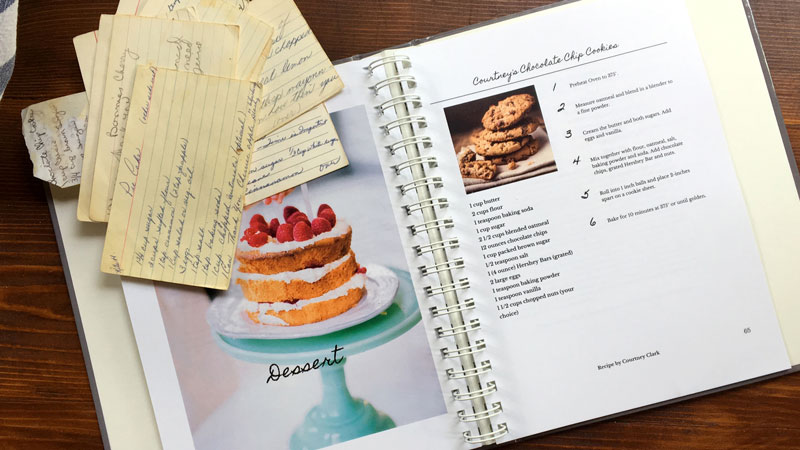 I hope you and your family have a wonderful Easter holiday! Let me know if you try any of my tips. I would love to see pictures of your decorations, meals, and dyed eggs!
All my best,
Ashley
Next:
NEW: CreateMyCookbook - Family Recipe Group