Recipe of the Week | Cheryl's Apple Crescent Cheesecake
Guest Blogger - Feb 23, '21 -
Recipe of the Week
-
Recipes

Apple Crescent Cheesecake
Cheryl's Story
In 1971 my mom entered this recipe in the Pillsbury Bake-Off, and she became one of the 100 finalists that travelled to Hawaii for the contest. She finished in 19th place; winning the all-expense paid trip, a clothing allowance (she sewed her own dress!), and a new Harvest Gold colored kitchen range. She was a star in our community and still is a legend to her family.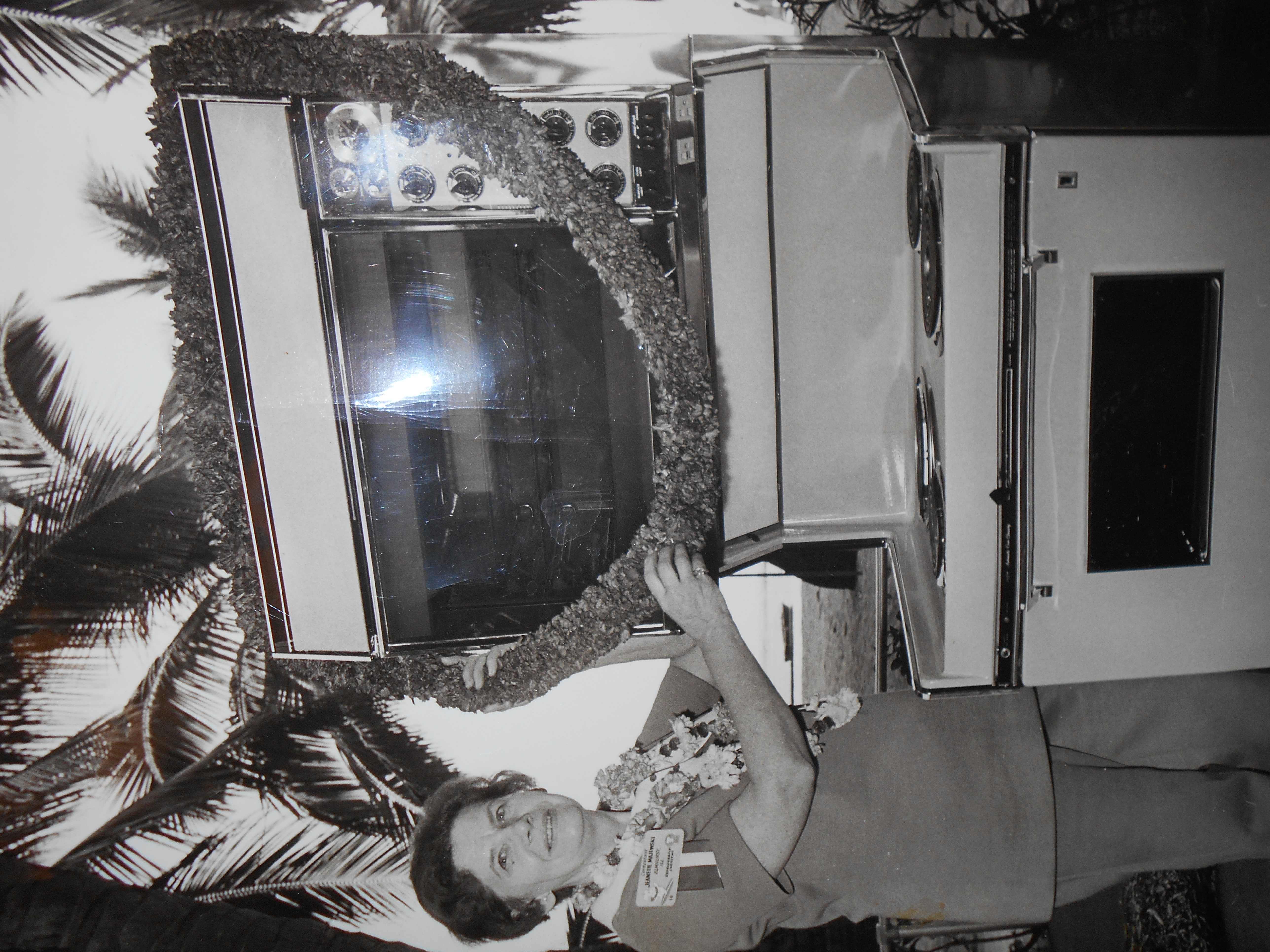 Ingredients:
3 pkg. Philadelphia Cream Cheese (3 oz. each)
1/4 c. sugar
2 T milk
1/2 t vanilla
1 egg
1/4 tsp. orange or lemon rind (optional)
1 T water
1 pkg. Pillsbury Refrigerated Crescent Rolls
3 medium Yellow Delicious Apples (must be yellow)
1/3 c. sugar
1/2 t. cinnamon
1/2 c. apricot preserves or other light color
Directions:
Preheat the oven to 425 F, and lightly butter a 9" springform pan. Have all ingredients at room temperature. In a large mixing bowl, combine the cheese, sugar, milk, vanilla, egg and orange rind. Beat until very smooth, set aside. Peel and slice the apples thinly and set aside.
Separate the rolls into triangles (save some for the sides) and place on bottom of pan, pressing seams together. With the remainder of the dough, roll into a rope fashion and build up the sides of the pan, pressing seams together well. Into this, pour the cheese mixture.
Arrange the apples, starting from the side of the pan and working toward the center. You should have enough apples for 2 layers. Leave a center, the size of a quarter, with cheese exposed for better browning. Mix sugar and cinnamon together and sprinkle over apples. Dilute preserves with water and drizzle over the top.
Bake at 425 F for 10 minutes, then reduce oven temperature to 375 F and bake for an additional 20-25 minutes or until crust is golden brown. Let cool for 10 minutes and then remove the pan.
Yields:
10 servings
Want us to feature your recipe on our blog and social media platforms? Click here!
Next:
How to Incorporate Family History into Your Family Cookbook