Automate Your Cooking - the Best Smart Kitchen Devices and Appliances
Guest Blogger - Feb 01, '23 -
Grilling
-
Guest Blog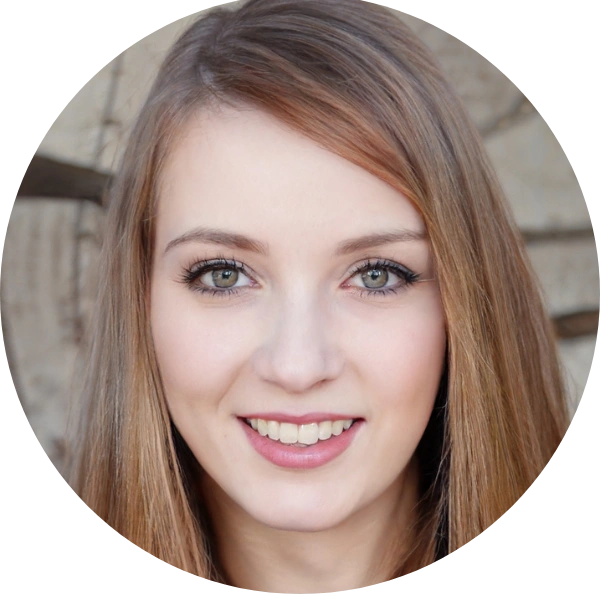 Christine Tomas is a tech expert, consultant, and aspiring writer. She writes for different news portals and thematic blogs for tech experts that helps her stay at the heart of programming, technology news.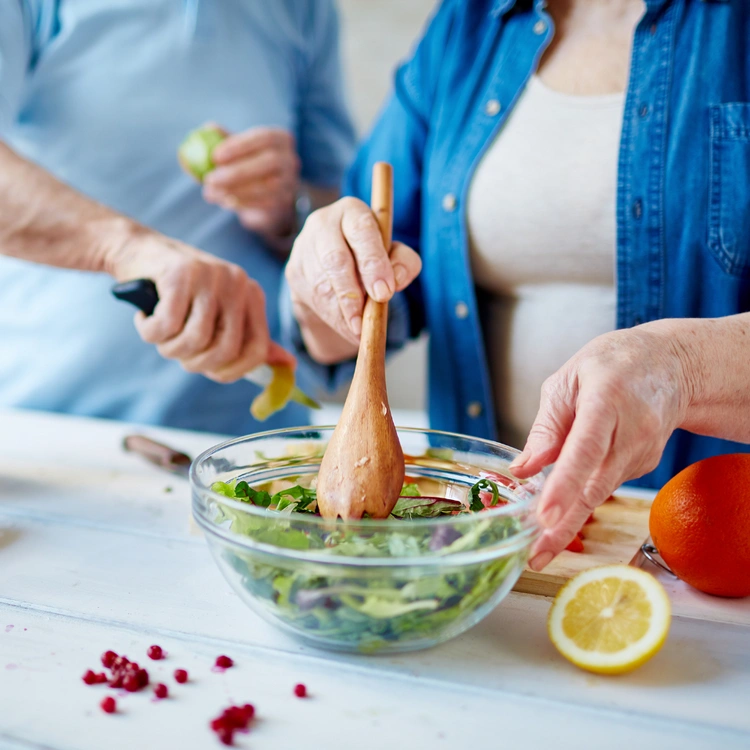 When you're in the kitchen, you want to get things done quickly, easily, and without any fuss. You also want to make sure that your meals taste delicious and are good for you. And when it comes to cooking, there are a lot of tools that can help you do all those things—but finding them can be difficult!
That's why we've compiled a list of smart kitchen devices and appliances that will make your life easier and more fun in the kitchen. Check out our list of top picks below!
Top 10 Devices for a Smart Kitchen and Cooking Automation
Smart kitchens are becoming more common in homes across the world. And with a good reason! Smart kitchens can help make your cooking life more convenient and efficient with automated appliances and connected devices that help you make food faster and easier than ever before!
So if you're thinking about upgrading your kitchen to an automated one or even just adding some new gadgets to your existing kitchen, check out our list of the most useful smart devices for a smart kitchen. You are also always welcome to get help with smart home devices on the Howly official website.
1. Toshiba ML-EM34P(SS) Smart Microwave
The Toshiba ML-EM34P(SS) Smart Microwave is a microwave with a sleek, streamlined design and a large LCD display that makes it easy to use. It comes with a variety of features that make cooking more fun and convenient. The device has an auto cook function that allows you to set the timer and have your food ready when you are. It also includes an automatic sensor reheat feature, which will heat up any leftover foods at just the right temperature, so they taste fresh and delicious every time.
2. Kitchen Hub Smart Range Hood
The Kitchen Hub Smart Range Hood will change the way you cook. It's a smart range hood that uses a camera to watch your cooking and make sure that you don't burn anything. The Kitchen Hub Smart Range Hood is easy to use. You just turn it on, wait for the camera to start watching, then start cooking! It will alert you when something is getting too hot, so you'll never have to worry about burning food again!
3. The June Oven
The June Oven is a home appliance that cooks your food. It's like a microwave but with a grill on top. You can use it for cooking anything that you would normally put in the oven or on the stovetop: cookies, cakes, chicken breasts, vegetables… anything! Safety-first approach makes this oven especially outstanding. It has built-in sensors that monitor the temperature of both sides of your meal so that it never gets too hot or cold for cooking—and if something does go wrong (like if you forget about it), there are safety features built into the machine itself so that it won't burn down your whole house.
4. The Atomi Smart Coffee Maker
The Atomi Smart Coffee Maker is a device that allows you to make your favorite warm beverage from the comfort of your own home. It connects to your smartphone via Bluetooth technology, so you can program it with your favorite coffee-making routine. You can also use the Atomi Smart Coffee Maker to order your favorite morning brew from local coffee shops or even send an SOS message if you forget to set the alarm!
5. The Thermomix TM6
The Thermomix TM6 is a kitchen appliance that can help you make all kinds of food, from soups and sauces to desserts. It's the perfect tool for making meals that are healthy, delicious, and nutritious. It's a powerful cooking device with a number of settings that let you cook just about anything in just minutes. You can use it to sautee, mix, blend, cook, steam, simmer, stir-fry… the list goes on! The TM6 has a range of settings for each kind of cooking process, so you can get exactly what you want out of every dish.
6. The Instant Pot Smart Wi-Fi 6 Quart
The Instant Pot Smart Wifi 6 Quart is a multi-functional cooking device that lets you cook food in a variety of ways, including slow cooking, sauteing, pressure cooking, and warming. It can also be used as a rice cooker, steamer, or yogurt maker.
The device has a number of safety features, including:
a lid that locks automatically when pressure builds up;

an internal pressure sensor;

an automatic shutoff feature if something gets stuck in the vent hole;

and auto-sealing lid, so you don't have to worry about spills.
You can control the device using your smartphone through the app (iOS and Android) or the buttons on top of it.
7. Pantelligent Smart Frying Pan
The Pantelligent Smart Frying Pan is a frying pan that can cook for you. It has built-in sensors that monitor the temperature of your food, so it's always hot enough to cook but not too hot to burn. In addition, it will alert you if your food is done or needs more time, so you don't have to keep checking in on it while you're doing other things around the house or cooking other meals. The Pantelligent Smart Frying Pan also comes with a recipe book full of delicious recipes that are easy to make.
8. OL701 Foodi 14-in-1 SMART XL Pressure Cooker
The OL701 Foodi 14-in-1 SMART XL Pressure Cooker is the perfect addition to your kitchen. It's a pressure cooker, slow cooker, rice cooker, yogurt maker, saute pan, steamer, and more. It comes with an easy-to-use interface that allows you to cook at home even if you're not an experienced chef. With its unique features and functions, it's the perfect choice for anyone who wants to improve their cooking skills and eat better!
9. Musui–Kamado Cast Iron Induction Cooker
The Musui-Kamado Cast Iron Induction Cooker is the perfect device for anyone who loves to cook but doesn't want to spend all day in the kitchen. It has an easy-to-use interface that makes it simple to adjust the temperature and time settings. You can also set the timer with just one button on the face of the cooker. This will be helpful if you have guests over who need their food at different times in order to avoid waiting too long between courses.
10. The Moley Kitchen
The Moley Kitchen is a device that allows you to cook meals. It comes with a range of recipes, which you can browse and select from the device's touchscreen interface. The Moley Kitchen uses voice recognition technology to understand your cooking instructions and then translate them into directions for the robotic arm, which will move around in your kitchen as it cooks your meal.
Conclusion
When it comes to cooking, there's always something new to learn and try. So, now that you've read our list of the top 10 devices for smart kitchen and cooking automation, we hope you're feeling inspired to try out some new things in your own kitchen. Choose the one you love best and switch to more efficient and pleasant cooking now!