Cookbook Stories | The Wedding Cookbook
Ashley - Jul 31, '20 -
Cookbook Ideas
-
Cookbook Stories

Meet Elizabeth.
Her greatest inspiration for her cookbook was her best friend's daughter. "This cookbook will be given to her at her bridesmaids luncheon. She loves to cook and had been asking her Mom for family recipes!"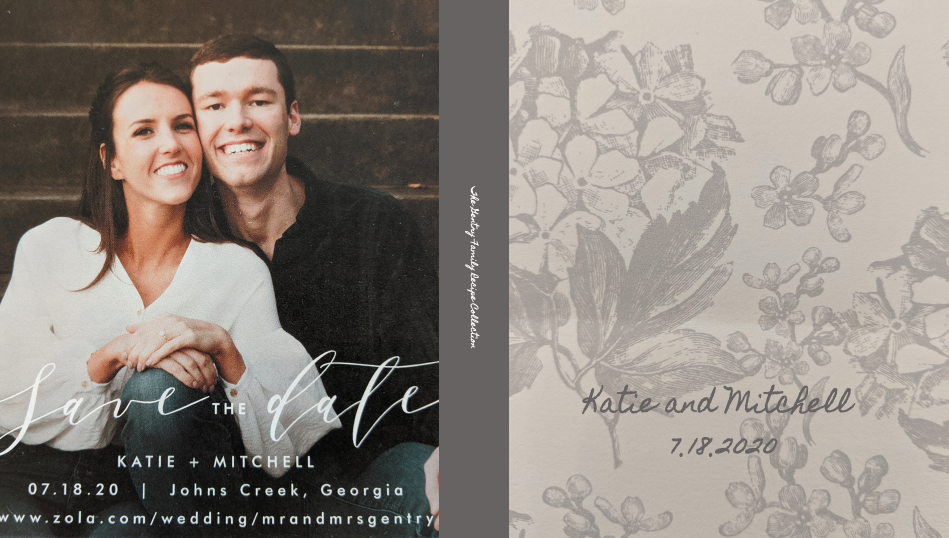 During the process of creating her cookbook, Elizabeth says it was a "trip down memory lane with family recipes and photos from our many years together!" Elizabeth has known the bride since she was a toddler. "So wonderful to blend a new family together through food and family photos," she says.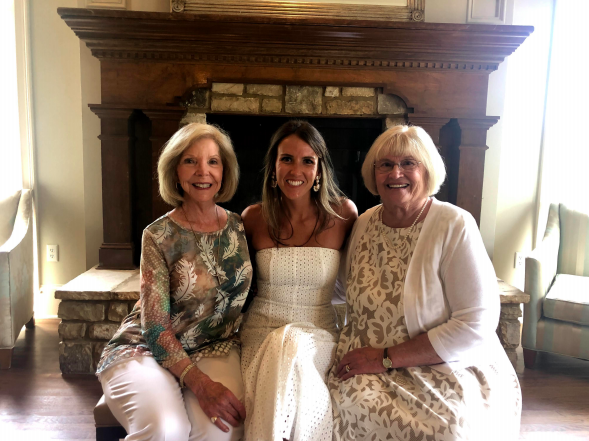 Her cookbook has a multitude of recipes, and Elizabeth says "each one comes from a special place! The "funny" grandmother and dad ones will be a hit!"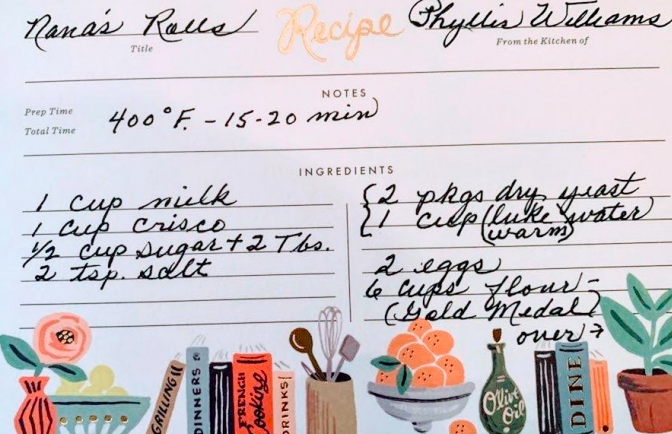 She's created new memories thanks to the creation of her personalized cookbook. "Despite the chaos in the world right now, we'll have memories of this special wedding time."
Thank you, Elizabeth, for sharing your story! If you would like to share your cookbook story, we would love hear it!
Next:
Buttermilk Biscuits