CreateMyCookbook x Mamma Mangia
Guest Blogger - Dec 01, '21 -
Cookbook Ideas
-
Cookbook Stories
-
Guest Blog

Ciao a tutti! We are Mamma Mangia, an Italian American mother/daughter duo with a passion for food, famiglia, and our culture.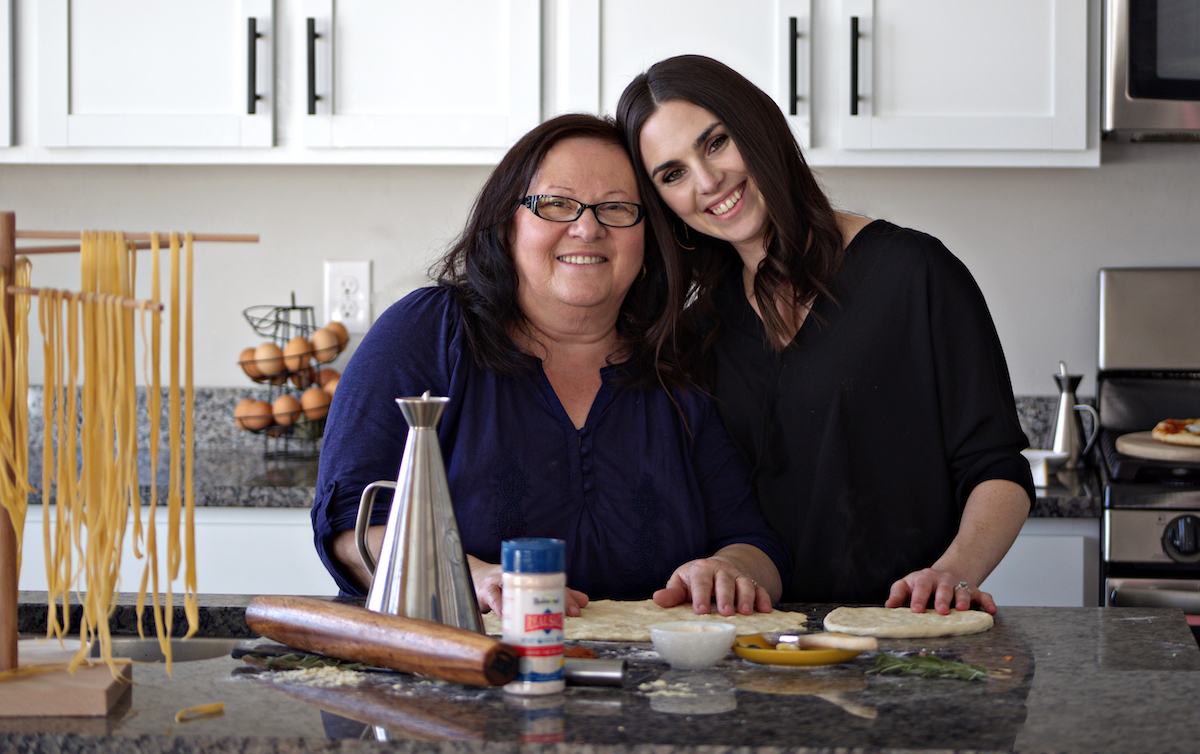 We are no strangers to creating cookbooks using CreateMyCookbook. Our first cookbook is what inspired us to start our business. We spent 4 years navigating their site while we created a very special family heirloom cookbook. After finishing our heirloom cookbook, we wanted to create another holiday cookbook, but our business took off and we weren't able to put the time into it we wanted. Unfortunately, our holiday cookbook got put on the back burner until a couple months ago when CreateMyCookbook reached out to us and asked if we wanted to create another cookbook utilizing a service called WeTypeIt. Of course, we jumped on the opportunity to finally create our family holiday cookbook.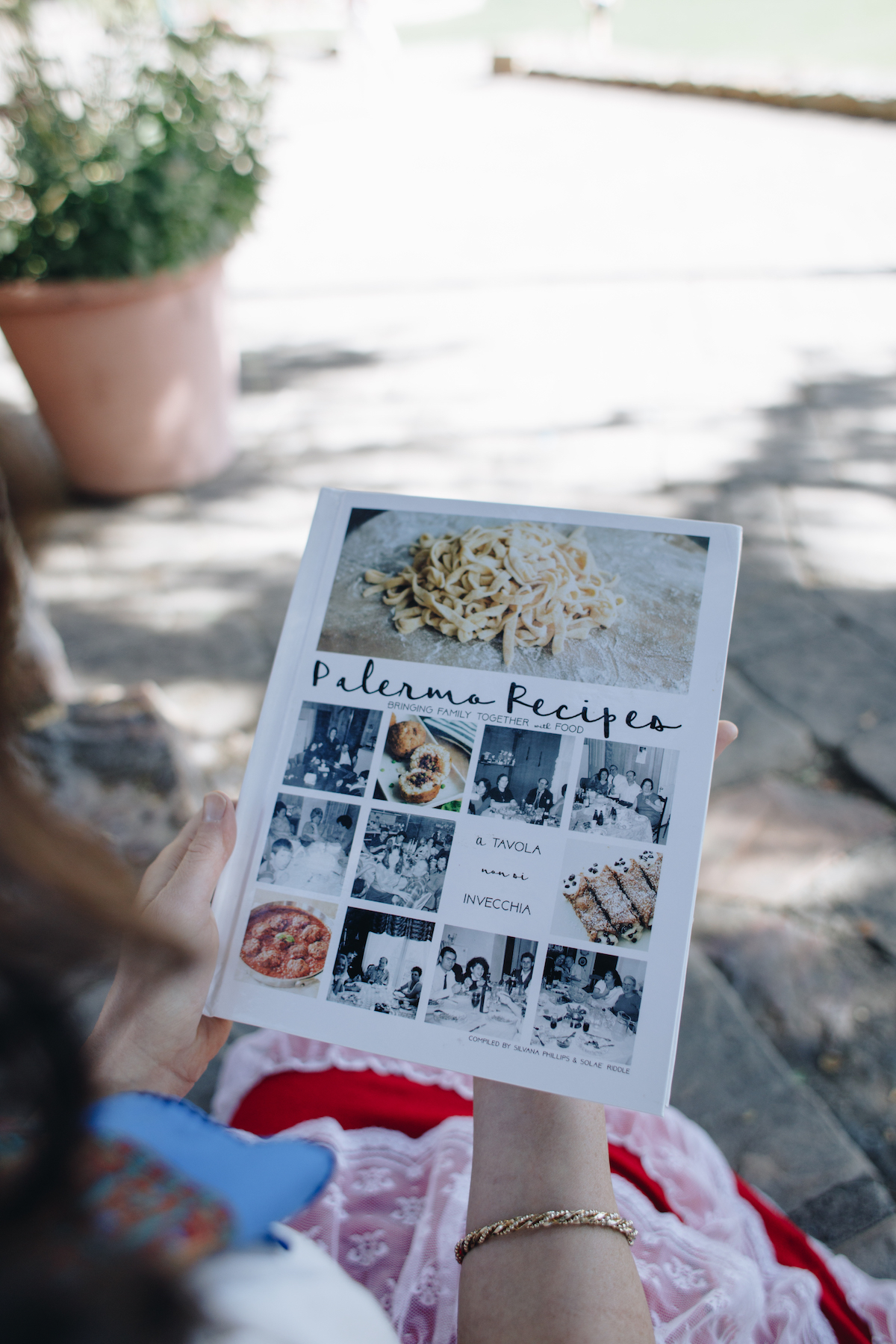 Cookbooks have always been important to our family. We have many (too many) that are a little of this and a little of that but there is something about compiling a themed cookbook that creates organization, captures memories, and makes cooking so much more enjoyable. When we create a cookbook, it is always so much more than just recipes. We love to include stories, memories, and details about the recipe author. We want our future generations to read these cookbooks and learn about where they come from and the people who paved the culinary path before them. We want to inspire others to create, to document, and to cook with their families.
We have loved using CreateMyCookbook for our projects, their site is easy to navigate, their services are easy to use, and we love that there are a lot of options to fit the needs of our picky family.
Creating the cookbook: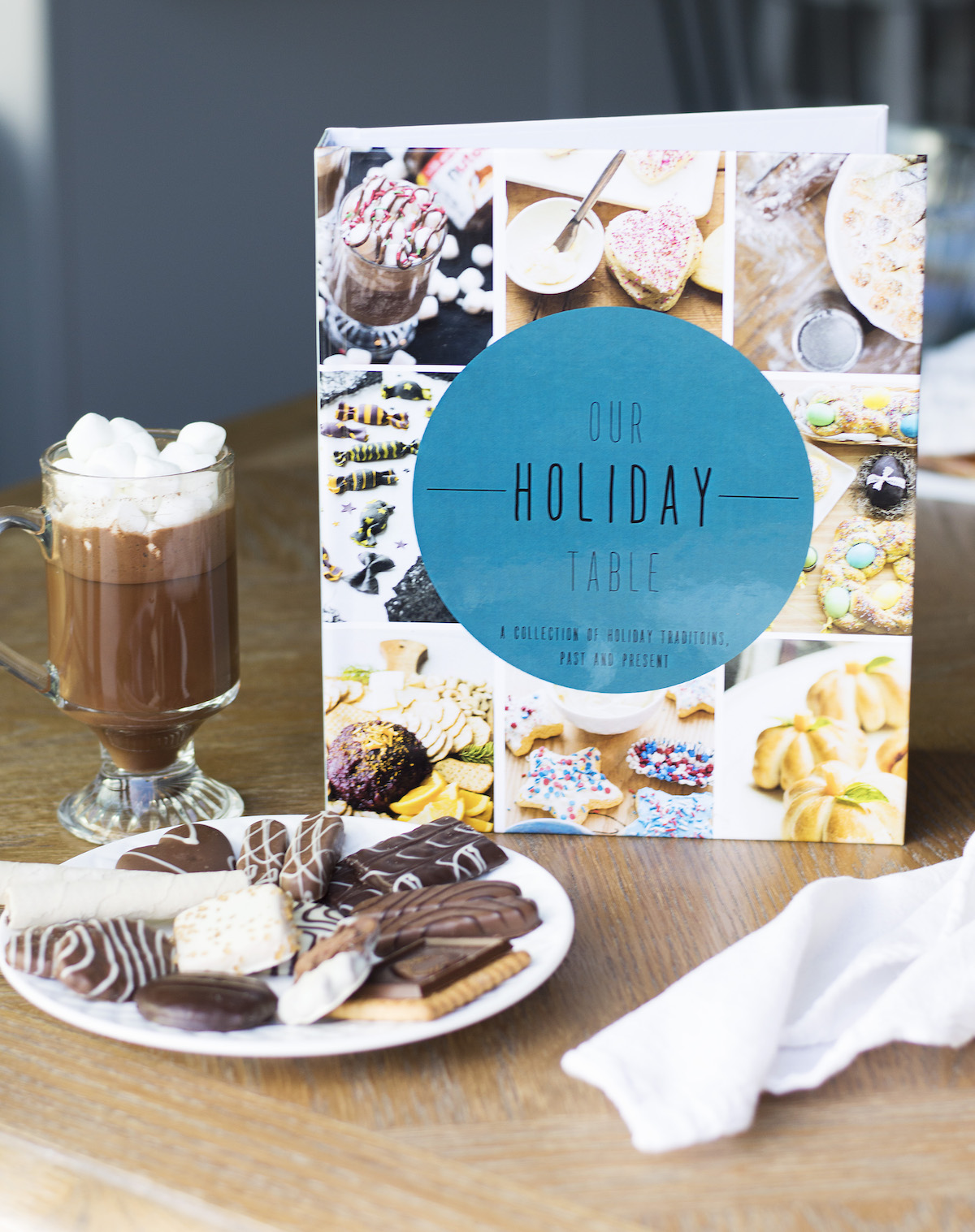 When we create a cookbook, we focus on 6 main aspects.
First choose a theme. What do we want the cookbook to be about? A cookbook is always better if it has some sort of theme. This time around the theme was holidays.

After choosing a theme for the cookbook we start working on the design. CreateMyCookbook has a lot of great design options. We upgraded to a premium theme for our cookbook which allowed us to have a little extra pop of fun on each page. Next, we like to at least have a rough design for the cover so that we can stay consistent throughout the book. We like to customize our covers and create the designs on photoshop and upload them after the cookbook is complete (for some reason the cover pictures always tend to change a couple times throughout the process).

Next, we start gathering all the recipes. This is the fun/exhausting part. Fortunately, CreateMyCookbook's WeTypeIt service saved the day. The WeTypeIt service is incredibly easy to use, literally you just take a picture of the recipe and upload it to the site, and they do the rest. Most of our recipes were typed in less than 1 business day so there was very little waiting around. We could not have created this cookbook in the short amount of time that we did without WeTypeIt.

Step 3 and 4 kind of go together. As we gather recipes, we love to gather memories and stories. There is just something about knowing the background of a recipe that makes it more enjoyable. Especially when creating a holiday cookbook! Food is a part of SO many traditions. Don't skip the memories. The memories make the book.

After we have gathered recipes and memories, we like to add the "extra" pages. For this cookbook we included old classic photos of our family celebrating together. From birthdays to Christmas, we have a little bit of everything sprinkled in there. We thought about opting out of pictures this time around because our book filled quickly with recipes, but the family protested so we made it work. Included in the "extra" pages is note pages. Any cook knows that you always need a note page…because there will be recipes that were missed. There will be new traditions that begin. There will be memories to document. There is no such thing as a perfect cookbook, but a note page puts you that much closer.
After everything in the cookbook is in its proper place it is time to do the final preview and order. We knew this cookbook would get A LOT of use, so we went with the Hardback Wire-O binding style. What we love about this style is that it lays flat, and the cover is spill resistant. We also upgraded to the Rite in the Rain paper which is also spill resistant. Do you notice a theme here? Have I already spilled on the pages? Yes, yes, I have and I'm here to tell you it's worth the upgrade if you are a notoriously messy cook like I am!
We are passionate about our cookbooks. We put our heart and souls into them and make them into an heirloom that we hope will be passed down through the generations. If you have never created a family cookbook, we highly recommend that you put it on your to do list…today. Your family will thank you.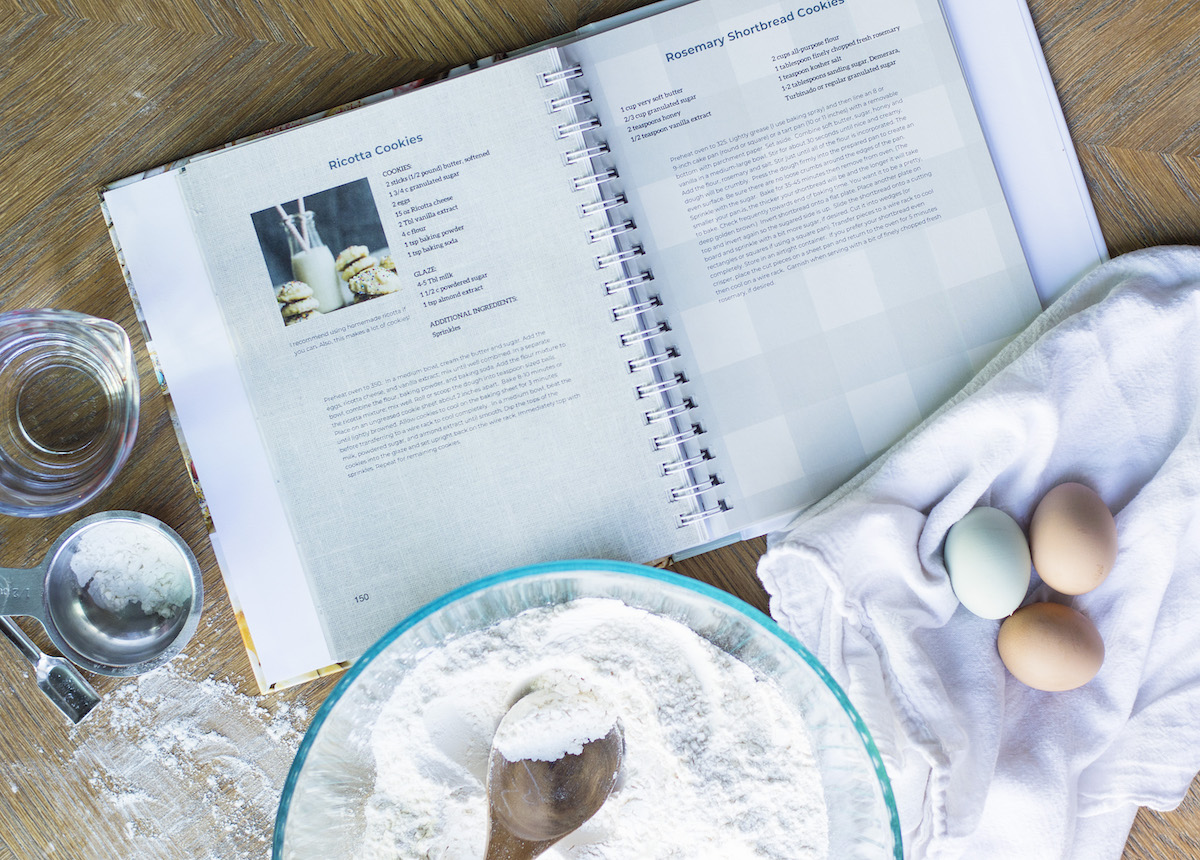 Mangia bene amici (Eat well friends)
This post is sponsored by CreateMyCookbook; however, all thoughts and opinions are my own.
Next:
Recipe of the Week | Roasted Garlic Hummus