Summer Fun: Create a Cookbook with the Kids!
Caroline - May 27, '19 -
Cookbook Ideas
-
Guest Blog

School is out and the fun is just beginning! If you're taking care of kids this summer, you're probably looking for projects and activities to fill the days. When you're ready to beat the heat or keep busy on a rainy day, CreateMyCookbook is here to help! There are lots of ways your kids can work on their own cookbook (with your help, of course). It's a memorable project that they can keep (and use!) for years to come.
Pick and Test Your Recipes
Get the kids excited about this project by making their favorite recipes. Depending on their skill level, have them measure and prep ingredients, or take the lead on cooking! If they have funny things to say about the process, make sure to write down their commentary in the "notes" section when you enter the recipe. And don't forget to snap pictures to add to your cookbook. You'll love looking back on these sweet (or messy!) moments in the future.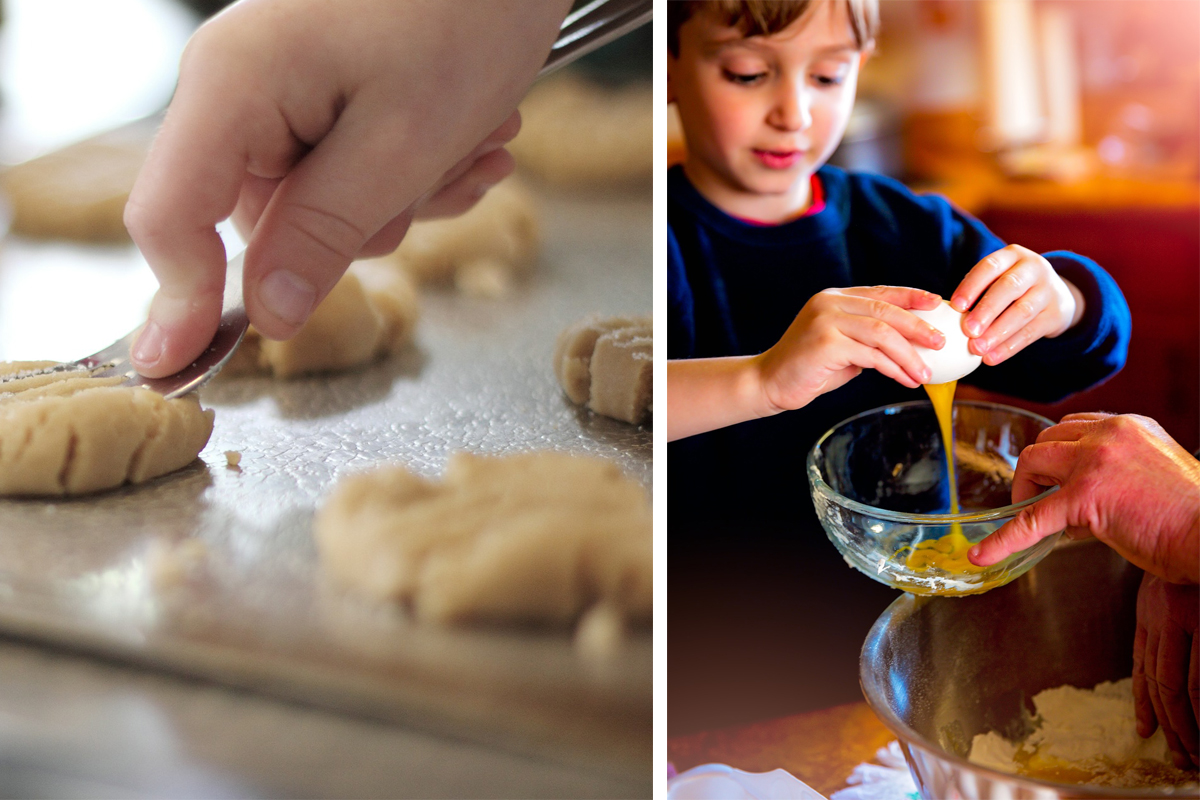 Seasonal favorites
Start with the summer recipes that everyone is excited about- the popsicles you love making together, or the s'mores with your family's secret ingredient. This is a great chance to look back through photos from the last year and talk about your family traditions. What is your best pie on Thanksgiving? Did you start the New Year with black eyed peas? Add your family photos along with your recipes.
The Non-Edible Recipes
Don't forget about those "recipes" that aren't for eating, like glitter slime, homemade play dough, or the baking soda volcano lava that won the science fair. If you've got kids in your life, we're sure you have a couple of activity recipes up your sleeve.
Add Your Own Art
Put your budding chef/ artist to work- have them draw their favorite meals and ingredients. Kids' illustrations make great section dividers! Scan that drawing of pancakes then upload it to customize your "breakfast" page.
Let us know how it goes! We love hearing about your fun cookbook projects, and we're always happy to give you pointers along the way.
Next:
The Best Way to Test Your Recipes