How to Write the Best Cookbook for Students
Guest Blogger - Jun 07, '21 -
Cookbook Ideas

Whether you wish to give a second life to your family recipes, combine your best hobbies, or just help students eat better, writing a cookbook for students will need some thorough preparation and effort. You can surely ask professionals from an online writing service for partial assistance, but the main chunk of work will rely on you only. So, do research, collect worthy recipes, unite them with a good idea, and publish your cookbook with benefits both for you and your target audience. Here are some ideas to implement your plan more efficiently.
Study Your Target Audience
As with any book, you cannot just create a cookbook that will appeal to everyone. Your primary task is to determine your target audience and study their needs and preferences so that you can come up with relevant content. Since you aim to write a book of recipes for students, here are some ideas they might be interested in:
Budget recipes - many students are on student loans, so they have a limited budget. This means they may be attracted to cooking possibilities with a minimum waste of money.
Healthy meals - this is not limited to students only, but a good share of young people are concerned about keeping a healthy lifestyle. So a book about a balanced and nutritious diet will be a must for them.

Niche cookbooks - if you are interested in vegan cuisine, gluten-free or sugar-free diet, go on and write a book about it. It is popular among students to stick to a mindful diet, so you will quickly gather followers.
Primitive cooking - for many young people, students college years are their first time to taste independence so that they may lack even basic cooking skills. If you teach them how to cook something without sophisticated skills, much effort, and time waste, they will worship both you and your book.

Impressive cooking - many students aim to cook only to impress their friends, partners, or Instagram followers. So they need something exotic, colorful, and exquisite to cook with the help of your book.
Still, if you have a completely different idea and are sure that it will work with students, be brave and implement it. It is essential that not only the target audience is attracted to the core idea of the book, but the author finds it appealing. Otherwise, the cookbook won't have the personal end emotive touch from the writer and will sound dull for readers.
Collect Recipes
if you aim to write a cookbook, you surely have certain recipes on your mind so that you can write them down. Then look for other dishes suitable for your chosen idea of the book and list them down as well. Do research on your topic, see what your target audience prefers. But try to pick something unusual, fresh, or extremely popular but add a brand new touch. It is better to collect much more recipes than you need so that you have what to choose from and get rid of later. If you run out of ideas but still need some more recipes, go on with brainstorming sessions, or do something that inspires you to increase your creativity level. At this very stage, you don't need to perfect certain recipes or group them into categories; just collect everything in a pile so that you have what to work on later.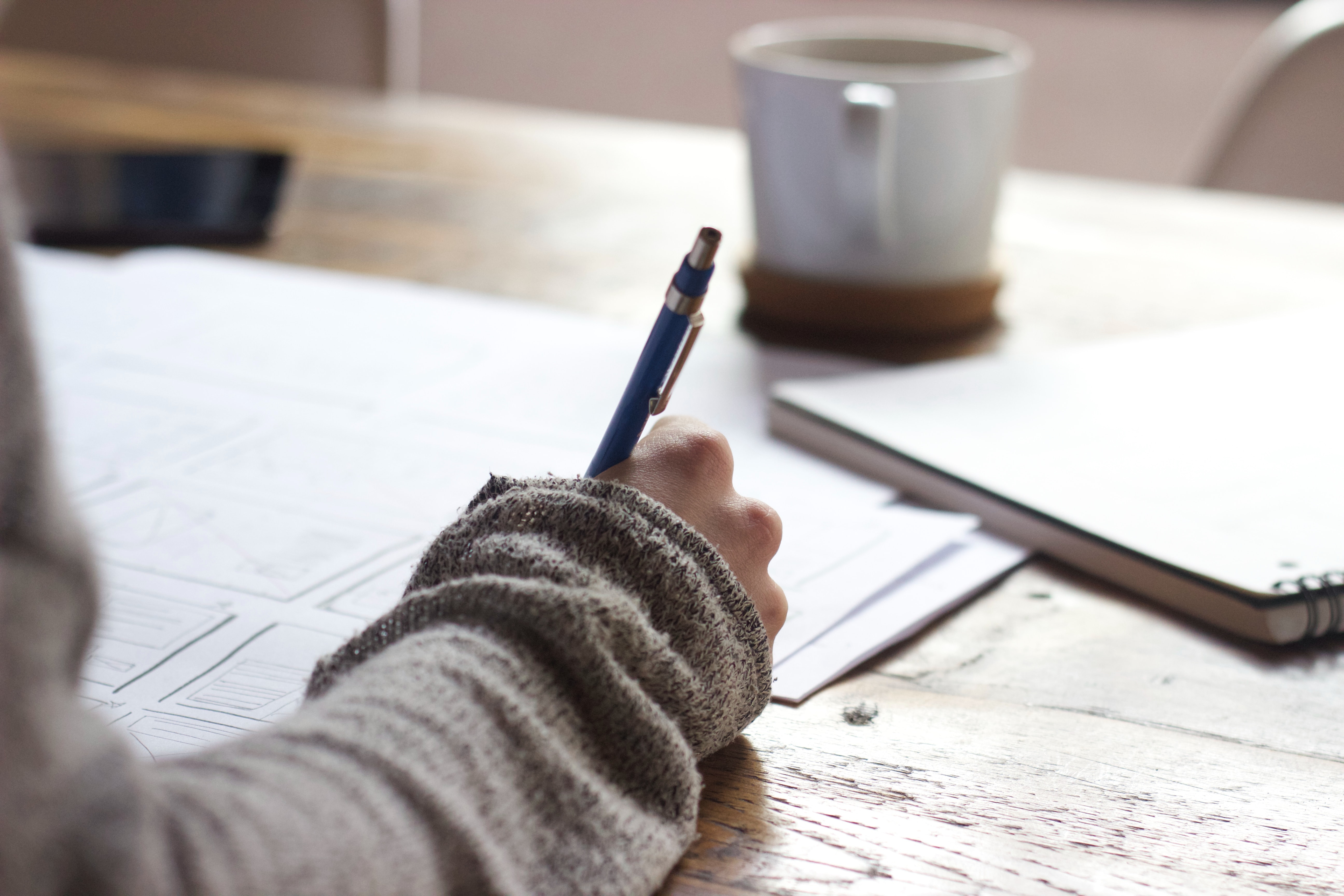 Draw an Outline and Add Some Meaning
After you have a ton of drafts and ideas, you set to sorting and creating a skeleton of your book. Group your recipes according to some logic. Breakfast, lunch, and dinner. Solo cooking and recipes for a crowd of guests. Easy, medium, and hard recipes. Vegetables, meat, desserts. Anything that can make your cookbook look organized will work here.
Then you are ready to insert some stories in between. That can be some life stories, inspirational phrases and text, cooking hacks, your personal dwellings on matters of things, tables of calories, food matches, and so on. Everything you feel appropriate will look good with your recipes.
Try out Your Recipes
Remember that you create a cookbook to help students with cooking as your primary aim. So, to be sure that your readers will be satisfied with the recipes from your books, it is necessary to try them out. You can do it on your own or share the work with people you can trust. Ask them to take notes about the process and outcomes, taste and appearance, add personal tips on how to improve certain recipes. And do the same if you test the recipes too. It will help you much to create relevant content and be sure to please the readers.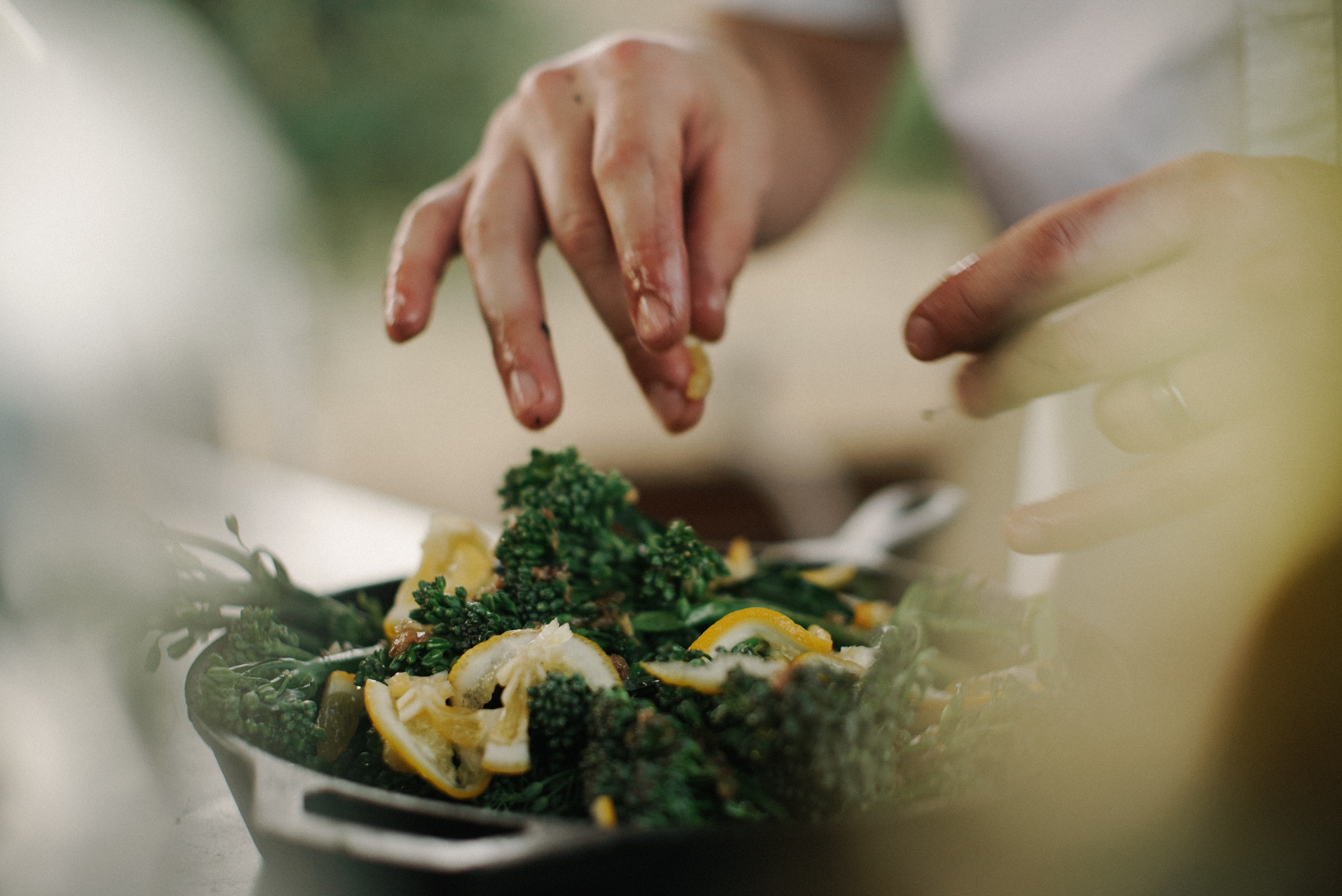 Complete with Photos
To make your book look more attractive and inspiring, complete it with photos and illustrations. When it comes to recipes, the real-life photos work better, but it's up to you to decide. So, you'd better take photos of the ready dishes when you try out the recipes. You can do it on your own or hire a photographer to assist you. It depends on your budget. You can also add some design touch, playing with fonts and icons.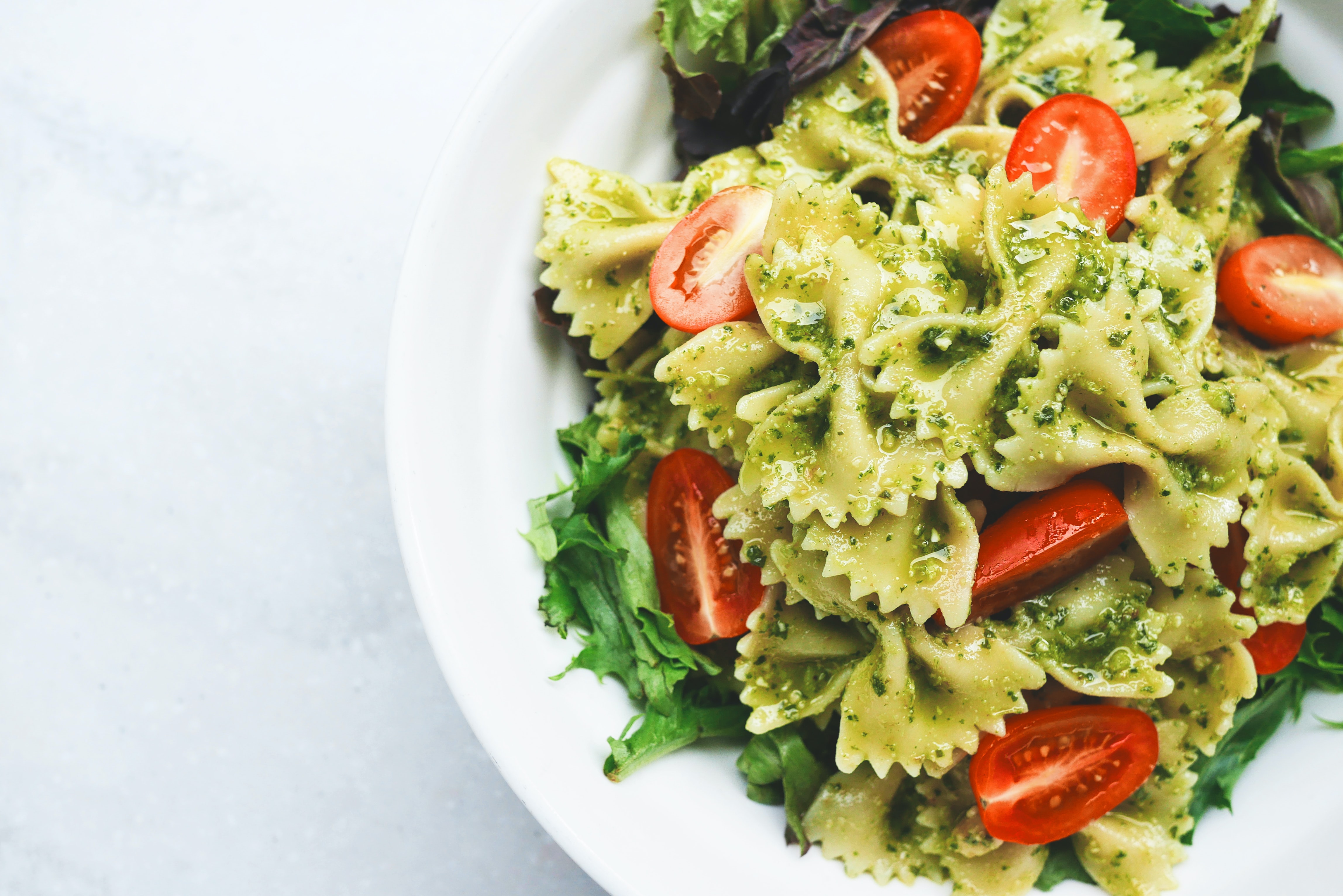 Round It Up
As soon as you stitch everything together, you can move on to polishing. There will be several sessions of proofreading and editing for grammar, spelling, and style mistakes. There is a point to look through all the measurements, ingredients lists, order of processes, and other details. Don't hurry, but make your cookbook look perfect before you hand it to a publisher.
Book writing is far from an easy process. But if you get prepared well, create some relevant content and organize it properly, you will end up with a high-quality book of recipes for students.