Including Kids in the Kitchen
Guest Blogger - Dec 20, '19 -
Cookbook Ideas
-
Cookbook Stories
-
Guest Blog
-
Recipes

Heather Englund is the face and voice behind the healthy living website Fit Mama Real Food, a place for real food recipes the whole family will love, along with quick and effective workouts and healthy living inspiration.
She also host of the weekly healthy living podcast Fit Mama Real Food Radio and is the creator of Fit Mama Real Food on YouTube, where she shares quick and effective fitness yoga and strength training workouts, along with healthy living tips and recipes. Heather is an AFAA certified group fitness instructor with countless group fitness specialties under her belt, including Les Mills and YogaFit.

As a mom of 4, Heather understands how much work it is to feed your family homemade, real food. That's why she is so passionate about sharing delicious, healthy meals that don't take up all your time and energy. She is a meal planning pro and loves to help you become one too! Connect with Heather on Instagram @fitmamarealfood.
Today, let's hop into the kitchen and talk about how to include kids in the kitchen. I'll share my best tips on how to include kids in the kitchen, along with how to manage the chaos of cooking with kids. Because let's be honest - bringing kids into the kitchen is not always relaxing, or clean! But it is so worth it! I'll also share favorites recipes my kids and I love to make together to give you a place to start.
If we haven't yet met I'm Heather! I create and share real food, family friendly recipes for the whole family at Fit Mama Real Food.
Including Kids in the Kitchen
I'm a mom of 4 little kids ages 1, 3, 5 and 7. I share this to let you know, I understand the chaos that can come with bringing kids into the kitchen! I think we've all been there – the spills and messes – oh my!
Why bring kids into the kitchen?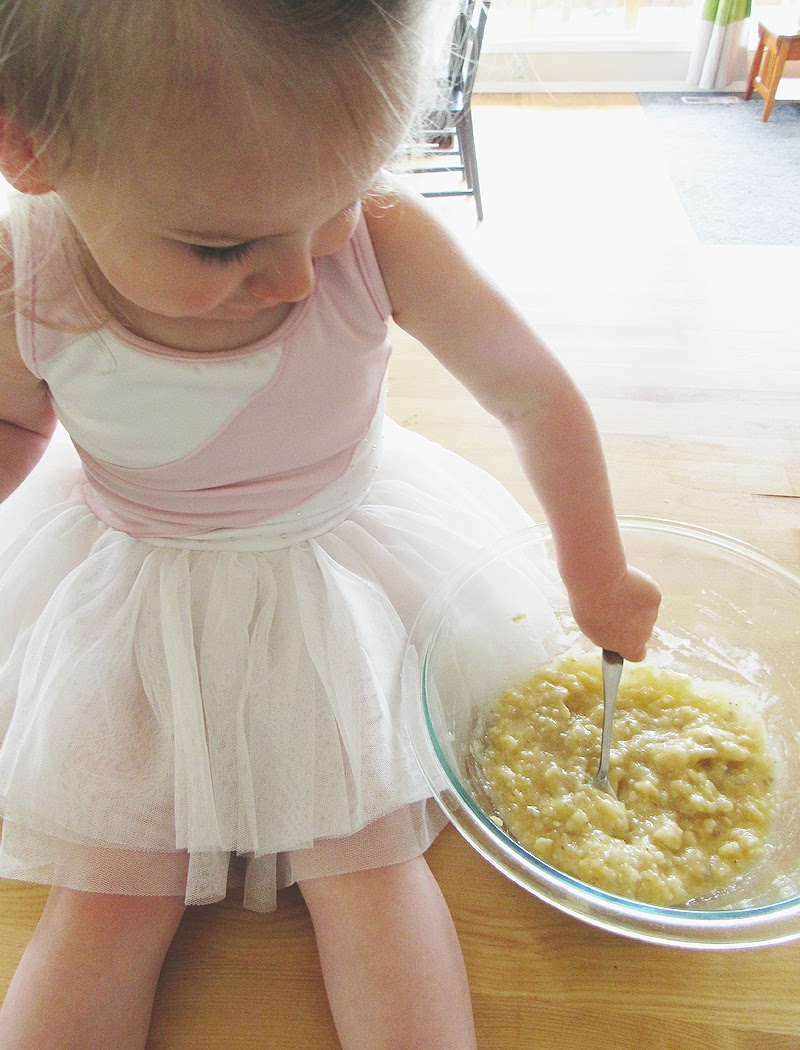 Kids are naturally curious and want to do what we do. They stand to benefit so much from joining us in the kitchen. They will begin to learn crucial life skills (hello being able to cook and feed themselves!). Cooking together is a special way to bond. Bringing kids into the kitchen also exposes them to new flavors and textures and can help build excitement around trying a new food, especially if they've been a part of the creating process.
How to include kids in the kitchen
Let's get started in the kitchen with the kids! Here are 4 tips on including kids in the kitchen.
Include kids in the meal planning process
Do you get excited and inspired when looking at pretty pictures of food? Kids do too! As you decide what to cook and add it into your meal planner, include your kids and get their input. They'll have more buy and initial excitement to join you in the kitchen when they've picked what to make.
Teach age appropriate skills
If you're starting with younger children (under 3), start out with mixing, pouring, whisking and measuring. Once kids start to learn those skills, advance them as they are ready to more precise skills like spreading with a butter knife, grating and cracking an egg.
Encourage repetition
Kids need a lot of practice before they master a still. Continue practicing the same skills over and over again.
Praise the heck out of them
As they are learning, and of course, making a mess in the process, give them praise! Their effort is what we praise, not the end result.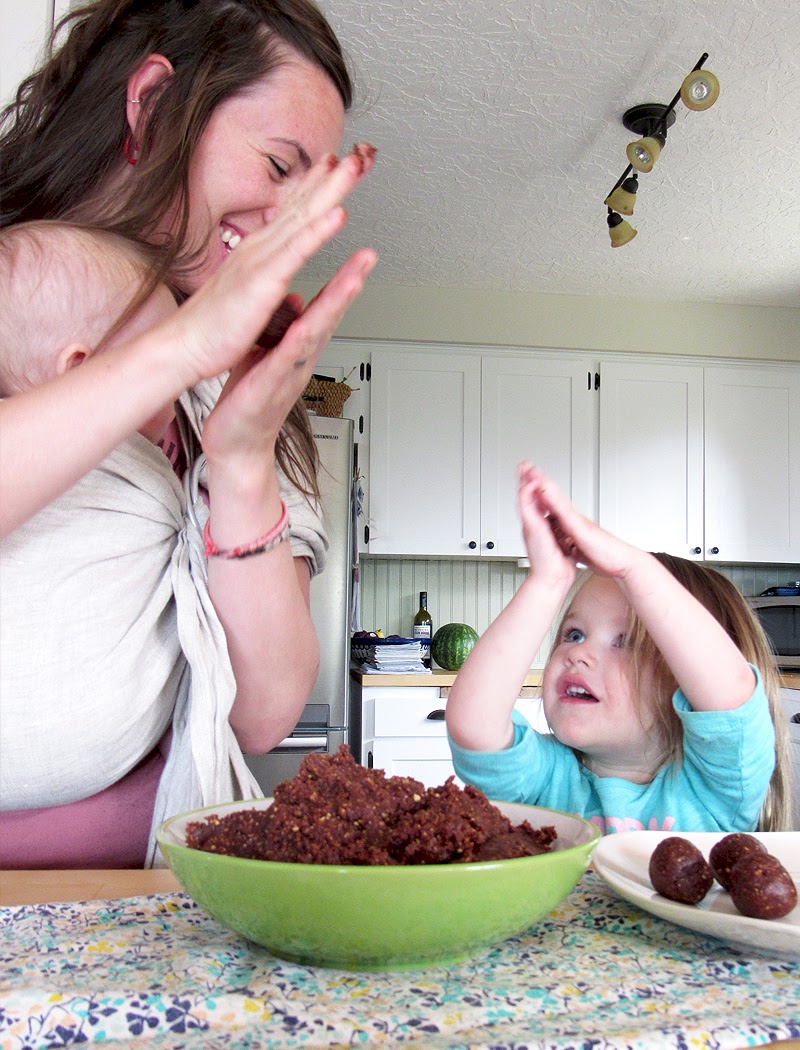 Managing chaos in the kitchen with kids
You are excited to bring kids into the kitchen, yet it still feels chaotic. Here are 4 tips on managing the chaos of cooking with kids.
Use carriers and high chairs.
This is the biggest tip I have to share as a mom to 4 kids. It is rare that I am alone one on one with a kid (unless I am intentionally trying to), so in this scenario we are assuming it's me and all the kiddos and everyone wants to help. This is where carriers for the littlest one comes in handy (love my ring sling and ergo the most) and a highchair (or booster seat) brought into the kitchen can help too. One or two kids can be managed that way, while still getting to engage with everyone. From there, I hand out the tasks.
Have kid appropriate heights
Kitchen counters make it tricky for little legs and arms to reach. We bring the stool in or a chair so they can reach and help. I know many people love their kitchen tower step stool as well! Having kids at the right height keeps them safe too so they can see what they're doing, and they won't be blindly reaching all over the counter.

Allow only one kid to help at a time
Okay, so in my first tip I shared that I rarely have one on one kiddo time the kitchen, but there are ways I can make it happen. It can happen most easily when my husband is home, and I'll call one of them in to help, and rotate through the kiddos for different tasks so they all get some individualized kitchen time. It's a fun way to keep them on task and not be distracted by their siblings.
Have a clean starting space
Imagine a kitchen that is cluttered, dirty and lacking in work space. Then add kids into that mix…. yikes! That alone feels like too much. Try clearing the counters, giving them a quick wipe and then bring the kids in. Heck, have them help clean it up before they help you around the kitchen!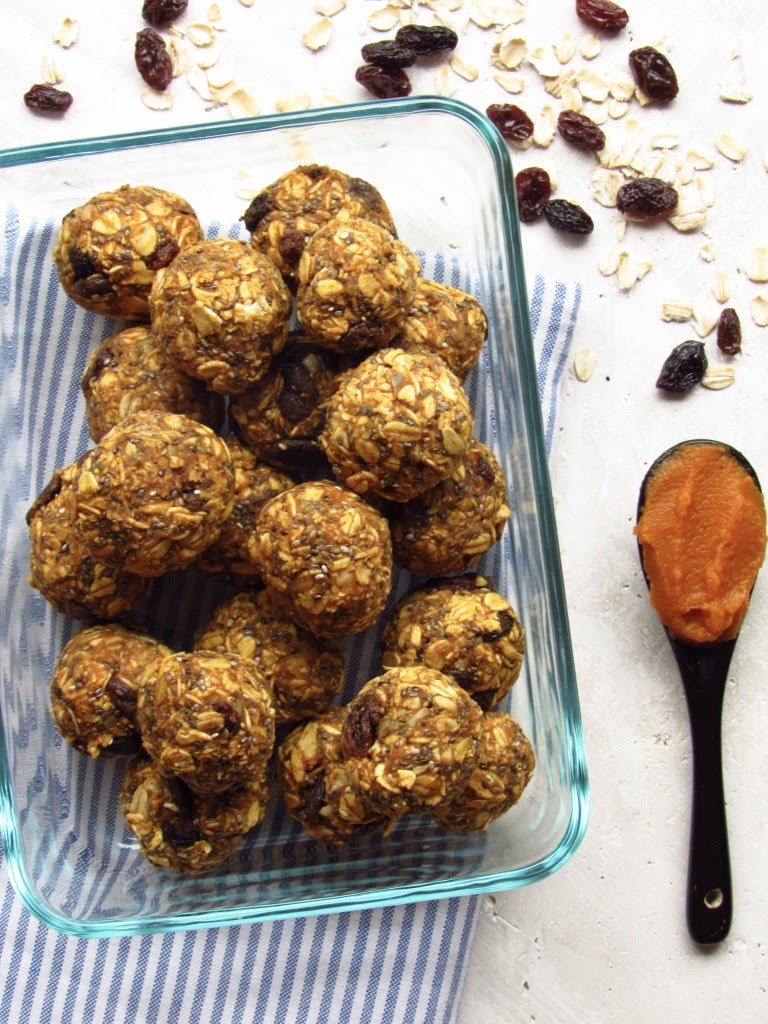 11 recipes to make with kids
Do you cook with your kids?
I would love to know… do you bring your kids into the kitchen? What have been your best strategies to teach and enjoy those moments together?
Let's connect over at Fit Mama Real Food and on Instagram @fitmamarealfood!
💕Heather
Next:
South Indian Kitchen Traditions