Jambalaya Recipe
Christina - Apr 10, '20 -
Recipe of the Week
-
Recipes

Jambalaya Recipe by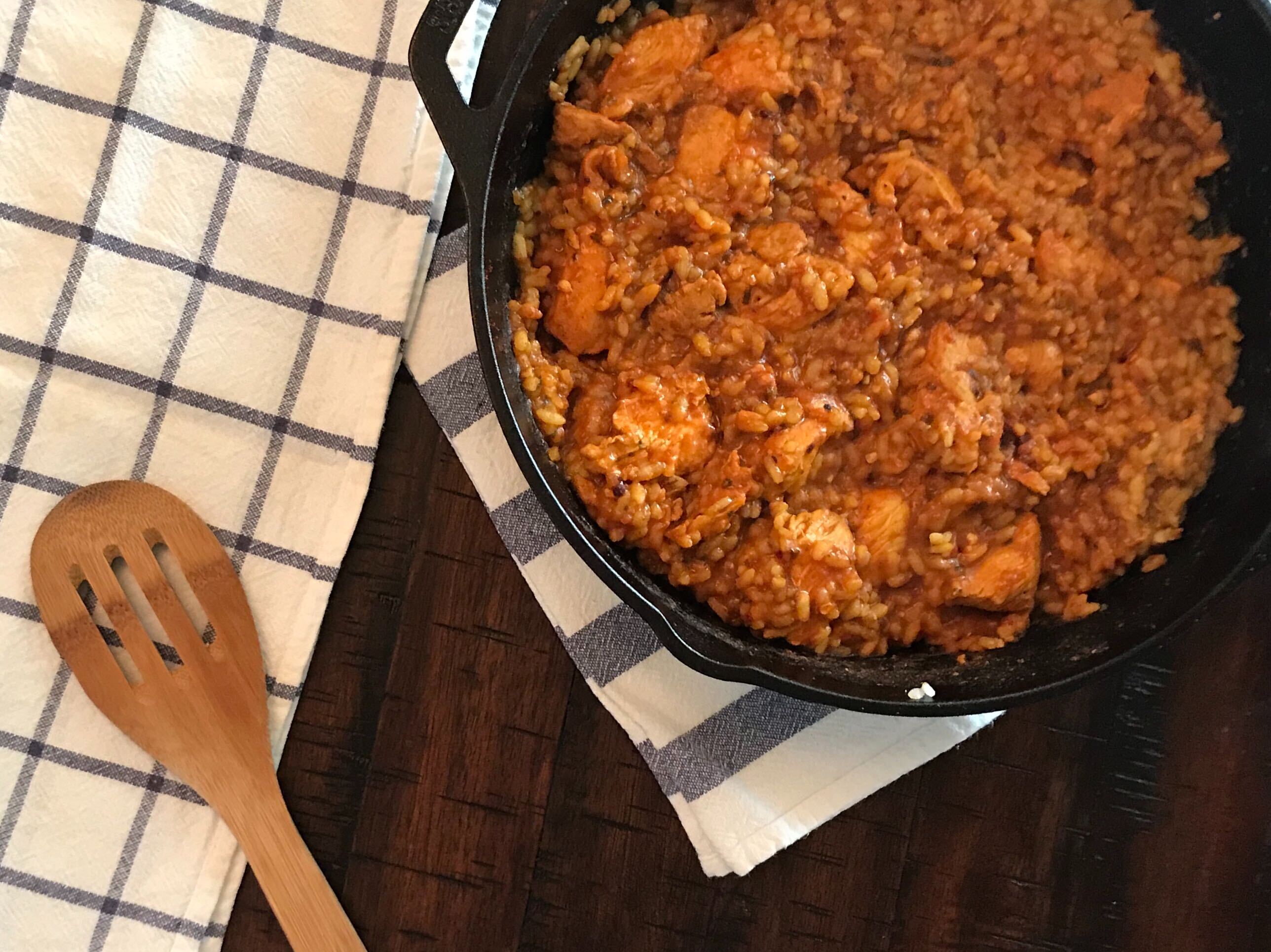 Growing up in Mobile, AL, the home of Mardi Gras, my husband and I have a true appreciation for Cajun cuisine. Although we are now located in Atlanta, we love to still prepare the foods that remind us of home. One of our favorites is Jambalaya. A recipe from my cajun heritage husband. I hope your family finds as much joy in this meal as we do. - Christina G.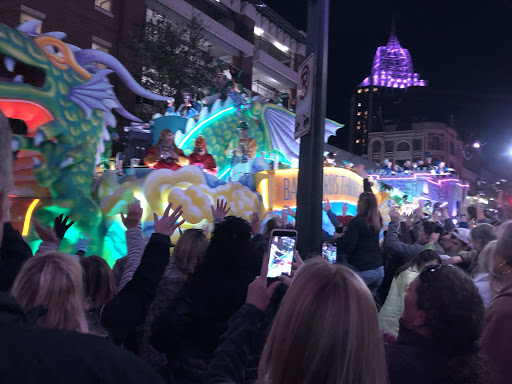 Ingredients
The trinity" - one green and one red bell pepper, one onion, 1 cups of chopped celery
1 package of smoked sausage "andouille sausage" cut into bite-size pieces
2 cooked chicken breast (optional)
I can (6 oz) tomato paste and water
2 cups of white rice
3 Bay leaves
Garlic
Cayenne pepper
Cajun seasoning
Salt and pepper
Directions
In a cast iron dutch oven cook the sausage down. Remove the sausage and set aside to drain the excess grease. Then drain half the sausage grease leaving some in the bottom of the dutch oven to cook your trinity (cook on low-med heat letting the trinity sweat out the flavor).
Once your trinity is cooked down, add a can of tomato paste and seasonings. As any good cajun knows, we really don't measure. Honestly, you season to your family's taste. But for beginners, I suggest starting with about a teaspoon of each seasoning ( garlic, cayenne pepper, and cajun seasoning). Add your 3 bay leaves.
Add your chicken and sausage back to the dutch oven. Then add 2 cups of rice and a cup of water. Place the lid over the dutch oven and allow to cook on low/medium heat. Check every few minutes and stir. Add additional water if needed.
It should take about an hour to simmer and cook the rice. Once finished, serve with garlic bread. This dish is often better the next day. So be sure to save the leftovers.
Yields
8 servings
Want us to feature your recipe on our blog and social media platforms? Click here!

Next:
Cooking in Quarantine by Brenna White