Recipes For Your Furry Friends
Guest Blogger - Nov 04, '19 -
Cookbook Ideas
-
Cookbook Stories
-
Recipes

Barbara Rivers is a small pet sitting business owner in central NC and the e-book author of 20 Raw Meals For Dogs. She blogs at K9sOverCoffee.com where she writes about her passion - dogs. She shares raw dog food & treat recipes, exercise & training tips, as well as the occasional travel adventure and DIY project. You can peek behind the K9sOverCoffee scenes on Instagram, Pinterest, YouTube, Facebook, and Twitter.
Recipes For Your Furry Friends
Does anyone share my wish of having your dogs live forever? Or at least as long as we do? After all, they're family! When my Boxer pup Missy was diagnosed with malignant lymphoma in October of 2014, she was only 3 years and 3 months young. I was so baffled by the diagnosis at her young age that I began to do research left and right as to what might have caused her cancer and whether or not there was anything that could be done to save her.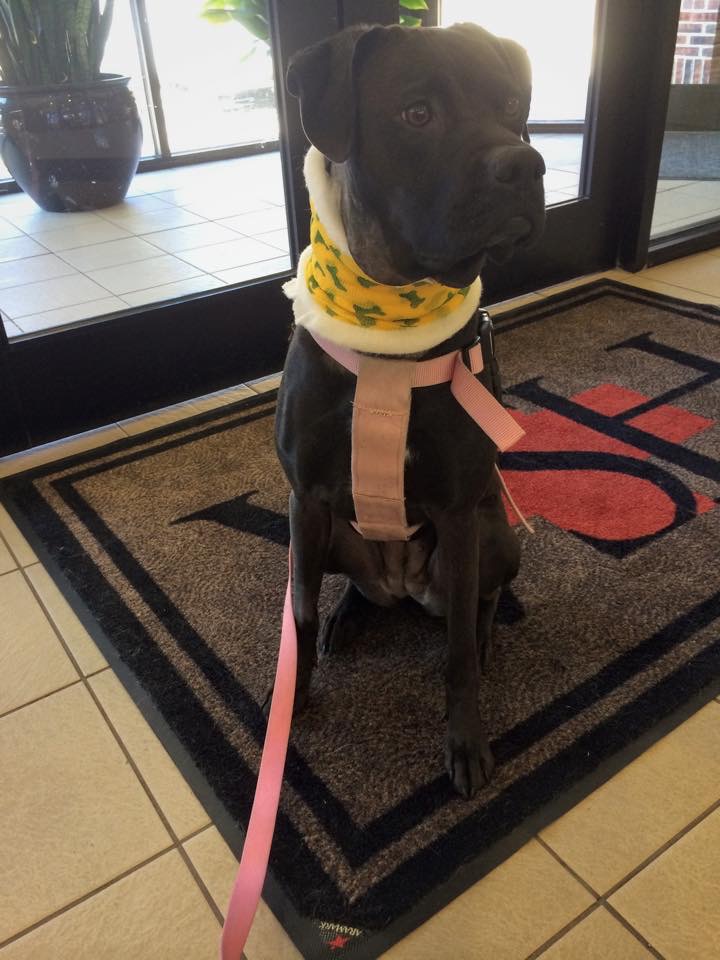 Long story short, I came across the opinions of many holistic vets online. They had set out to combat the awful cancer statistics in our beloved dogs (and cats) by creating awareness of the importance of nutritious, minimally processed diets and chemical-free lives.
I also learned about the devastating health impact of highly processed, starchy dry and wet dog food from Dr. Karen Becker, Dr. Dee Blanco, Dr. Ian Billinghurst, as well as dog nutrition experts Rodney Habib and Dana Scott.
These highly processed foods that I had indeed been feeding Missy and her brother Buzz contain an incredible amount of gut and skin irritants such as artificial colors, preservatives, and empty fillers. Dogs are simply not able to thrive on them. Common side effects are allergies, ear infections, skin conditions, poor dental health, and an increased likelihood of being diagnosed with cancer.
It turns out that dogs are what they eat, just like us humans, and that they need healthy, nutritious, fresh food to strengthen their immune systems, also just like us!
Ergo I switched Missy and Buzz from highly processed kibble to a raw dog food diet in 2015 and was able to observe the difference it made in their lives first hand:
Oral health - I no longer had to brush their teeth or take them to expensive dental cleanups at the vet's

Their breath was sweet and they didn't even have that typical dog smell anymore

Neither of them were bothered by ear infections

Both had perfectly shiny, glossy coats without the slightest sign of any allergies or itchiness

Their poop volume decreased and was less smelly
There are a variety of options of how to feed a balanced, raw dog food diet, and the kind I feed consists of a combination of muscle meat, secreting organs, raw meaty bones, and mostly starch-free veggies.
Raw Dog Food Ingredients Example 1: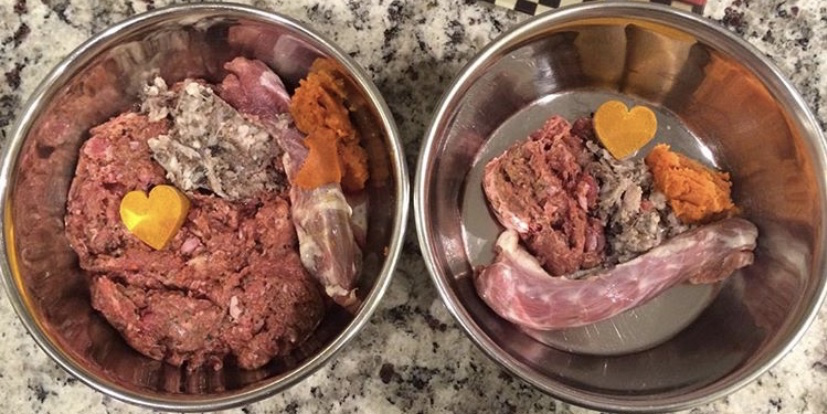 Duck Neck
Beef Green Tripe
Beef Liver
Beef Heart
Beef Kidney
Herring Oil
Pumpkin Puree
Turmeric paste heart
Raw Dog Food Ingredients Example 2: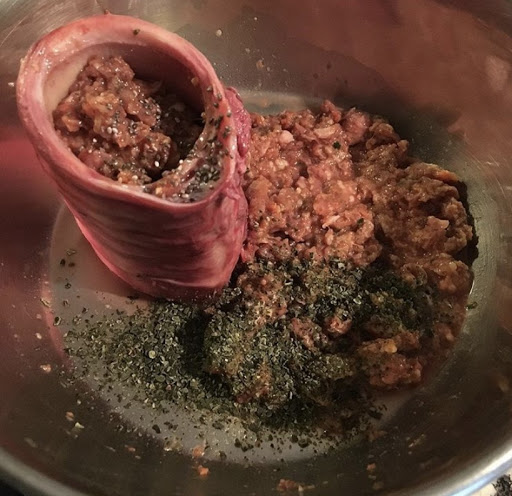 Beef trachea filled with pre-made ground duck/veggies

Topped off with chia seeds & sea kelp
Missy exceeded her 6-9 months life expectancy after her first cancer diagnosis by 2.5 additional years. I eventually lost her to a second cancer diagnosis in April of 2018, but I'm convinced that her change in diet and a healthier lifestyle overall bought her those additional 3 years with me. Her brother Buzz continues to thrive on raw dog food, and so does the latest furry addition to my family, 40 lb Feist mix Wally West.
Example 3 of what my dogs eat: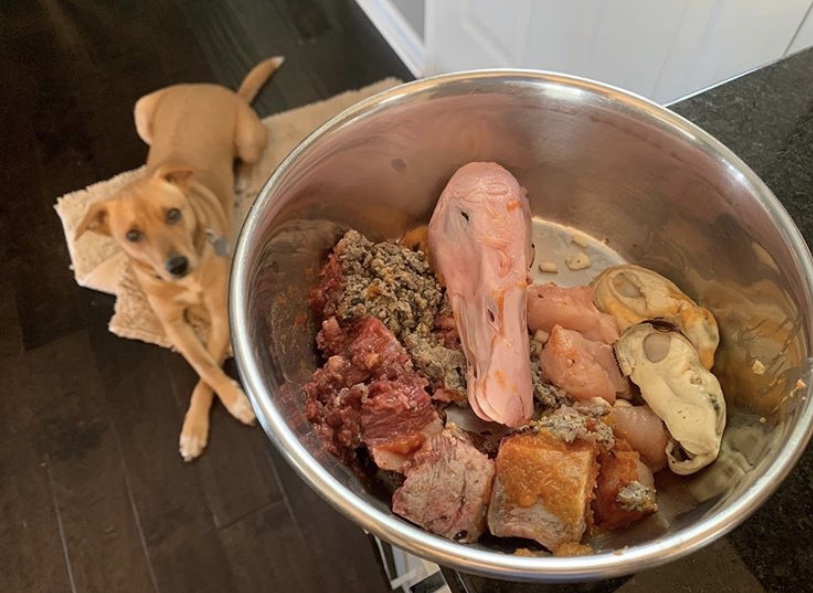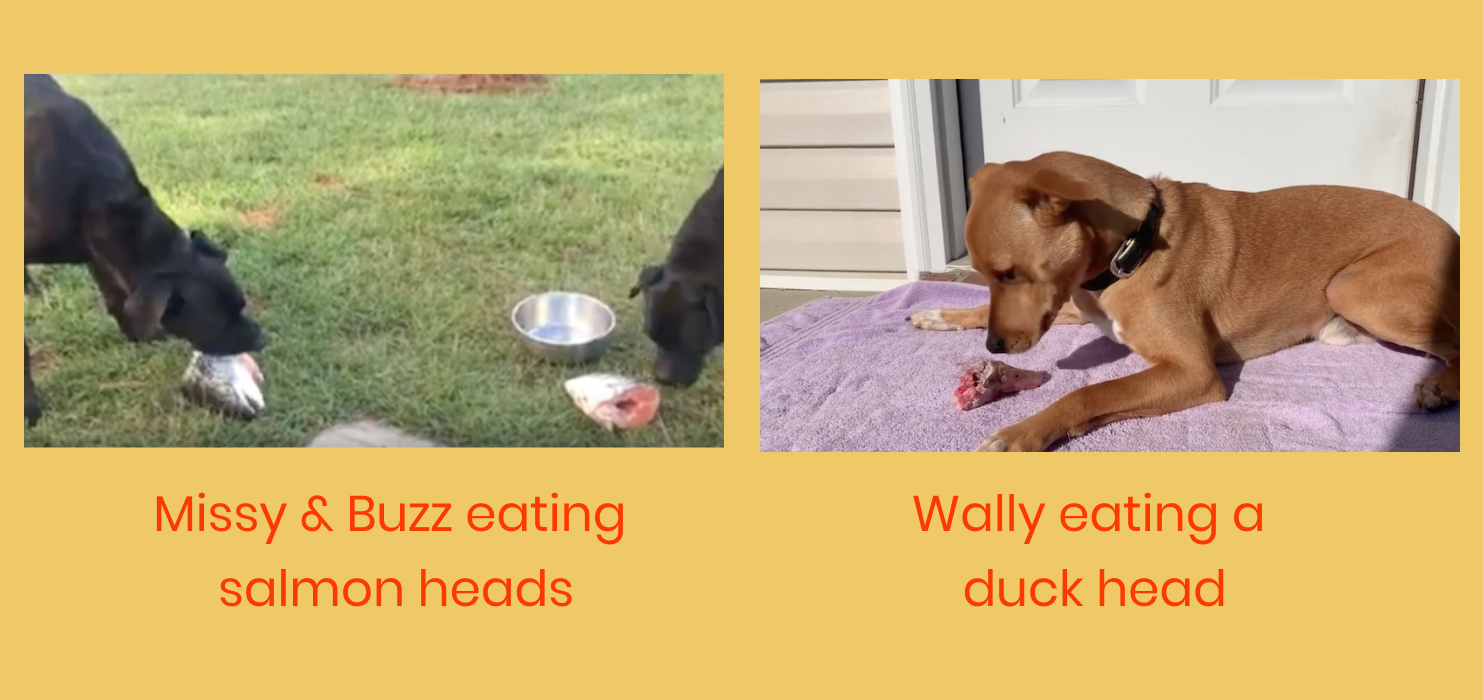 Here are some of my favorite dog food & treat recipes: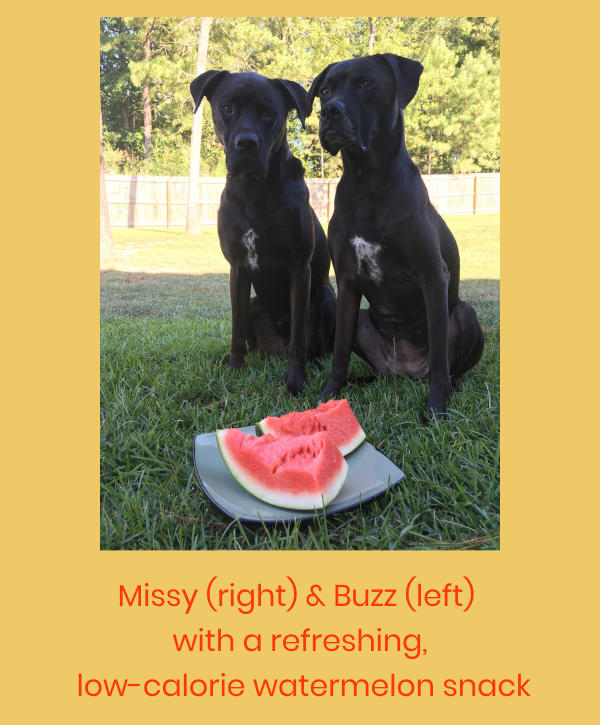 For those readers who are interested in learning more about the basics of raw dog food along with 20 recipe ideas, I created a half-off discount code for you for my e-book 20 Raw Meals for Dogs. Use the code Cookbook at checkout and get my e-book for only $4.99 - that's half off!
(Psst. You also get a free recipe card excerpted from my e-book when signing up for my newsletter.)
The views and opinions expressed in this blog are those of the authors and do not necessarily reflect the official policy or position of CreateMyCookbook.
Next:
5 Easy Swaps to Make Your Dessert Healthier