The Top Kitchen Trends in 2021
Guest Blogger - Sep 02, '21 -
Design

2021 is the perfect time to update your kitchen. At the start of a new decade, you would do well to renovate the most important part of your home. Whether you want a new color scheme or statement lighting, this post takes a close look at the top kitchen trends in 2021.
Only the most popular styles are shared here to help provide you with insights into what to expect this year. Even if you do not know what you are looking for, our post aims to inspire you. We have spoken with the experts to get you in on what this year is all about.
The following 2021 kitchen trends will excite you to revamp your kitchen.
1. Concealed Kitchens
One of the hottest kitchen trends in 2021 is concealed kitchens. If you have a small home and still want to innovate it, you should opt for this trend. It makes for a chic open-plan space.
The best thing about the style is that it manages to conceal the cooking area. This means that you get to focus on entertaining guests. Maximize spaciousness by combining cooking, relaxing, and dining into one glorious room.
Ditch your uninviting, small kitchen for a newer, better kitchen. There is just something about a big living room with the kitchen hidden away that many of us find appealing.
Since the layout offers great flexibility, you get to truly play around with style to come up with something unique for your home. The cooking space would be entirely invisible as the door panels would resemble decorative wall finishing.
2. Use Materials in Surprising Ways
2021 is a year for trying new things. It is a year where you need to use materials in surprising ways. If you are tired of your same, mundane kitchen, you need to spice things up by using materials in unimaginable ways. It will excite you to give your kitchen a non-standardized look.
Elements like appliances and cabinetry can be completely hidden, and you can display other elements such as a narrow geometric backsplash, a rustic shelf filled with pottery, and unique wall decor if you play your cards right.
Take advantage of granite, marble, or quartz to design the kitchen in a completely different way. It is time that you put your imagination to the test. Make sure to get your kitchen checked by a gas safety engineer who has a valid gas certificate before starting the renovation work.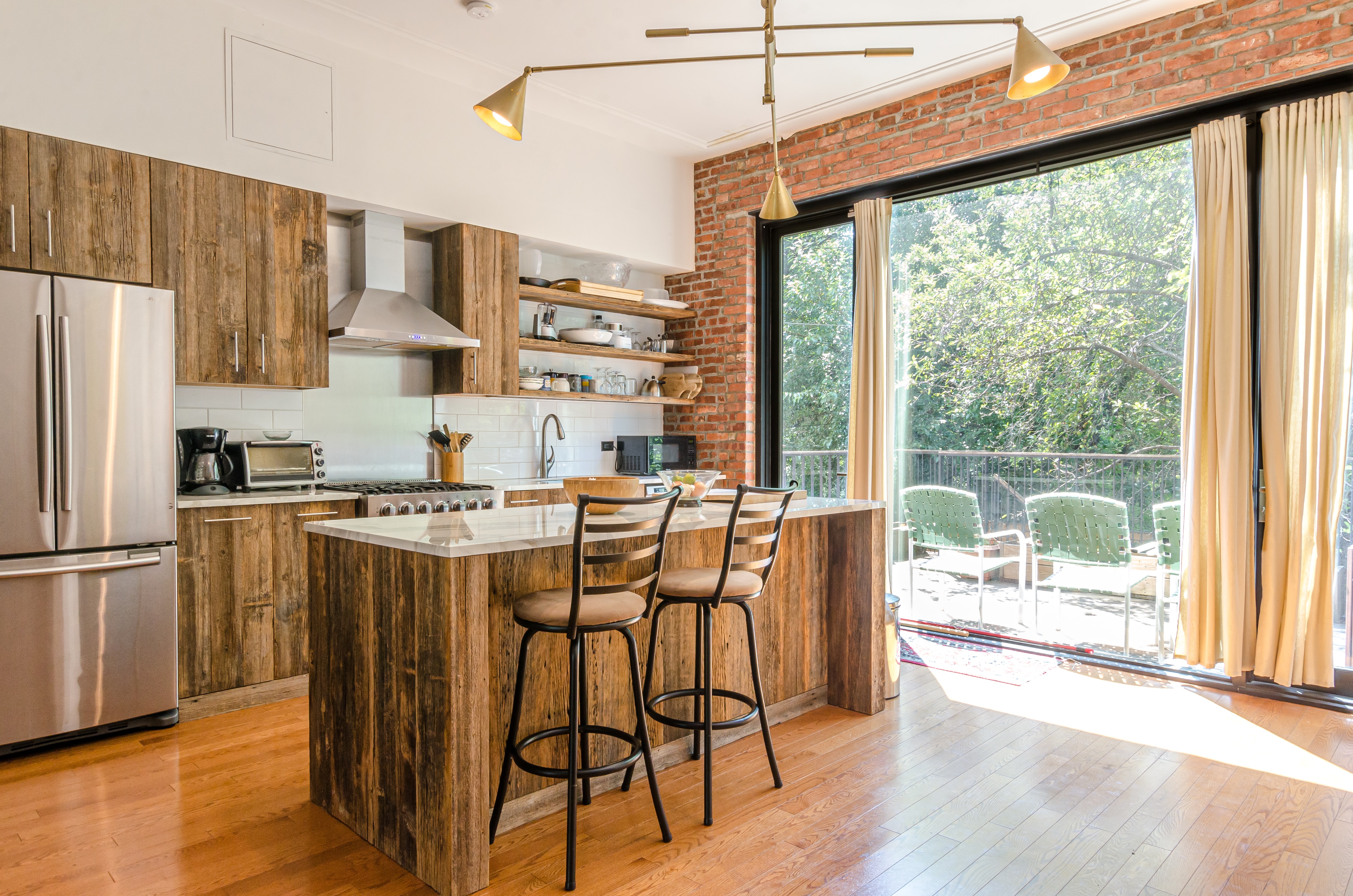 3. Brave Color Contrasts
Nothing says individuality better than brave color contrasts. Let the world know just how brave you are by picking out two shades that are opposite such as green and pink, to achieve a bold contrast.
Speak with your interior designer and let them know that you want different contrasts to bring the kitchen to life. The chances are that they will help you pick out bold combinations. It is a good idea to consider the cabinetry, backsplash, and material used by the countertops to pick out the right colors.
4. A Fresh Take on Mid Century
For a modern mid-century flair, you need to go with bright whites, rich timbers, and soft curves. Make sure to get dark walnut cabinetry as it helps create a bespoke look and feel.
Light marble countertops and splash-backs along with all white cabinets will create an illusion of space while keeping the look fresh.
5. All Marble
Marble is making a huge comeback in 2021, and you must make room for it. Strongly veined marble, simple marble, and Calacatta marble are just some of the types of options that are available.
The level of luxury offered by marble is simply unrivaled. There is no better material out there. Its next-level style allows you to transform your kitchen. Besides, it offers classic attributes, durability, and sustainability. Thus, it makes for a good investment.
Create a textural contrast between woods, metals, and other polished surfaces by getting strongly veined marble.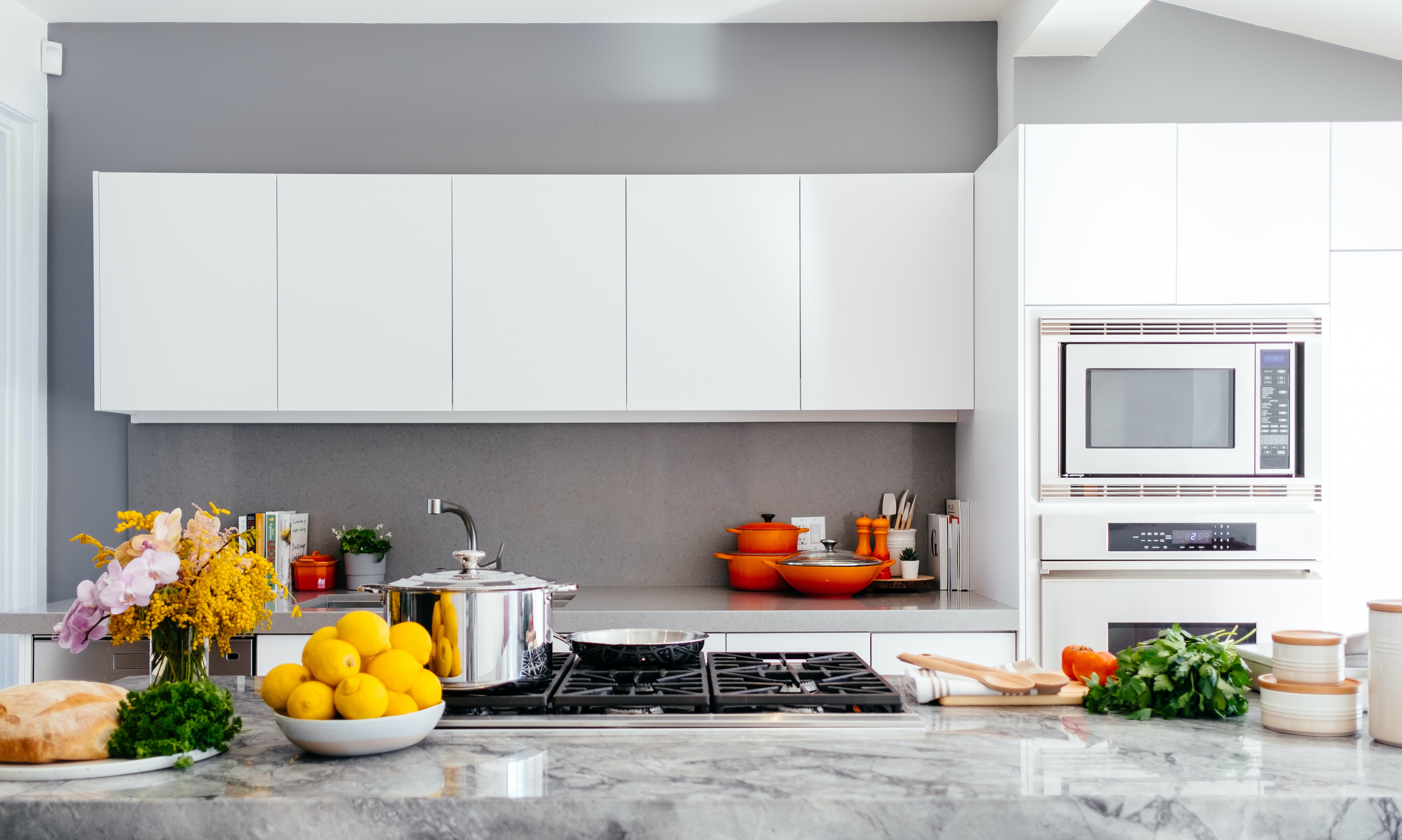 6. Dark Drama
Another amazing kitchen trend worth mentioning is dark drama. The elegance it provides is simply out of this world. The style had been overlooked as an accent color. However, it has gained popularity this year as people are drawn to the dark work surfaces, cabinetry, and black walls.
An all-black look offers an inviting, luxurious, and livable space. You can make use of textured wood to take things to the next level.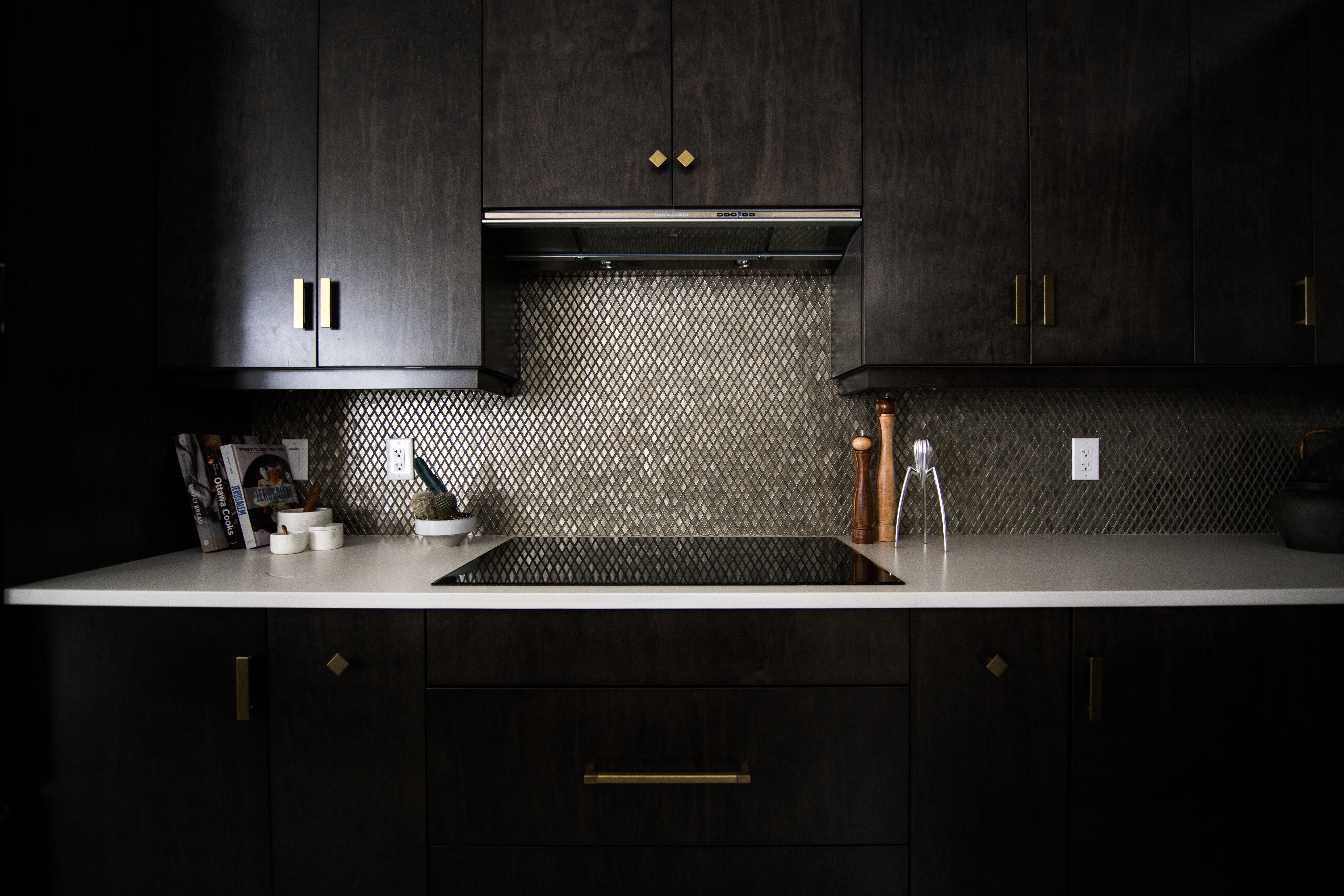 7. Color Pops
If dark drama is not the right fit for you, you will find color pops to be the ultimate option. There are no rules as to which colors you should choose for your kitchen. Choose different colors for the kitchen cabinets, tiles, windows, flooring, appliances, and paintings.
The cheapest way to change the kitchen styling is by painting the walls. Since every color offers a different experience, you need to think about the type of experience you desire.
8. Double Islands
Double islands have also become a popular kitchen trend in 2021. As people spend more time at home, they are interested in designing a larger kitchen that has an open-plan space. Therefore, a pair of island units makes for the perfect option. It provides luxury and functionality.
If you like cooking big meals and tend to invite people over for food, you will find the double islands to be the right fit for you. The trend will serve a great purpose.
9. Handleless Design
Finally, handleless design is also a kitchen trend that many people are opting for. It allows for great multi-tasking and provides a free-flowing design.
Since handles can take a toll on the look and feel of your kitchen, it might be time to ditch them for push-open and close doors. Recessed handles offer amazing support and only add interest. You should get handleless kitchen cabinets as they provide a streamlined look.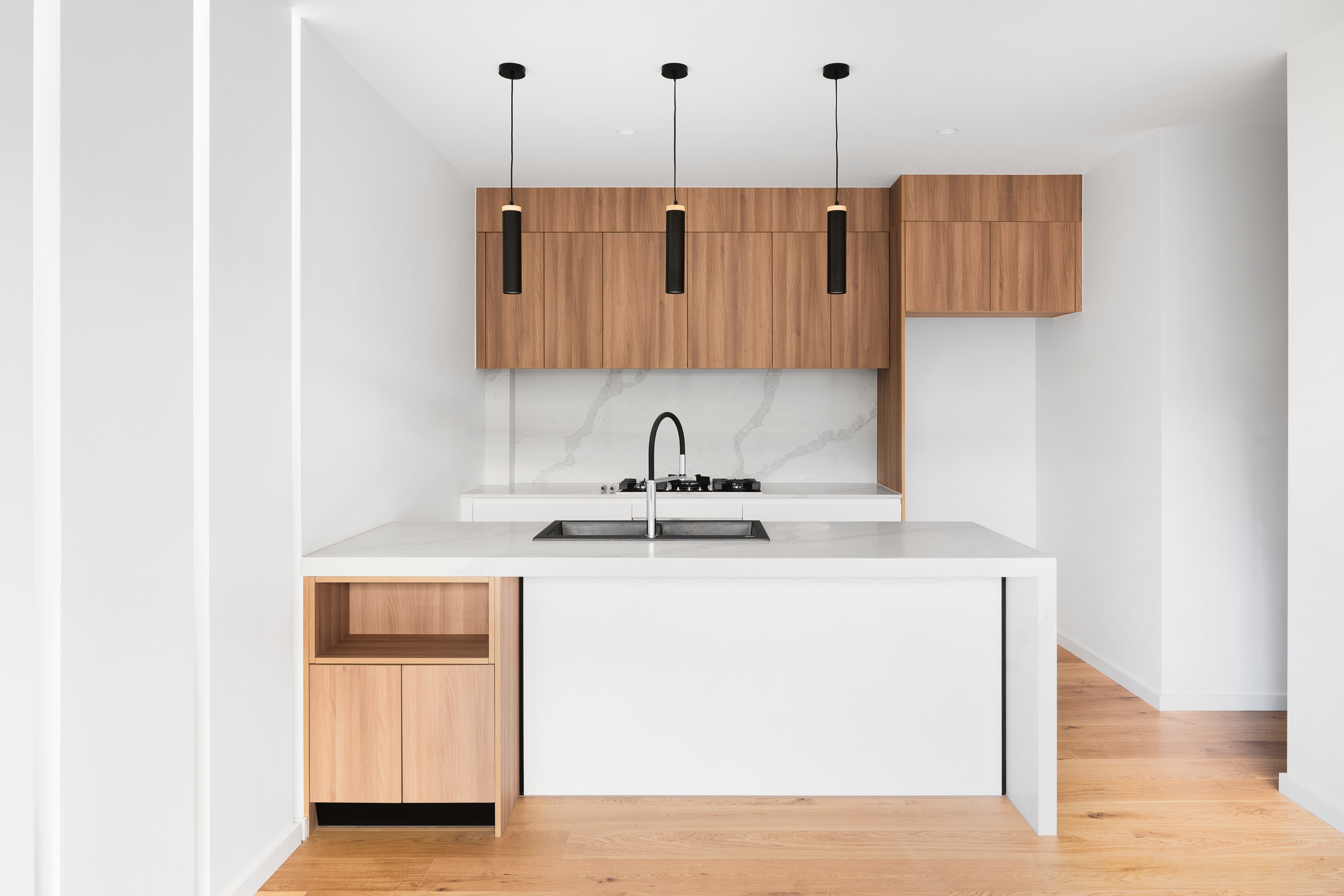 Transform Your Kitchen
Once you have finished reading our post, you will feel inspired and interested in renovating your kitchen. From concealed kitchens to handless designs, each trend brings something different to the table.
At the end of the day, it all comes down to which trend suits your style. You must consult with your interior designer to ensure the best way forward.
Next:
10 Easy Grilling Recipes for the Weekend