When We are Back Together
Guest Blogger - May 02, '20 -
Cookbook Stories
-
Social Distancing

During the time of social distancing, I find much joy reflecting on days filled with family and friends. As I scroll through my timeline, I find joy in a post from a year ago. I'd like to share it with you today. I know times feel tough now, but I know once social distancing is lifted we will get back to our wonderful family and friends, but until then we can reflect on our cherished family memories.
" Standing at the kitchen sink looking out the large window, as I often do, admiring the beautifully sculpted Rockport Oaks with all of their twist and turns and the late afternoon sun reflecting off the pond. I stop to take in the wonder of the day. As this day is different from ordinary days. Today is one of the days I live for.

Today I have the doors open to let in the cool coastal breeze. It swirls through the kitchen stirring up the warm smell of the cookies just beginning to lightly brown in the oven. The sound of laughter fills the air.

I smile as I look out the window. Nicole and Xavier are on the golf cart weaving intricately in and out of the trees and around the pond much to the delight of their toddler brother, Leo, who is wedged between them.

Ava is playing with the dog trying to convince her to give her the stick back so she can throw it again.

Payten and James are exploring the bank of the pond with all the "baby fish" and a small dock that has become home to several spiders.

Josh is making his way to the garage to get a different tool to fix the irrigation system in the garden.

Jim, Cliff, and Louis are planting vegetables while Sandra, Ramona, and Lindsey plant herbs. All of them chatting and laughing.

For this short moment, not one of us has a worry in the world. We are surrounded by love and friendship, by nature and all of its wonder and beauty.

I stand here and take it all in as I finish making the last of the hamburger patties to put on the grill. It would be PERFECT if I could have ALL my friends and family here with us. But it is certainly an amazing day.

I thank God for blessing me with such a wonderful life, such a wonderful family and such wonderfully amazing friends!"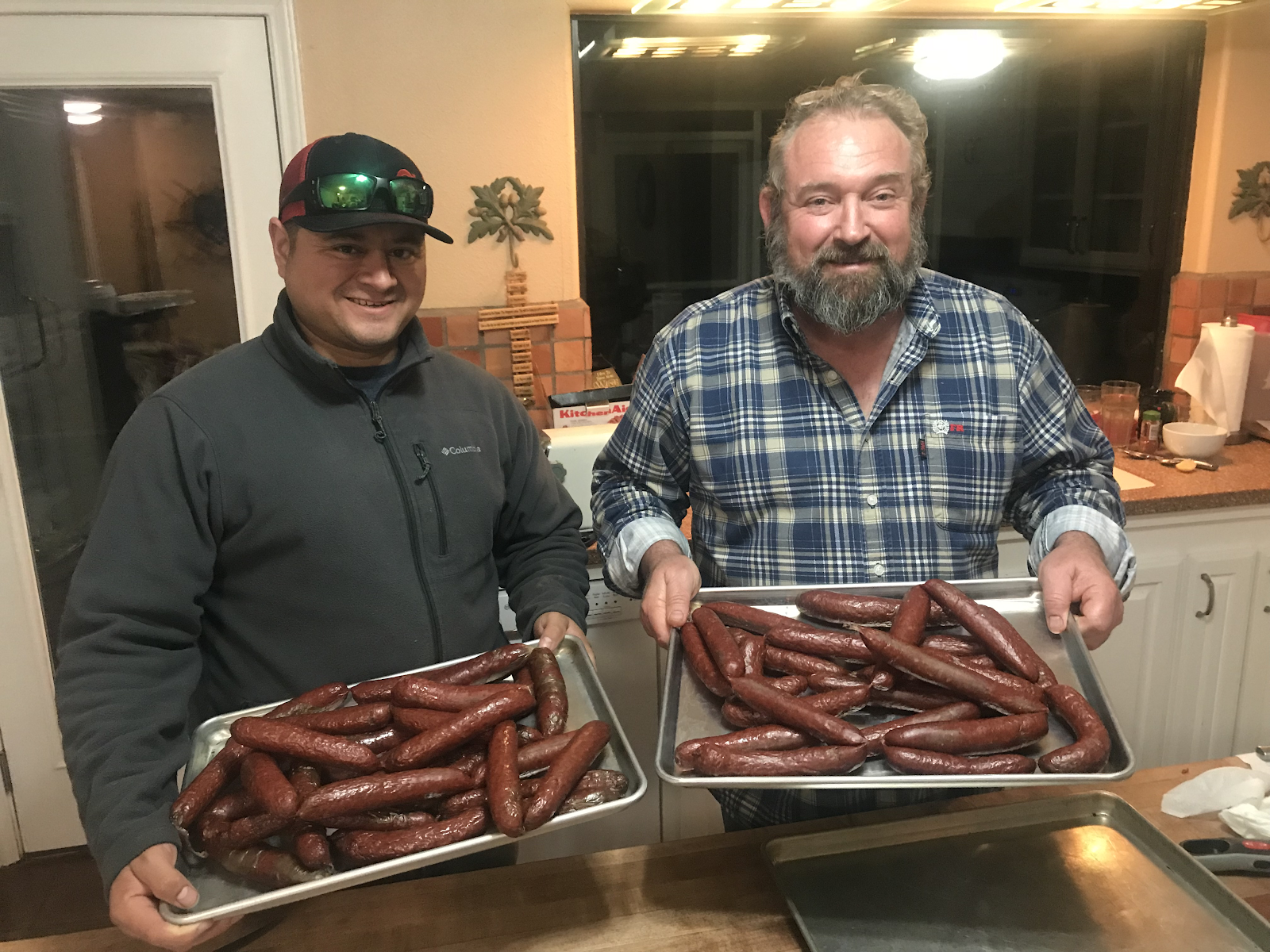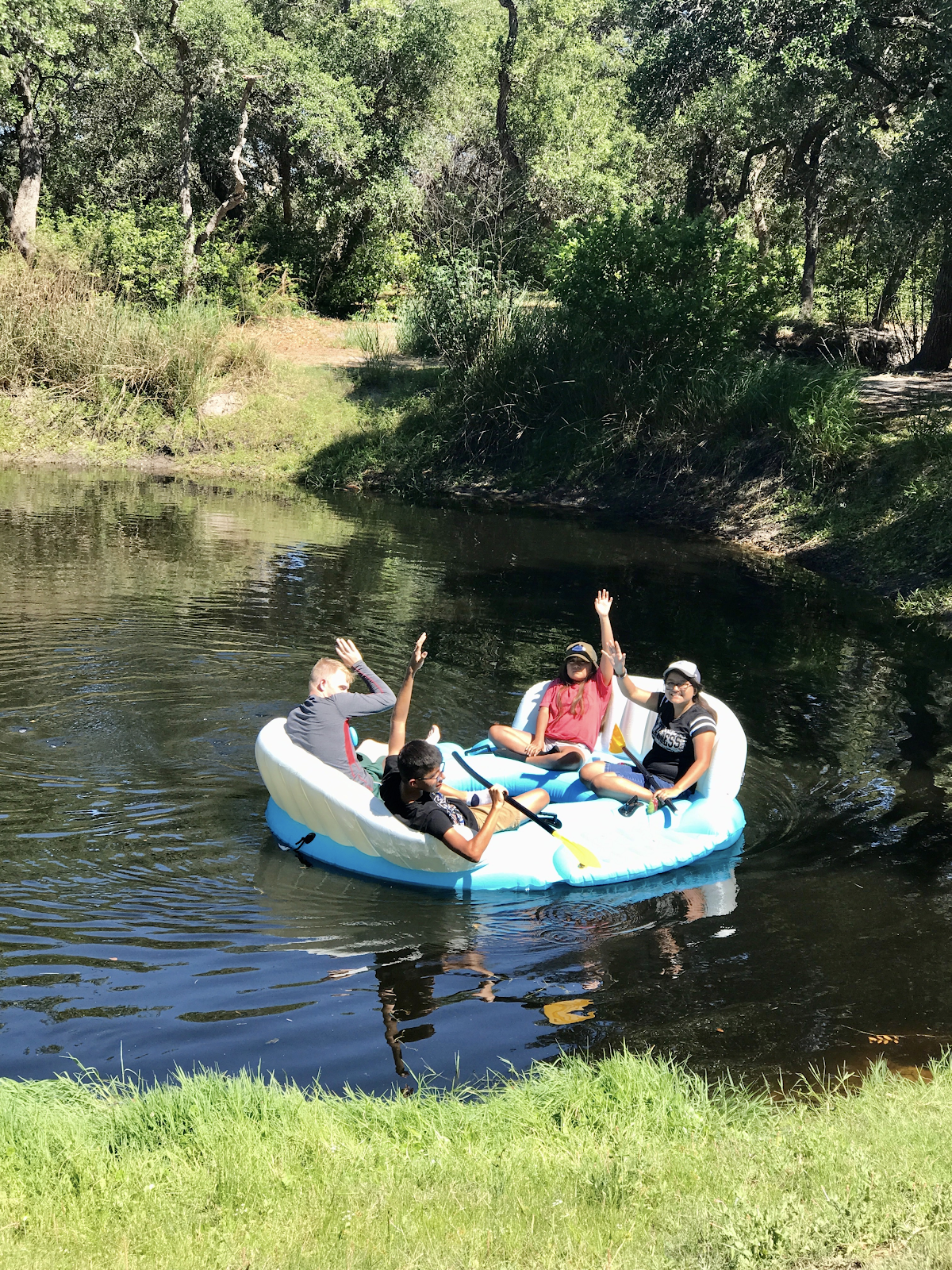 I very much look forward to the time we can all be together again. I am looking forward to BBQs and baking cookies. I look forward to the warm nights by the bonfire, and the kids once again playing around the pond.
Warmly,
Amy, a CreateMyCookbook Customer
Next:
Little Bite-Sized Chocolate Chip Cookies