5 Mother's Day Brunch Tips
Ashley - Apr 28, '20 -
Holidays

Mother's Day is this weekend! I know - kind of snuck up on us, didn't it? This week Ashley gives you some tips and tricks for really spicing up those Mother's Day Brunch plans!
A delicious brunch recipe
If you're looking for a yummy and easy make-ahead meal for brunch, our friend April Harris, writer, housewife, mother, frequent traveller, recipe developer & blogger at The 21st Century Housewife has a great Baked Overnight Oatmeal recipe! It's refined sugar-free and gluten free, and is the answer to all your delicious brunch needs!
Crafts make great gifts!
Crafts are a great way to involve your kids in a gift for Mom or Grandma! Country Living magazine provides you with a list of 50 Easy Mother's Day Crafts for those last-minute gifts! My favorite is the Abstract Felt Art craft. These turn out so cute you'll want to frame it instead of just hanging it on the fridge!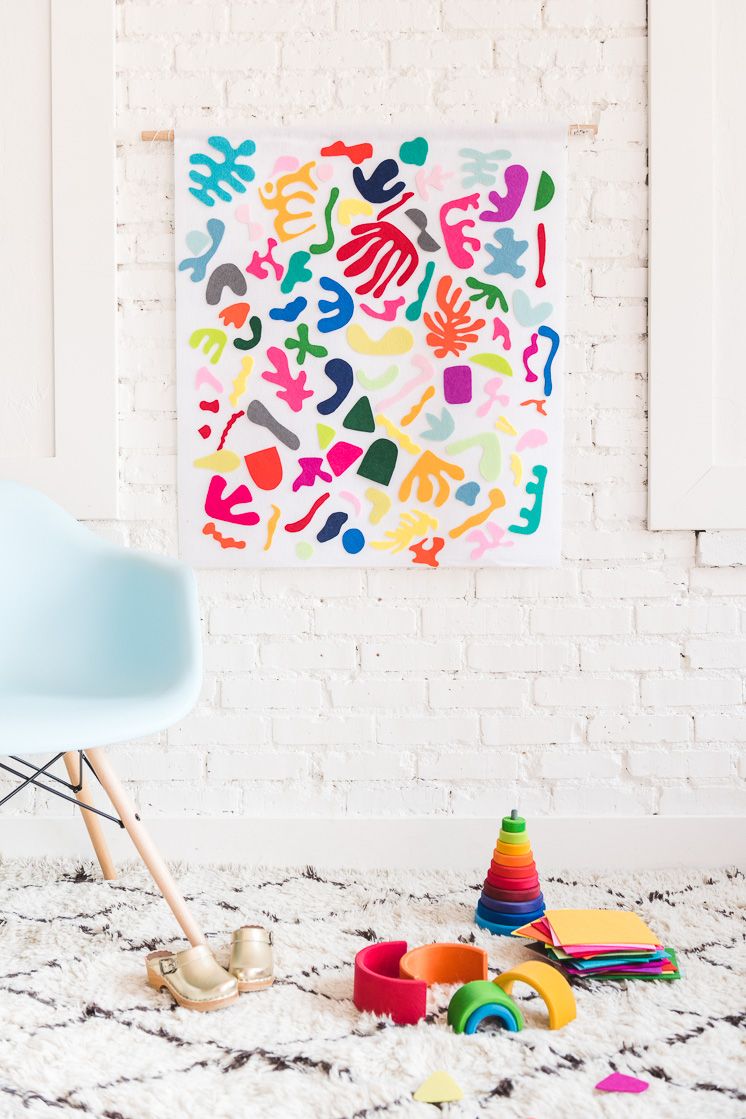 Don't forget about FaceTime!
Are you far away from Mom or Grandma on Mother's Day? Or maybe you're just not able to visit due to unforeseen circumstances? Phone calls are great, but FaceTime makes things so much better! If you and Mom or Grandma have iPhones, FaceTime is an easy way to brighten your loved one's holiday! Apple has a great How To article to help guide callers on the intricacies of utilizing FaceTime!
A little bit of rum goes a long way...
Our friends at Savvy & Well put together a delicious Watermelon Strawberry Mojito recipe that is sure to improve your brunch guests' experience!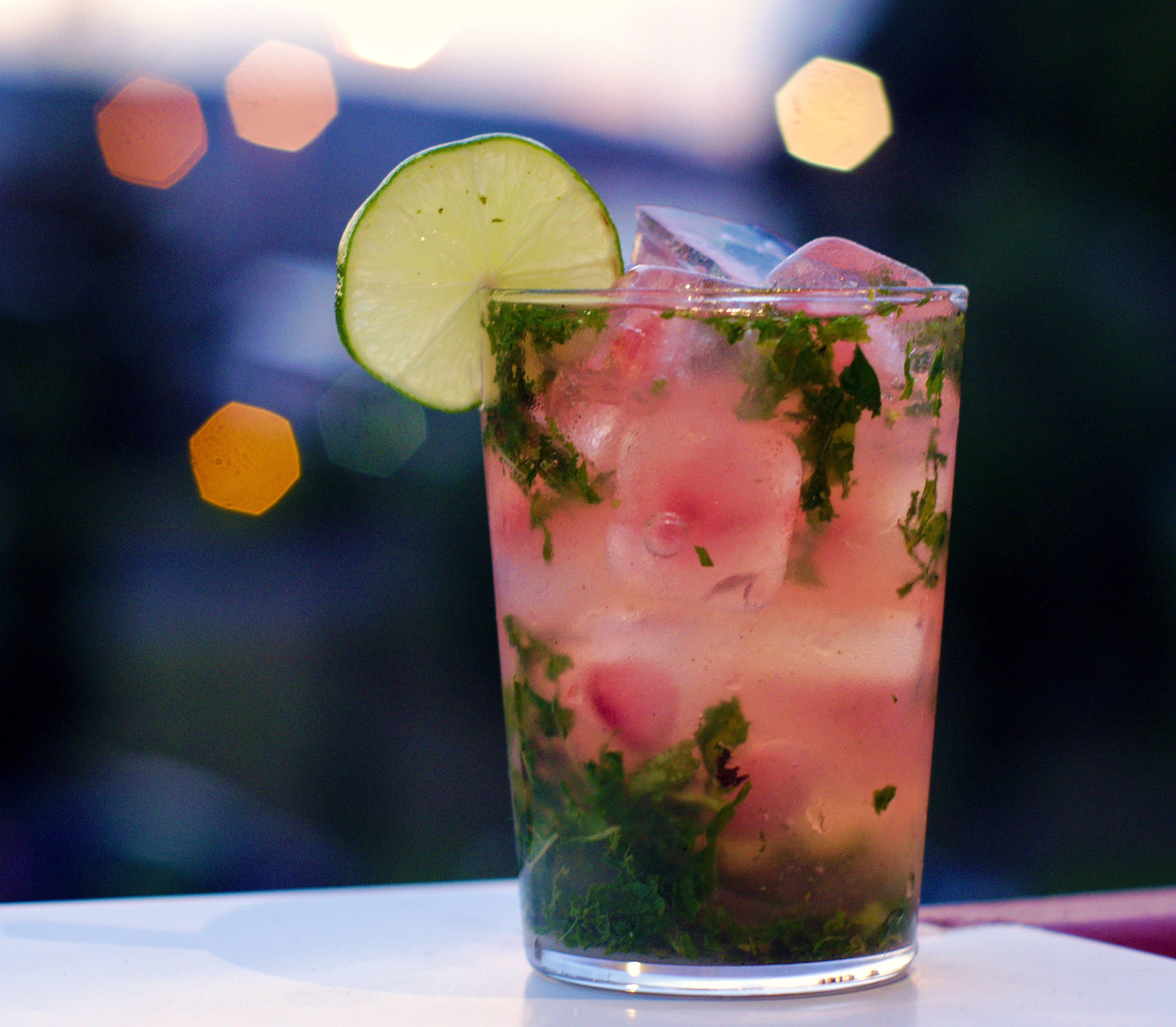 Give Mom the gift of her own cookbook!
Don't forget - you can snag a $25, $45, or $80 CreateMyCookbook gift certificate for Mom to put together her own cookbook! Or, if you would like to send her a copy of your own cookbook, we're offering 15% off our Hardback Wire-O binding style using code ILOVEMOM15! Order by May 10th to take advantage of this promotion!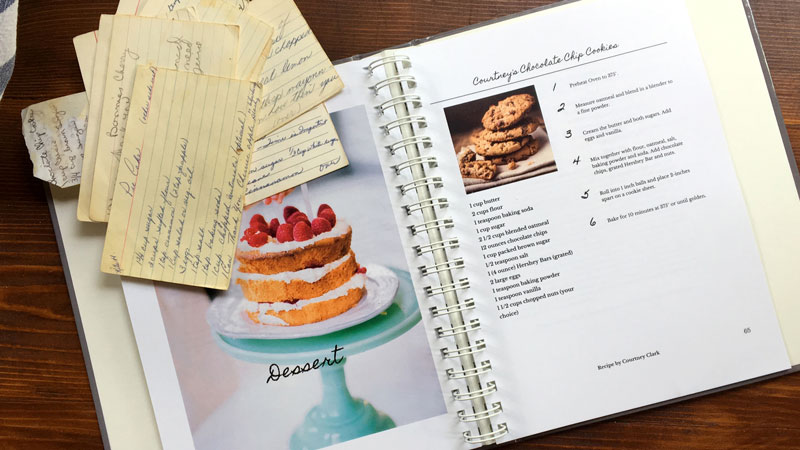 Happy Mother's Day to all you awesome moms and mother figures out there! We love and appreciate you so much! 💕
XOXO,
Ashley Elayne
Next:
Easy Work From Home Lunches