Easy Work From Home Lunches
Ashley - Apr 29, '20 -
Cookbook Ideas
-
Cookbook Stories

Are you working from home for the time being in order to flatten the curve of COVID-19? That's awesome! We are too! But we know that sometimes it can be a little difficult to come up with an easy lunch to whip up in between answering emails and phone calls. So we've done a little prep work for you!
The healthy lunch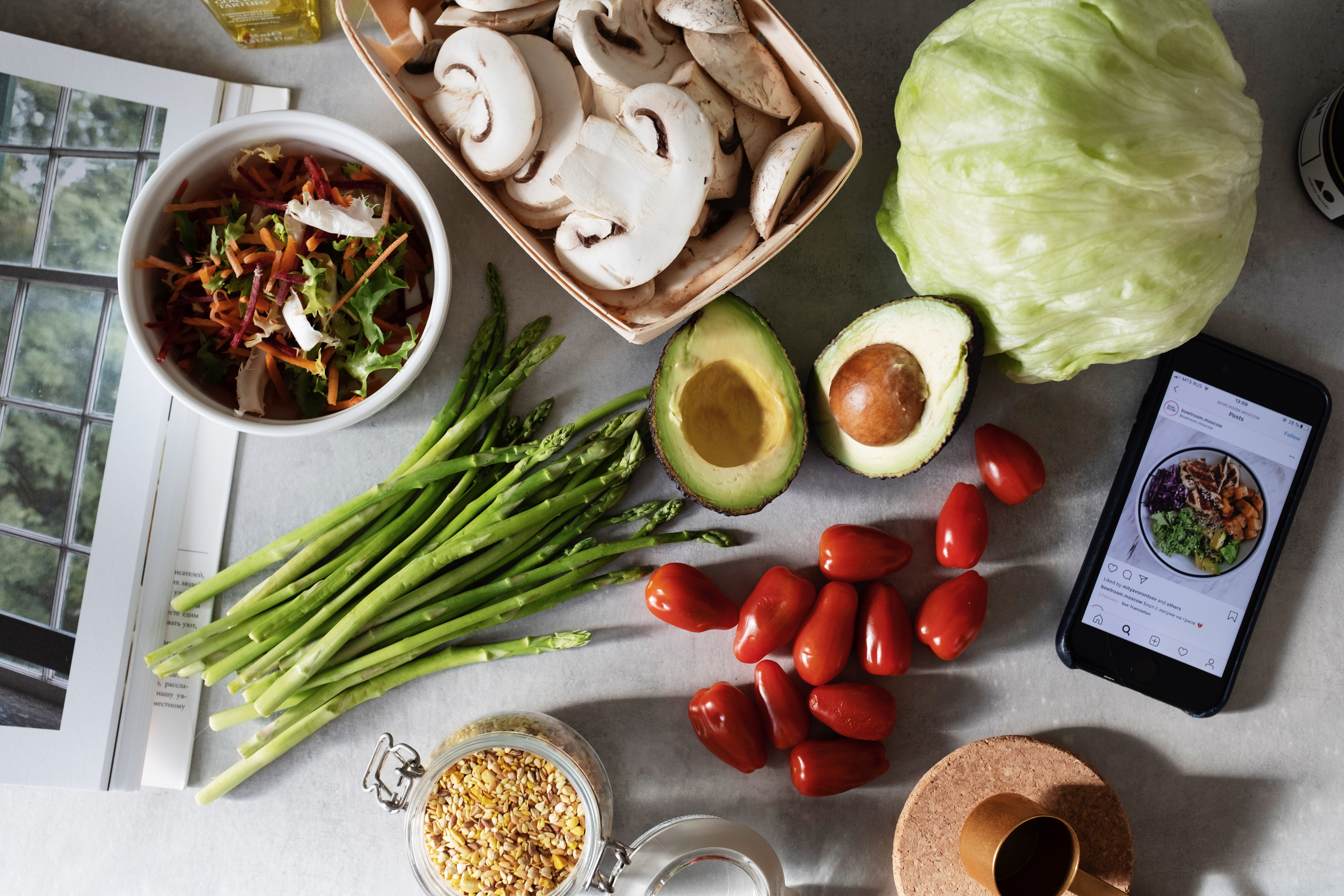 Lettuce wraps are the perfect solution for a quick and healthy lunch! Ditch the tortilla and grab a few romaine leaves as a replacement. Layer in your favorite sandwich ingredients and condiments and voila - a wrap without the extra tortilla carbs!
The not-so-healthy but definitely delicious lunch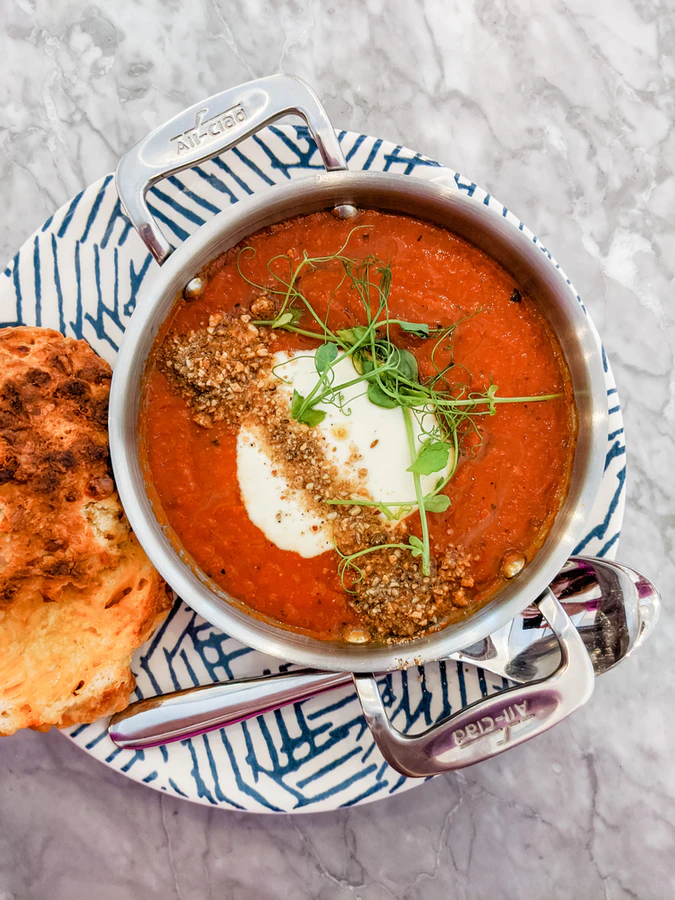 Break out the bread, the cheese, and the tomato soup. It's time for a comforting classic. One of my favorite treat-yourself lunches is a grilled cheese sandwich with tomato soup. We love to spice ours up with a little extra basil and Italian seasoning. And I make my grilled cheese the same way my grandma always did - with sharp white cheddar cheese. I cut some slices off a block of Cabot's sharp white cheddar cheese (not an ad, but it's just so good). Then I butter up the pan and drop my slice of bread inside, layer the cheese slices and stack on the other piece of bread. On low heat, I let the cheese melt and the butter crisp up my bread. I give it a few minutes and flip it to the other side, making sure I add a little more butter so that side gets nice and crispy too. Once the cheese is nice and melted, I slide that baby onto a plate, cut it half, and start dipping it right into my tomato soup. It's THE BEST.
A simple lunch that's on the lighter side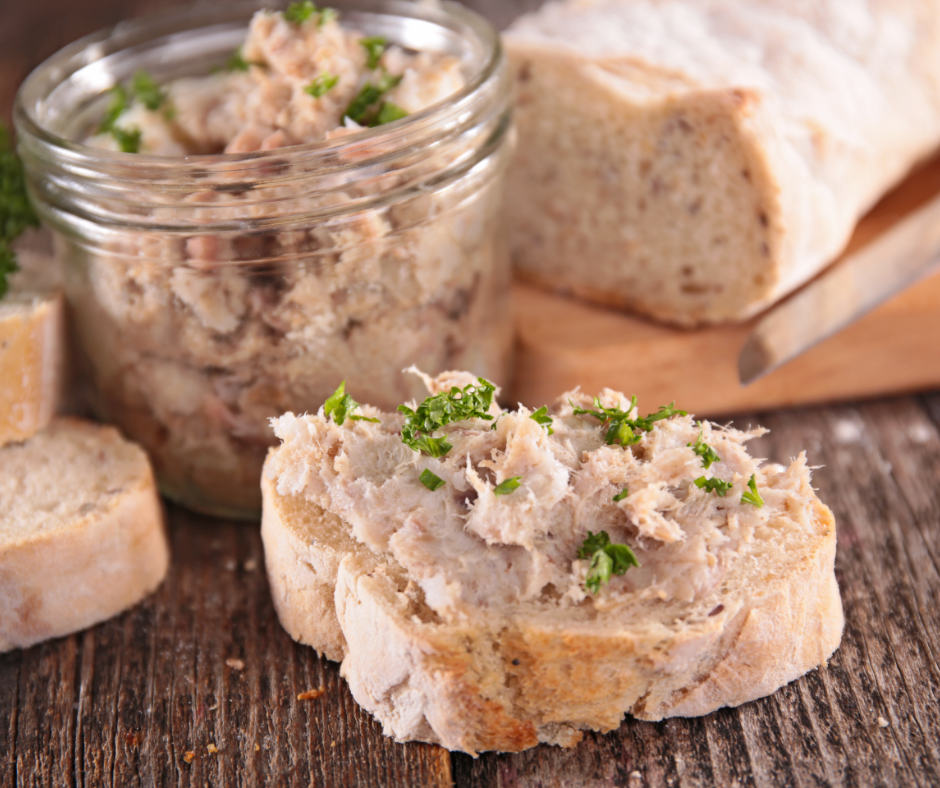 This is a lunch my mom used to eat every day when I would come home from kindergarten. She would crack open a can of tuna, add a little dill relish and mayo, and eat the whole can with a pack of Saltines. Sometimes if she was feeling a little extra hungry, she would mash up a boiled egg and add it to the mix. Doesn't smell that great, but guess what - you're working from home. None of your coworkers are there to complain so eat up! ;)
The somewhat healthy lunch that comes with a treat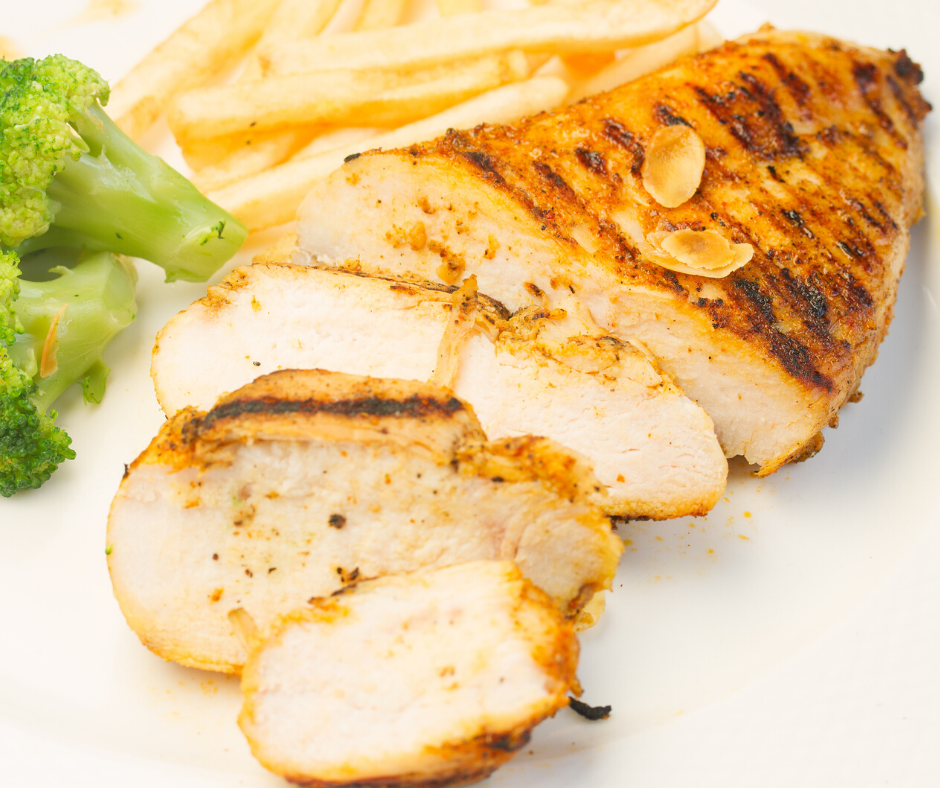 It's good to have balance when it comes to your lunch choices. Remember, you don't want to go too far, but you also need to make sure you're fueling your body so you can make it through the rest of your day. That's why I love grilling up some chicken and serving it with a loaded baked potato on the side. Now you've got the protein of the chicken and the comfort of the starchy potato. It's a win-win!
What are some of your favorite work from home lunches? Share them with our CreateMyCookbook - Family Recipe Group!
XOXO,
Ashley Elayne✨, Customer Delight Specialist
Next:
When We are Back Together