Community Cookbook - A Taste of Shabbos
Christina - Jun 18, '18 -
Cookbook Ideas
-
Cookbook Stories

Of course, the team at CreateMyCookbook has a passion for cookbooks. We love them! We find cookbooks are more than directions to a dish, but rather a story being passed down for generations that allows for shared experiences across generations past and future.
It is an honor when we discover stories of recipes being shared among communities and being preserved in cookbooks for the next generations. At the 13th annual Jewish Women's Conference, A Taste of Shabbos, women enjoyed a night filled with delightful company and delicious food. In addition to the tasting, women were able to learn how to cook various traditional Shabbos dishes through a live cooking demonstration. Each guest also received a custom made cookbook filled with the recipes from the tastings and demonstration, among many other community Shabbos dish favorites.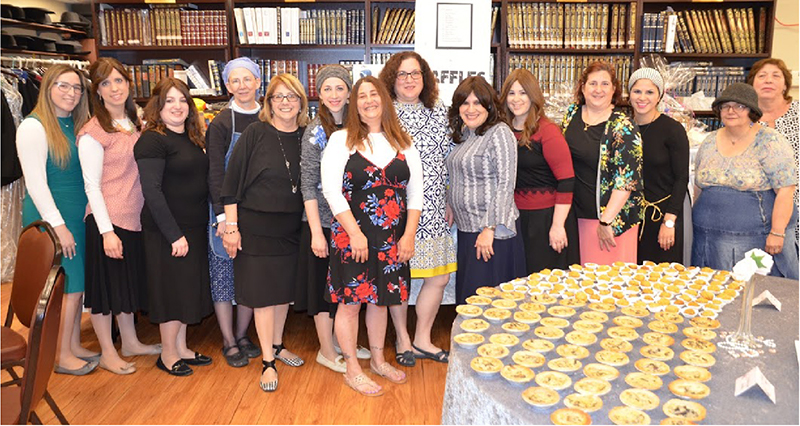 What a special way to share, protect and preserve your special recipes! Thank you to the Jewish Women's Conference and Bensalem Jewish Outreach Center for allowing us to be a part of your story. Your cookbook is not only beautiful, but inspiring.
Next:
Creating Your Family Reunion Cookbook