Recipe of the Week | Coconut and Banana Steel Cut Oats
Guest Blogger - Apr 14, '21 -
Recipe of the Week
-
Recipes

Amanda's Story
"Oats are supposed to be great for pregnant women and this recipe reminds me of Che Chuoi- the Vietnamese dessert that my grandma makes, except this one is acceptable as breakfast." - Amanda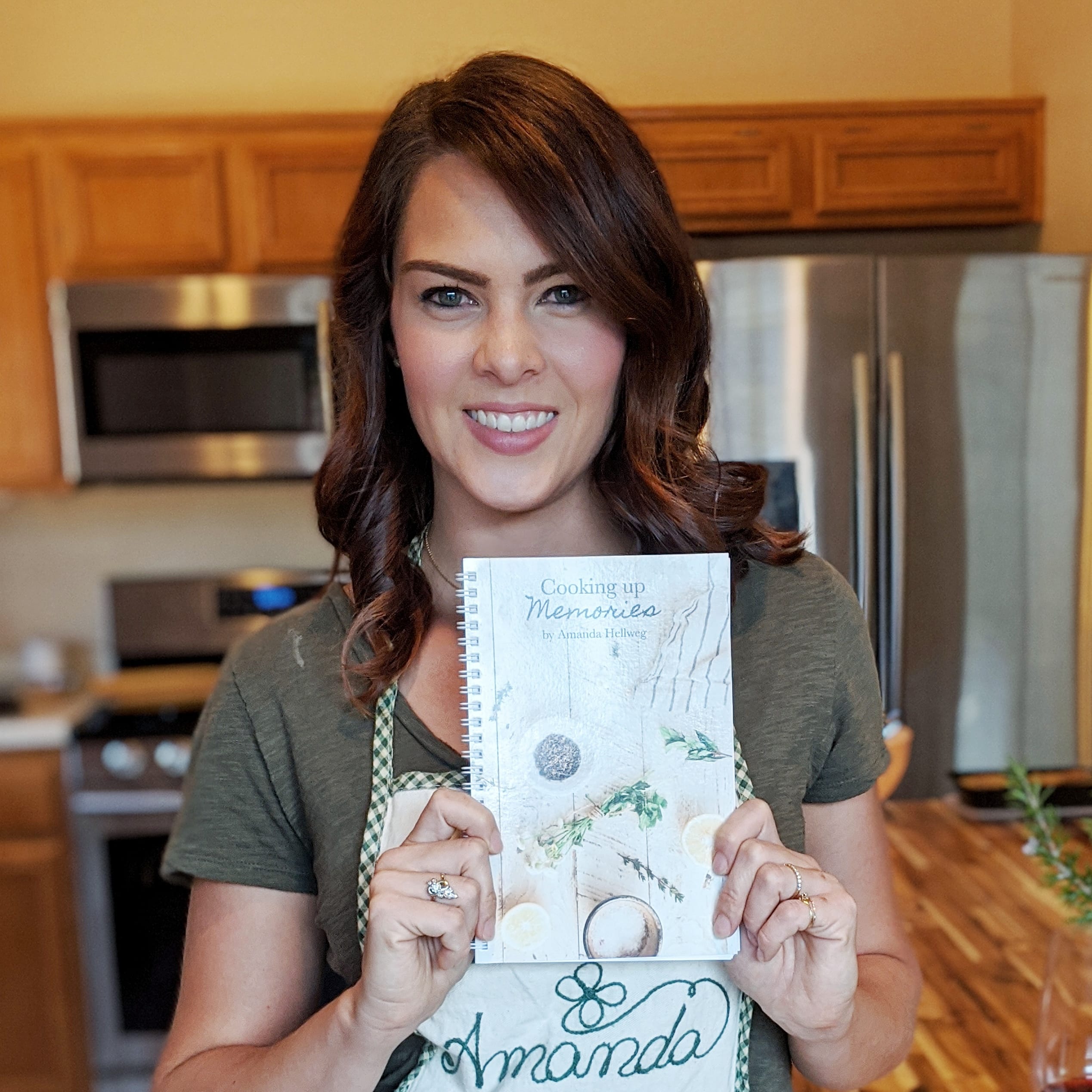 Ingredients:
1/2 cup steel cut oats
2 cups water
1 TBS chia seeds
1/2 c coconut milk (full fat)
pinch of salt
1 banana, sliced
1 TBS coconut sugar
Directions:
Add oats, chia seeds, salt, and water to a medium saucepan and bring to a simmer.
Simmer on low, stirring occasionally for 20 minutes.
Add the coconut milk, coconut sugar, and banana and stir to combine.
Cook on low heat, covered, an additional 5-10 minutes until oats are tender.
Serve warm.
Optional: Add additional sliced banana, a spoonful of nut butter, and drizzle of coconut milk on top before serving.
Yields:
2 servings
Food is so often the centerpiece for gatherings in my family. We are all about creating a meal that brings us together and can often be found sitting around a table for hours, long after the meal is finished chatting and sipping wine or spending a day creating 5 or more "courses" to sample as we play games or watch the big game. While there are many recipes that are near and dear and are at the core of many family traditions, we are also an adventurous bunch and love trying new things. This book is a collection of both old, traditional family heirloom recipes and modern favorites. You'll find a wide spread of recipes including traditional Vietnamese food, German food, southern cooking classics, and lots of restaurant recreations. All proceeds from the sale of this book go towards funding IVF for the author and her husband.
Want us to feature your recipe on our blog and social media platforms? Click here!
Next:
Recipe of the Week | Chicken Club Pasta Salad