Cookbook Stories | Don't Crowd the Pan
Ashley - Jul 30, '20 -
Cookbook Ideas
-
Cookbook Stories

Meet Maria.
She said her inspiration for her cookbook came from the pandemic. When asked to expand on this, she said, "During the pandemic of 2020, I wanted to come up with something that would keep me and my son Andrew busy. We started cooking together on Facebook LIVE every night. It became something for us to focus on and distract us from all the bad news. We had so many people tell us that they loved our recipes and really enjoyed the family stories that we included. Every night viewers tuned in to see us make real food from scratch (fresh pasta, Tiramisu and gnocchi to name a few). It gave viewers a time to interact with others when everyone had to stay home. One viewer asked us to make a cookbook. During a time of such craziness in the world, we provided something that was normal and fun. When I realized how easy it was to make a cookbook, I sat down and did it in one weekend! I wanted to give back to a good cause, so Andrew and I decided to create the cookbook and donate the sales to Smilow Cancer Hospital to aid those battling breast cancer. I am so happy to be able to help those in need, as I am a breast cancer survivor."
During the process of creating her cookbook, she was happiest that she was able to record her family recipes and was able to share them with so many people. "I loved sharing the little stories that go with each recipe about origins, family members and unusual ingredients. And it was so easy to use the website. The software is very user friendly and I was able to make the book look great."
Her cookbook has a multitude of recipes, but the one that is most significant is the recipe for Nutella Ice Cream. "It was the first recipe that started the LIVE cooking project that turned into over 100 cooking sessions. Andrew and I love Nutella and it's one of our most favorite ingredients to use. We always joke that 'You can never have too much Nutella!'."
Maria has created new memories thanks to the creation of her personalized cookbook. "I have had many people tell me that the cookbook and the video cooking segments are the best memories that they will have when thinking back about the COVID-19 pandemic. It brought people together and taught new recipes to people all around the country. Most importantly, my son and I worked together to create the recipes and make the cookbook. We have had so many wonderful evenings cooking together!"
"This cookbook has truly made people happy during a time when there was not a lot of happiness. It celebrates old-school Italian recipes and sweet treats. By creating the cookbook and donating the sales to charity, I have taught my son that he needs to be part of something that is bigger than himself and can help others. We have been interviewed by Yale University about the cookbook and have been featured on their home website which brought even more sales as they posted a link for purchase.
I am so thankful to your company for allowing me to make such great memories with my son."
Thank you, Maria, for sharing your story! If you would like to purchase a copy of Maria and her son Andrew's cookbook, you can check it out here. And if you would like to share your cookbook story, we would love hear it!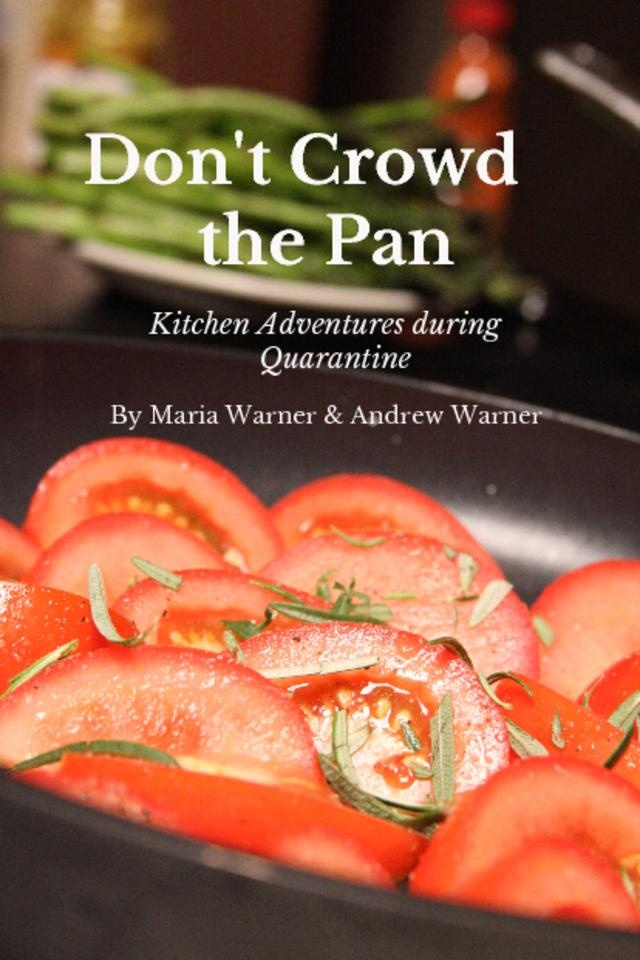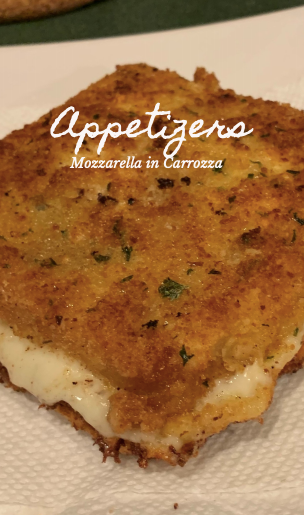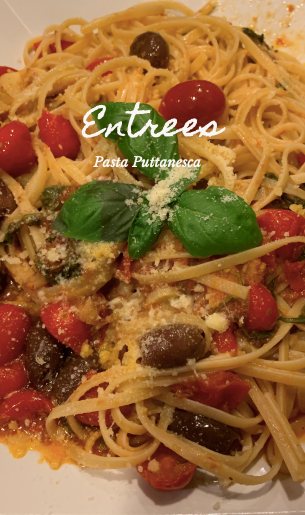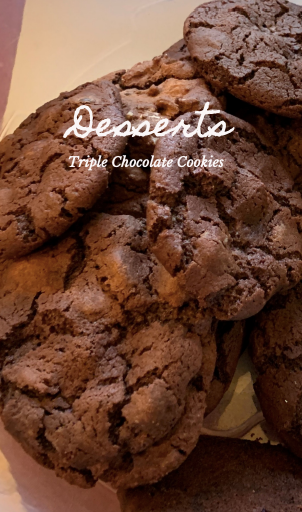 Next:
Cookbook Stories | The Wedding Cookbook