Cookbook Story | Our Gran's Kitchen: Aprons & Ankle-biters
Ashley - Sep 24, '22 -
Cookbook Ideas
-
Cookbook Stories

Kate Conway created her cookbook, Our Gran's Kitchen: Aprons & Ankle-biters in homage to her grandmother.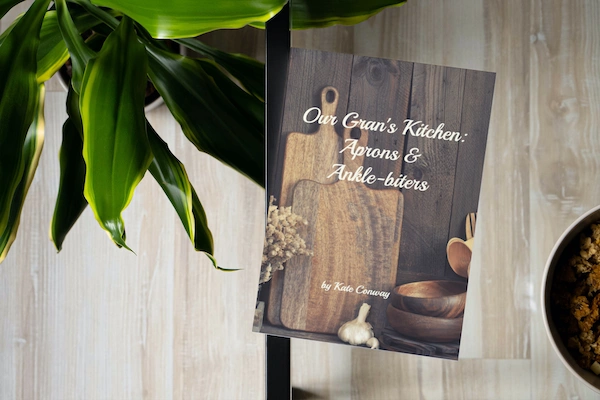 "My grandmother was the inspiration behind the book. She is turning 90, and I wanted to do something to recognize everything she has done for the family."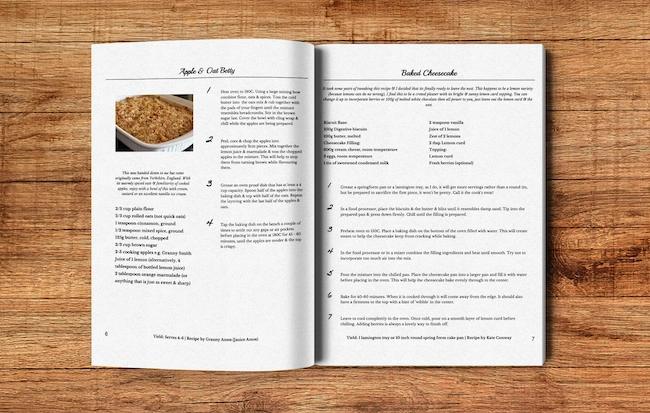 When creating your cookbook, it's important to remember where those special recipes originated. Kate says, "I used recipes my grandmother created and ones she handed down to me as well as recipes I created thanks to her teachings."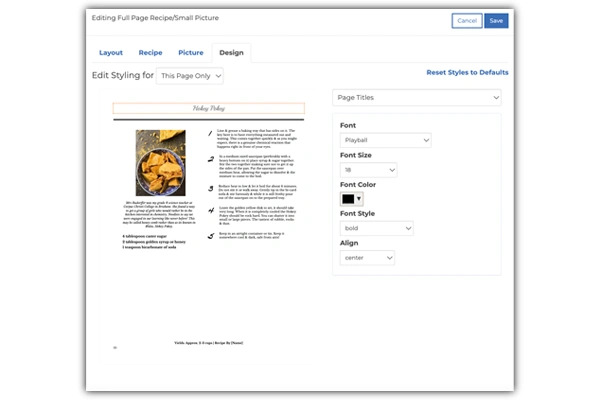 Kate also shared with us how glad she was to have found CreateMyCookbook. "I'm so grateful that this platform exists. I always knew I wanted to write a book with my family's recipes, but just never new where to start. This made it into reality for me, and I love it!"
Next:
Recipe of the Week | Best Banana Blueberry Muffins