Recipe of the Week | Delicious Rum Cake
Guest Blogger - Apr 13, '22 -
Recipe of the Week
-
Recipes

Delicious Rum Cake by Dawn B.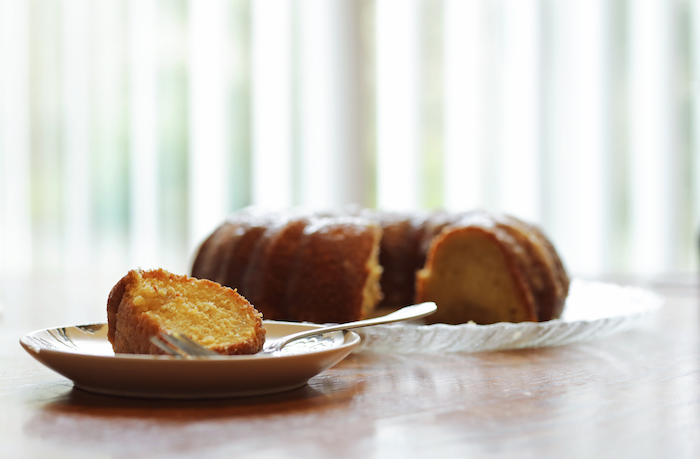 "When visiting Key West, we sampled some rum cake; it was very good. I made it my mission to find a great recipe for rum cake and found a cookbook while in Key West which had an authentic rum cake recipe. Through the years as our family has enjoyed the recipe, this final version has been created. Coconut flavored rum works well." - Dawn B.
Ingredients
Cake:
1 box yellow cake mix
3 1/2 ounce package instant vanilla pudding
4 eggs
1/2 cup vegetable oil
1/2 cup rum
1/2 cup water
1/2 cup chopped pecans or walnuts
Sauce:
1/4 cup water
1/4 cup rum
1/2 cup margarine
1 cup sugar
Directions
Preheat oven to 350 F.

Mix all ingredients together for cake except nuts.

A Bundt or mini Bundt pans work well. Put nuts at the bottom of cake pan.

Bake 50-55 minutes or 25 minutes for mini pans.

For the sauce: Combine all sauce ingredients and heat to boiling for 2-3 minutes.

Pour sauce over cake after cake is baked.
Yields
8 Servings

Want us to feature your recipe on our blog and social media platforms? Click here!
Next:
Recipe of the Week | Hasselback Garlic Bread