Grandmother's Pecan Pie
Christina - Apr 06, '20 -
Recipe of the Week
-
Recipes
One of my favorite memories as a child is my Grandmother's Pecan Pie. It's the perfect dessert for Thanksgiving, Christmas, and Easter! Her pecan pie was more than Karo syrup and yummy pecans. It was a treat full of love straight from her heart to your plate. I loved her pie so much, I often requested it instead of cake for my birthday!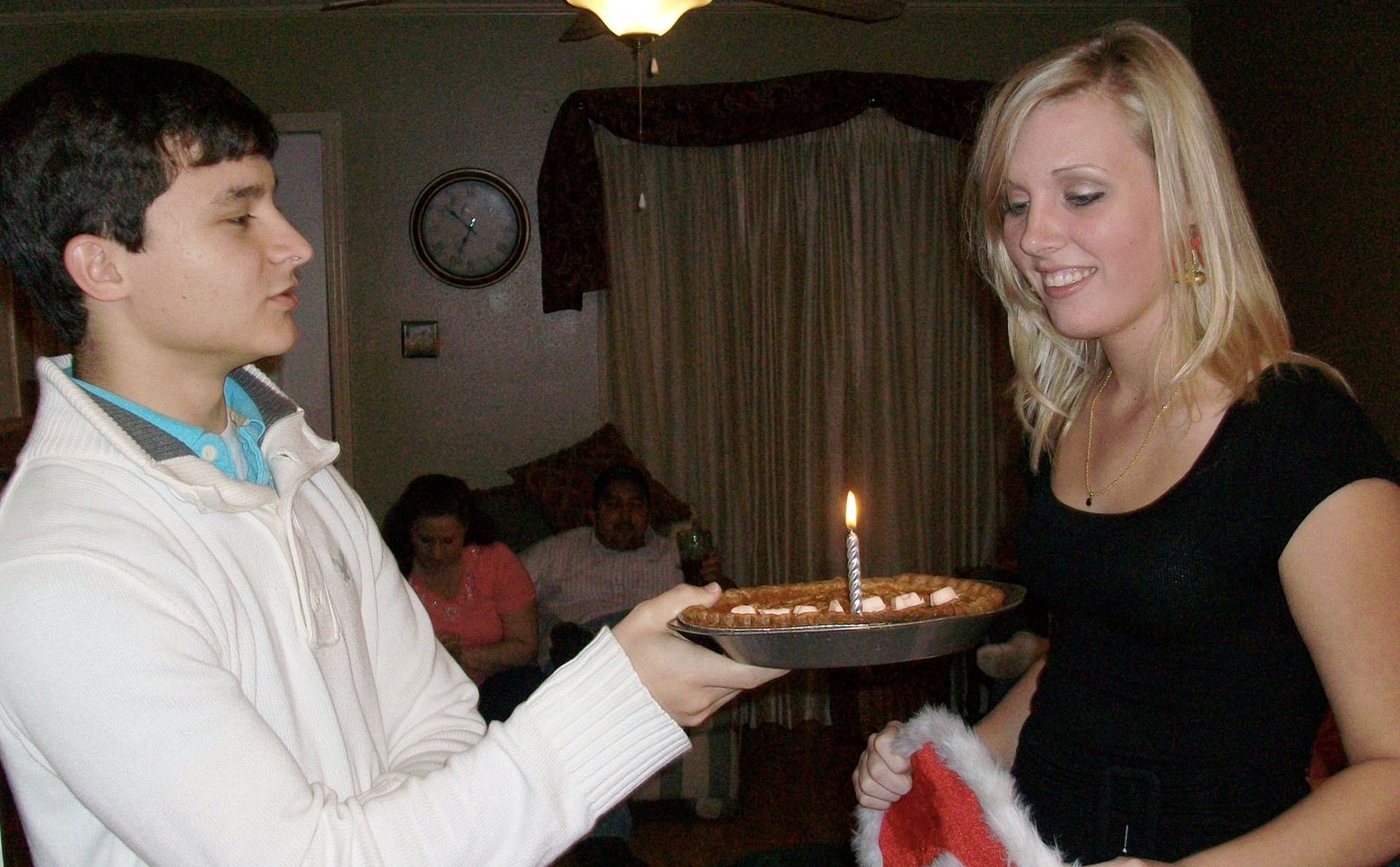 Years have passed, and she has since passed on to better days, but I still cherish her pecan pie! I look forward to bringing back a small memory of her this Easter as I prepare my family their own pecan pie from her recipe.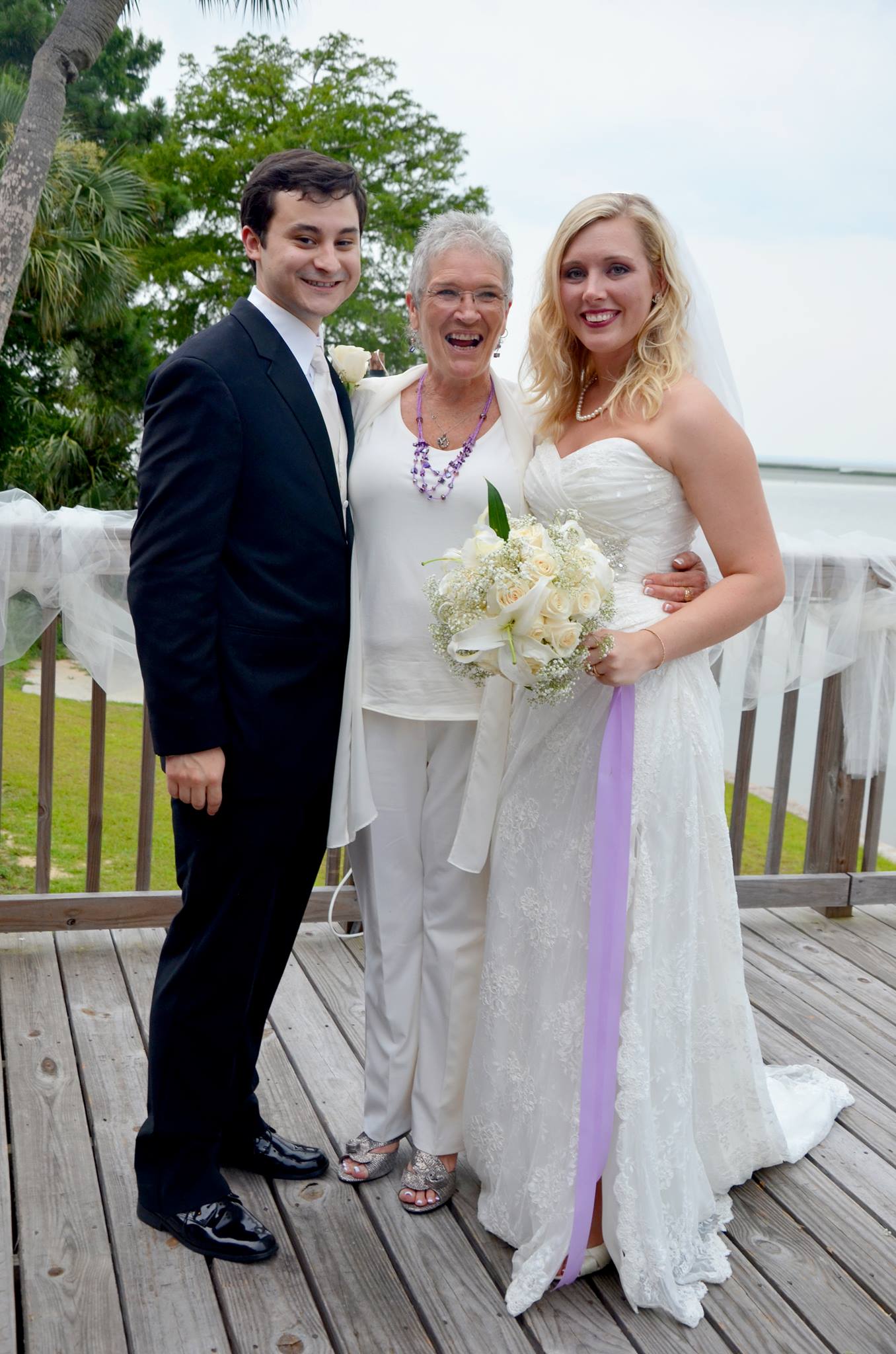 Today I'd like to share that special recipe from my family to yours:
Grandmother's Pecan Pie Recipe
Preheat the oven to 400 degrees and place parchment paper over the crust. Fill with dried beans or pie weights.
Bake for 20 minutes.
Remove parchment paper and beans.Bake for 10 more minutes.
Reduce oven to 350 degrees.
In a medium saucepan add 5 tbsp butter, 1 cup brown sugar, 3/4 cup corn syrup, 1/2 tsp salt.
Bring to boil over medium heat stirring constantly and continue to boil for 1 min.
Remove from heat stir in 2 cups nuts and 2 tsp vanilla.
Set aside for 5 minutes (if the crust has cooled, place in the oven for 5 minutes.)
Whisk in 3 eggs until smooth and pour into the hot crust.
Add chopped pecans.
Bake for 40-45 minutes
If you'd like to add this recipe to your CreateMyCookbook recipe box, you can invite me to contribute to your cookbook. Just sent the invite from your CreateMyCookbook account. My email is Christina@createmycookbook.com.
Happy Easter!
Christina 💕, Director of Operations
Submit your recipe to be featured as "Recipe of the Week"
Next:
5 Easter Brunch Tips