Recipe of the Week | Greek Sheet Pan Chicken
Guest Blogger - Feb 28, '22 -
Recipe of the Week
-
Recipes

Greek Sheet Pan Chicken by Chef Sallie Lardy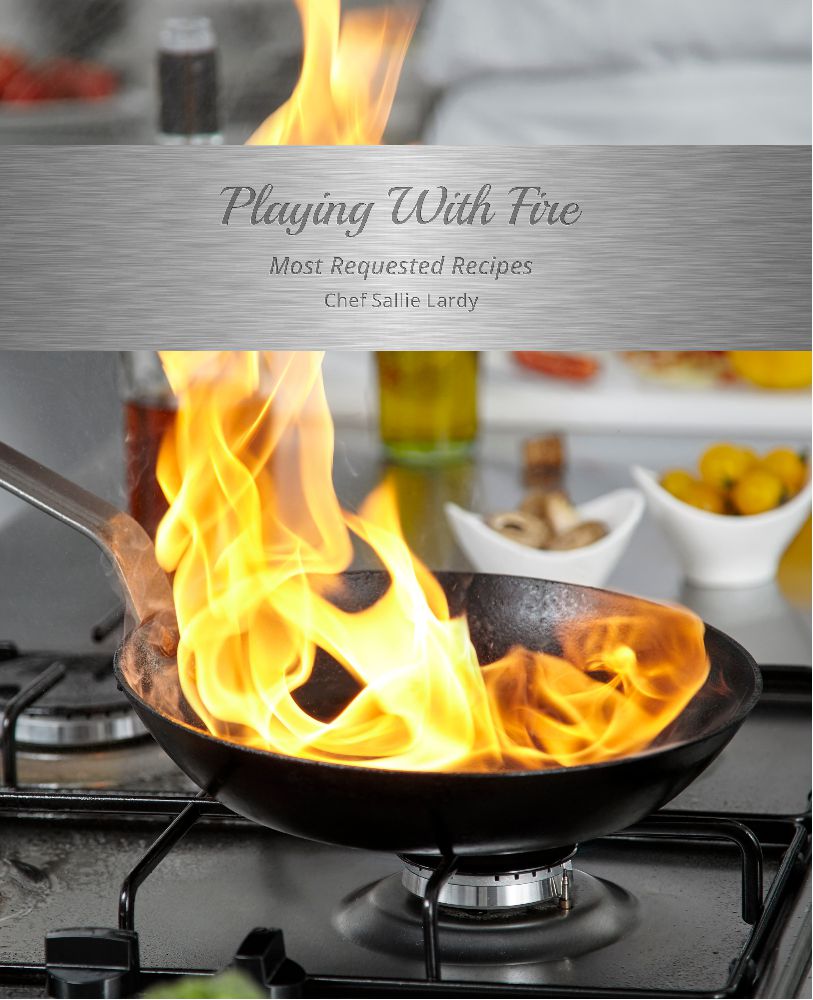 "This is a favorite among my clients. It's easy to prepare, and extremely versatile. You can modify it to make it vegetarian, vegan, or even substitute shrimp or another protein for the chicken. Use whatever vegetables you have on hand to make it even more budget friendly!" - Chef Sallie Lardy
Ingredients
3 lbs boneless skinless chicken breast, cut into 2" pieces*
3 sweet bell peppers, any color, seeded and cut into 2" pieces (I use red, yellow and orange)
1 large onion (about the size of a baseball - I use yellow), peeled and cut into 2" pieces
2 Tbs Greek seasoning, more or less to taste
2 Tbs olive, grape seed or avocado oil
Tzatziki, Hummus or Dill Yogurt Sauce for serving
Directions
Preheat the oven to 375 degrees F.
Place diced chicken, onions & peppers on a sheet pan.Add greek seasoning and oil.
Toss to evenly coat.Roast in the oven for 25-30 minutes, until chicken is cooked through and vegetables are tender-crisp and lightly charred.
Remove from oven and check for doneness. If chicken is not cooked completely, place back in the oven for another 5 minutes.
Cover with foil and keep warm until ready to serve.
Yields
8 Servings

Interested in more recipes from Chef Sallie? Grab a copy of her cookbook, Playing with Fire!
"A collection of recipes requested from present and previous clients, as well as friends and family. These recipes are simple enough for the kitchen novice and flexible enough for the seasoned cook to adapt and make their own." - Chef Sallie Lardy
Want us to feature your recipe on our blog and social media platforms? Click here!
Next:
Recipe of the Week | Piña Colada Cheesecake