How to create a wedding cookbook
Courtney - Mar 30, '17 -
Cookbook Ideas
-
Design
-
Organization

Ahhh, the perfect wedding gift. Something we all have to worry about at some point. Customized cookbooks are a great way to give the happy couple a gift that is meaningful, useful, and easy to make. Not only will the couple need some recipes to put their brand new cookware to use, but they will likely also get misty-eyed at the thought of making recipes that were put together just for them. After hearing from our customers about their personal wedding cookbook stories, we've compiled a list of tips for success in making a beautiful wedding cookbook.
1. Try the hardback wire-o or binder style
Why the hardback wire-o you ask? Not only does it look pretty, but it also perfectly lays flat on a cookbook stand or countertop. The quality and elegance of the hardback wire-o style is one-of-a-kind
If you think you'll want to continue adding pages to the cookbook over time, you can also try the binder style!
2. Use a simple, elegant font for your headings
You want your cover page and headings to fit the ambiance of the wedding. Usually, it is best to include a font that is elegant and not too busy. Think "timelessly beautiful."
Here's some of our favorites:





3. Include a picture of the couple on the cover
Find a good picture of the bride and groom and you automatically have a personal look that the newlyweds will love to display in their kitchen. You can often find the perfect cover photo from engagement photoshoots, family photos, or even a cute date-night picture. The couple will undoubtedly love opening up and using the cookbook made just for them.
Jalyn made this wedding cookbook for her loved ones Chaney and Jordan (swoon!)

Kaitlyn and friends made the perfect wedding shower gift


Debbie made this for a her friend's Bridal Kitchen Tea

4. Get the wedding party involved
You can use the share tool to your advantage by allowing family members/friends to contribute recipes that they love. This reduces the amount of typing you have to do AND lets you get a nice range of recipes in your cookbook. Simply click the "friends" option when you are in the designer and email everyone in the wedding party you think would have a good recipe to add. Don't worry, they can't change the design. They can just type up recipes for your recipe box!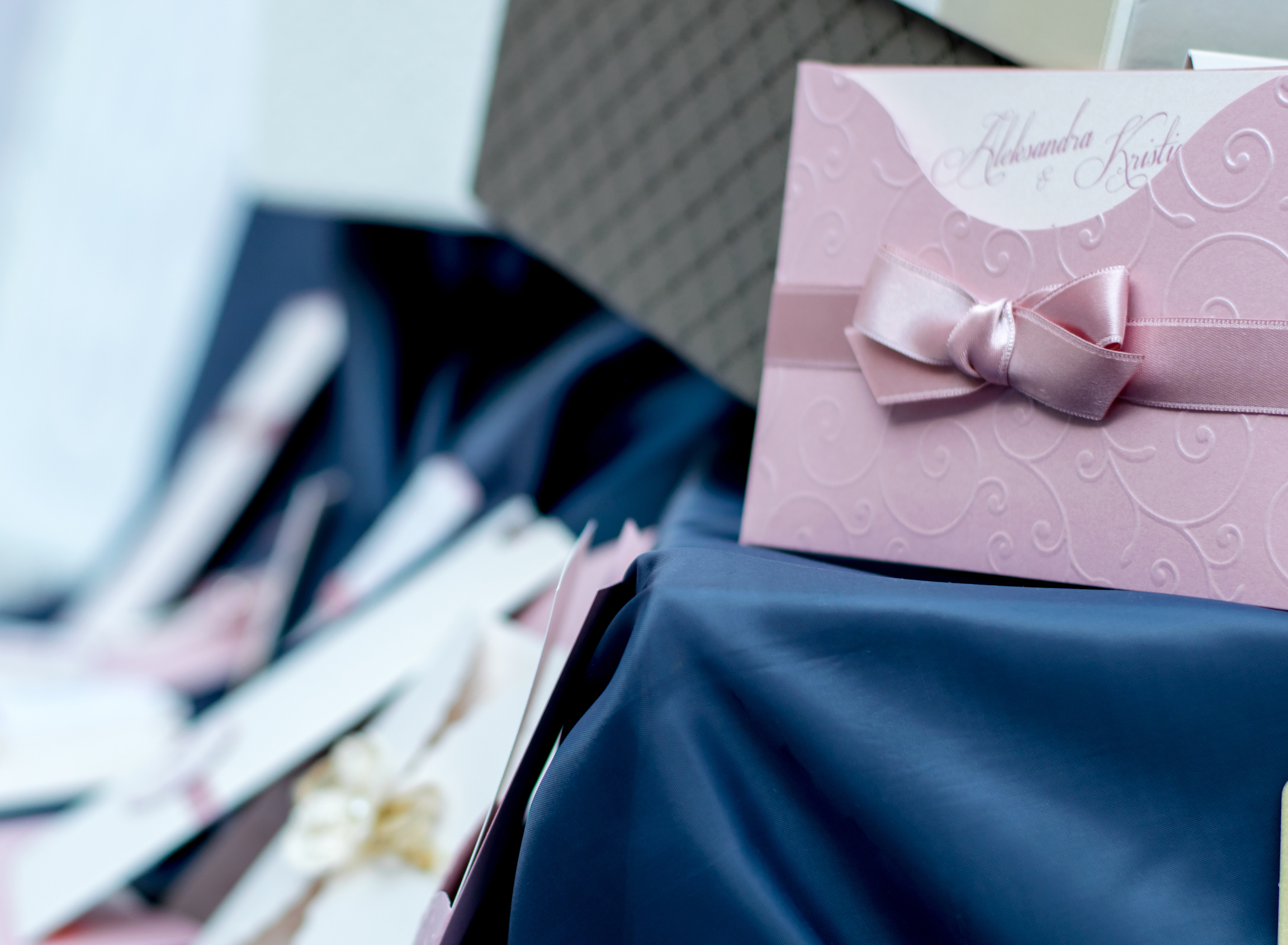 These are just some of the ways to make a wedding cookbook that will last a lifetime. It is a truly special gift that the new couple will never forget or cease to treasure.
Start Your Own Wedding Cookbook
Next:
How to Create a Cookbook in a Hurry