How to Keep Connected Over Mealtime During Social Distancing
Christina - Apr 25, '20 -
Social Distancing
-
Social Media

Meals are a great way to slow down and take a moment with family and friends. Some of our best memories come straight from the kitchen table. With social distancing measures in place, it's a great time to bond with our household, but how do we include friends and family, not in our immediate household?
In a time when we are encouraged to distance, it's easy to lose connecting with our loved ones. But with some creativity, we can still feel together. Here are three tips for keeping connected over mealtime during social distancing.
Cook the Same Meal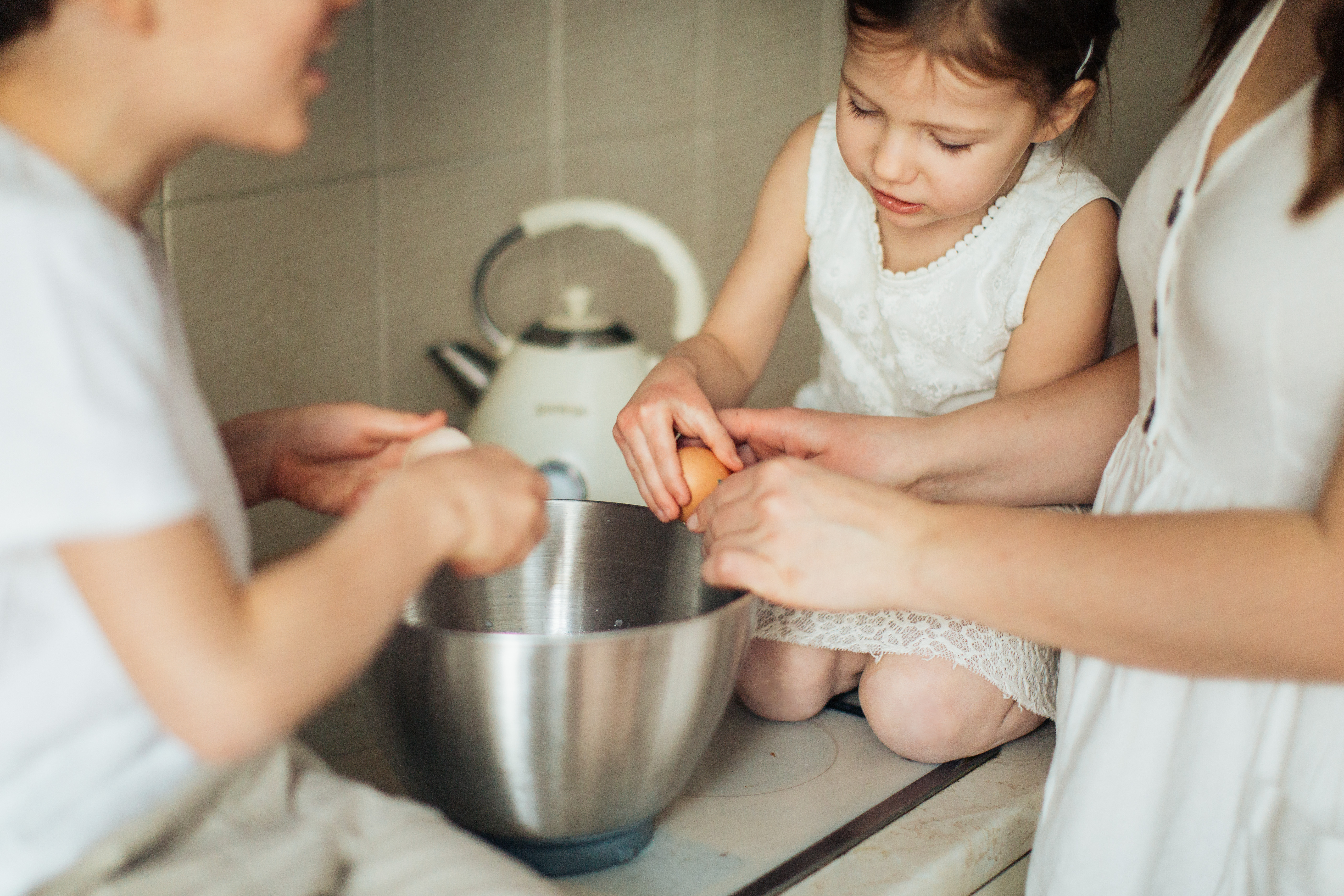 Call Nana and tell her Saturday you both should cook her famous brisket! If you don't have the recipe, have her share it with you. (If she has it in her CreateMyCookbook cookbook, she can share the recipe with you in one click. Learn how here.)
Then Saturday you can call one another and cook on speakerphone together!
Video Call in the Fam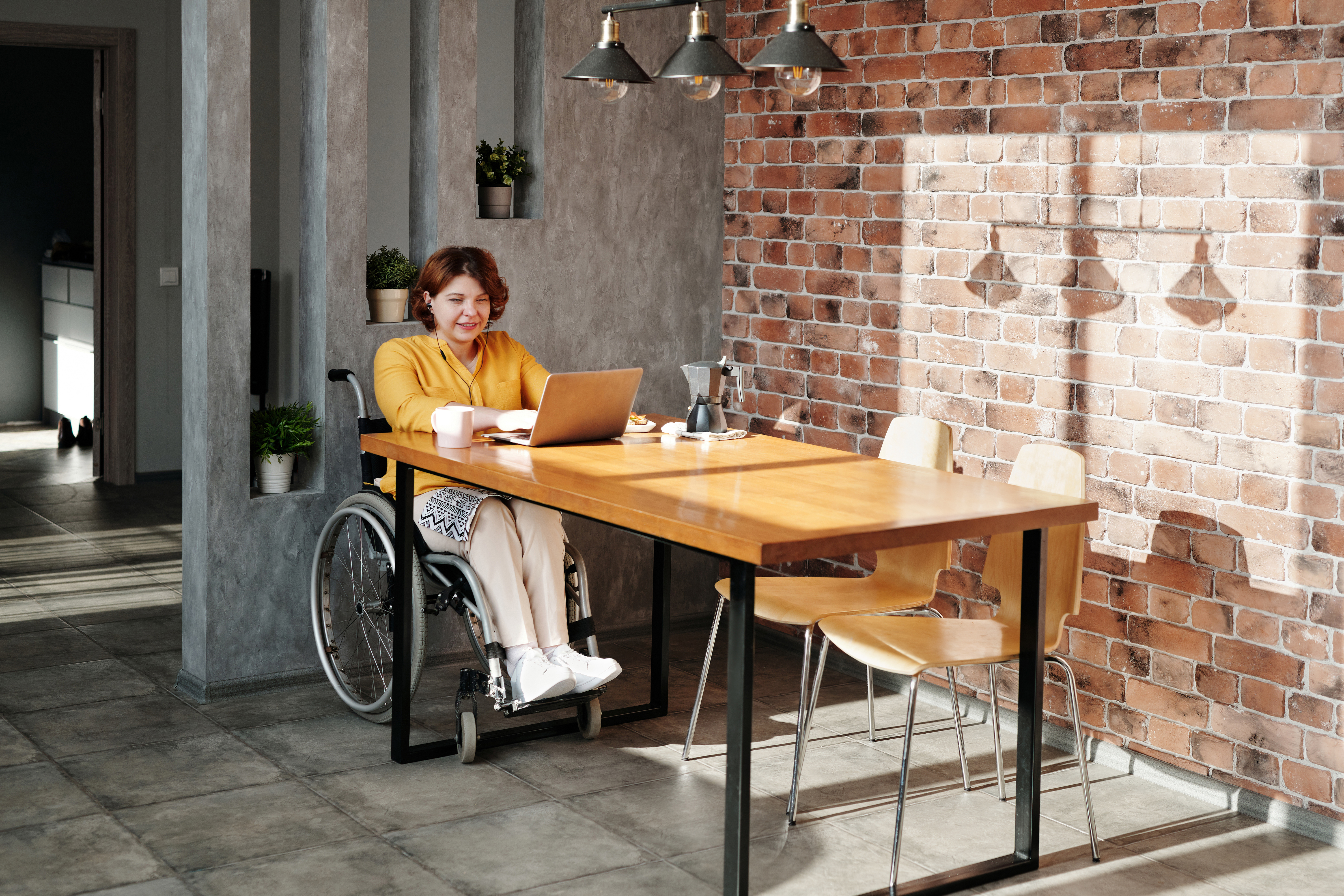 There are so many video tools available, there is no reason Aunt Alex and Uncle Jarrett can virtually join dinner. You can even have the kiddos set them a place at the table and put the computer there so that everyone can chat while enjoying dinner.
Send Pictures
Take pictures of the kids cooking that family classic. Then share the photos with family and friends. Be sure to share any funny stories that occur in the kitchen.

Share how your family is staying connected with CreateMyCookbook's Family Recipe Group!
Stay well,
Christina 💕
Next:
5 Mother's Day Brunch Tips