Mack Eplen's Best Kept Secrets
Guest Blogger - Oct 30, '19 -
Cookbook Ideas
-
Cookbook Stories
-
Recipes

RELIVING THE GOOD 'OL DAYS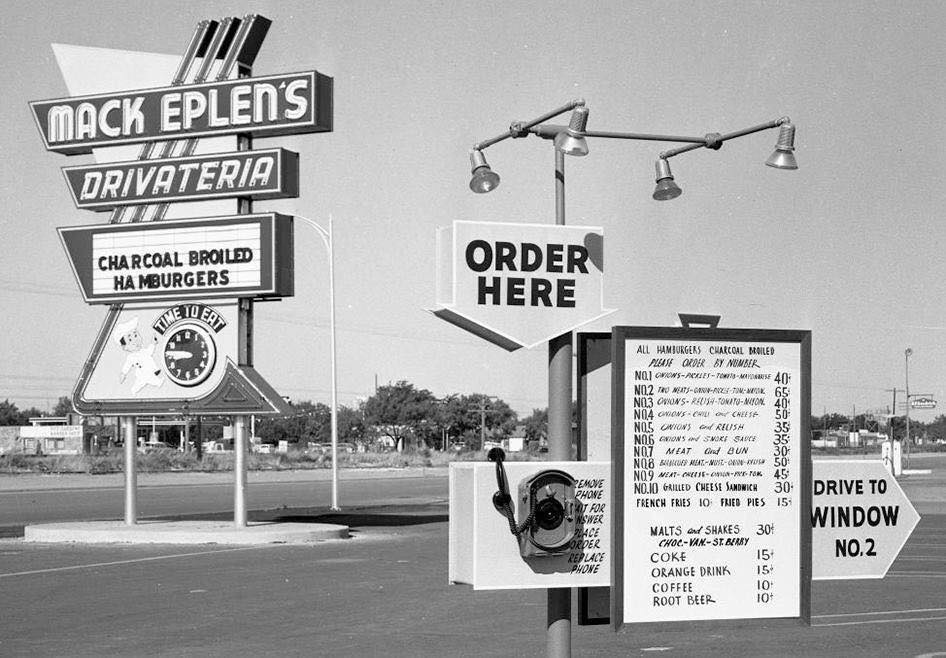 Although I was not born until 1967, as I grew up, I had always been told how my family had restaurants in Abilene, Texas that were very popular. These restaurants were started by my Great Aunt & Uncle, Mack & Helen Eplen. Most of my family worked with my Great Uncle Mack, including my father, both of his parents (my Grand Parents) & my father's Grand Mother (which would be my Great Grandmother). Many of the recipes my Great Uncle Mack used came from my Great Grandmother, Edith White. My Grandfather, Leroy Eplen did Mack's architectural designs for his restaurants, as well as his advertising. It was Leroy that created the "Walking Chef" logo & the slogan "Where Abilene Dines". Mack had up to 8-10 different places. The Drivateria, Chicken On The Run, the Ticker Tape Coffee Shop, Mack Eplen Cafeteria on Cypress, as well as many more locations including a catering service. Mack Eplen's Drivateria at 2626 N 1st in Abilene was "the place to be" on a Friday & Saturday night if you were a teenager back in the '60s-'70s. It seems that many people met their soul mates while at Mack's back in the day & have been married anywhere from 48-52 years now.
MAKING DREAMS COME TRUE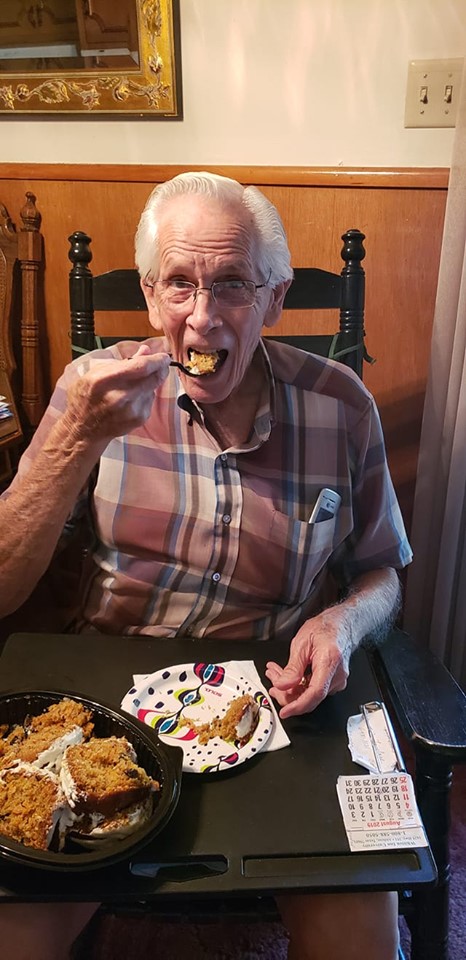 In researching more about my Uncle Mack, I came across a group page on Facebook entirely about my Great Uncle. I joined their group. It was
THEN
when I realized
HOW
many people still miss all of the food that was made. I went to my father to ask more about the recipes people were asking me about. It was at that time I was given the "family bible of recipes". Recipes my Great Grandmother wrote in a book. I got to work. I was so thankful to have found CreateMyCookbook's website. It was so user friendly & made this huge task easier to make happen. Now people are able to step back in time & make the recipes they loved to get at my Great Uncle Mack's once again.
MOST LOVED RECIPES
1. Pink Cookies
2. Lemon Icebox Pie
3. Carrot Cake
4. Apricot Fried Pies
5. Mack Eplen Brownies
6. Jeff Davis Pie
7. Chocolate Icebox Pie
8. Mexican Cornbread
9. Pancakes
MY GOAL
All I wanted to do in this project was to pay homage to my family & give back to the people that still have cherished memories of better times. To see people share photos of what they are making makes everything worthwhile. Photos from surprising a father for his 87th birthday with his favorite Carrot Cake, to people diving into making their beloved Pink Cookies. One person shared how they tweaked the recipe a little (on the pink cookies) for a gender reveal party. So many people are having fun again.
THAT
is what I wanted to give. We hosted a book signing at the old Drivateria on October 12th in Abilene. Proceeds went to the Food Bank. Over $2200 was raised & donated to them so that others can be helped that are in need.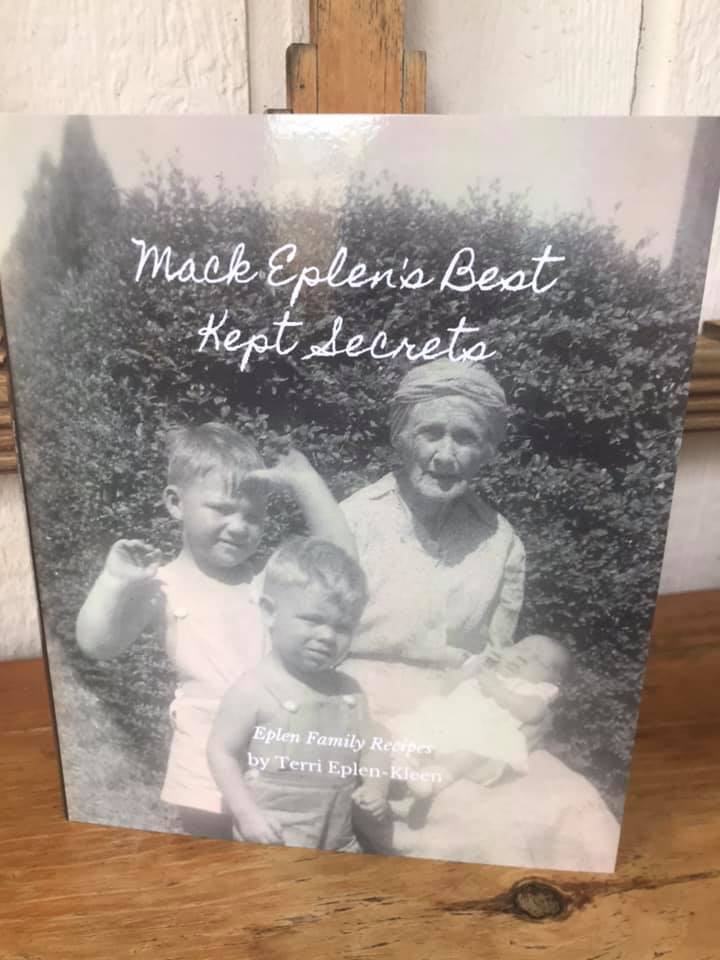 Next:
Recipes For Your Furry Friends