Cookbook Story: Hey Look! Croissants!
Guest Blogger - Dec 10, '20 -
Cookbook Ideas
-
Cookbook Stories

About Nealle
I've always had a passion for baking. My grandmother on my mother's side owned her own cake shop and put out a cookbook, and my grandmother on my father's side is always baking. My entire family has always encouraged me to pursue what makes me happy. I graduated with a culinary degree from Minnesota State Moorhead in 2014 to further my career. I started working for Top Tier Delights in 2016 and became an assistant pastry chef to an amazing boss who taught me more than I could have imagined. Through the encouragement of my parents, my friends, and my boss/mentor, my talent and confidence really grew. I am now married with two large fur babies and doing my best to get through the crazy time that is 2020. I started this cookbook as a stress project when I lost my job due to Covid. I didn't think it would ever fully be realized but here we are and I am so excited and proud.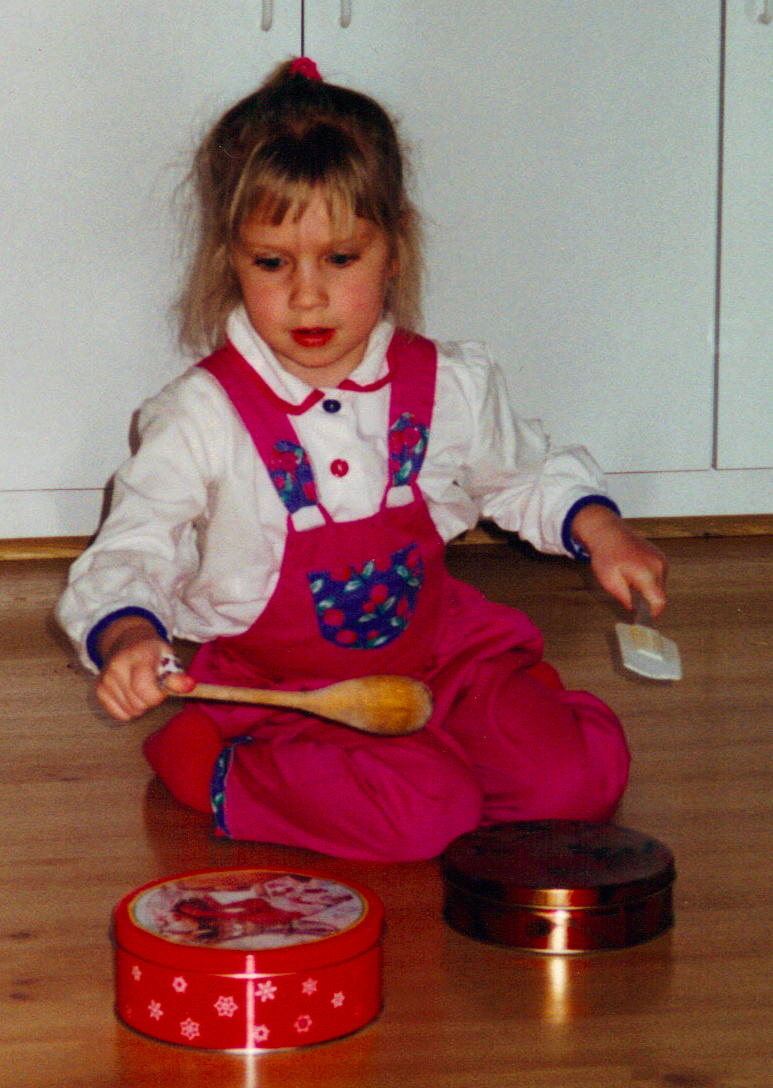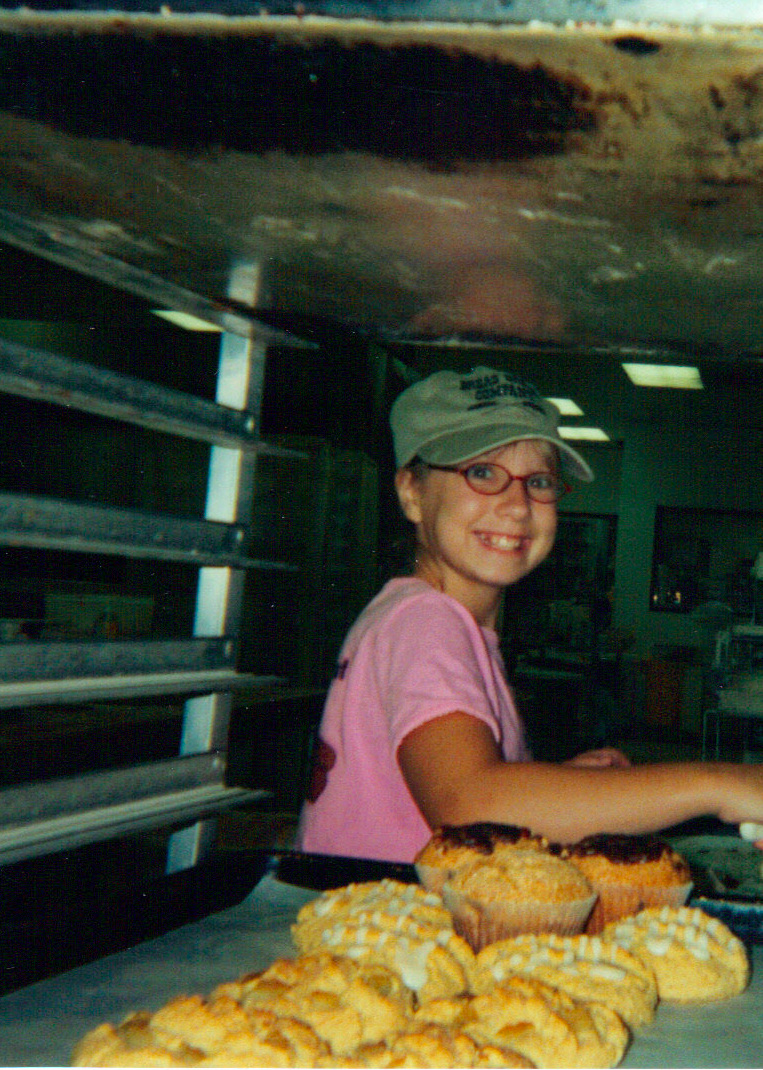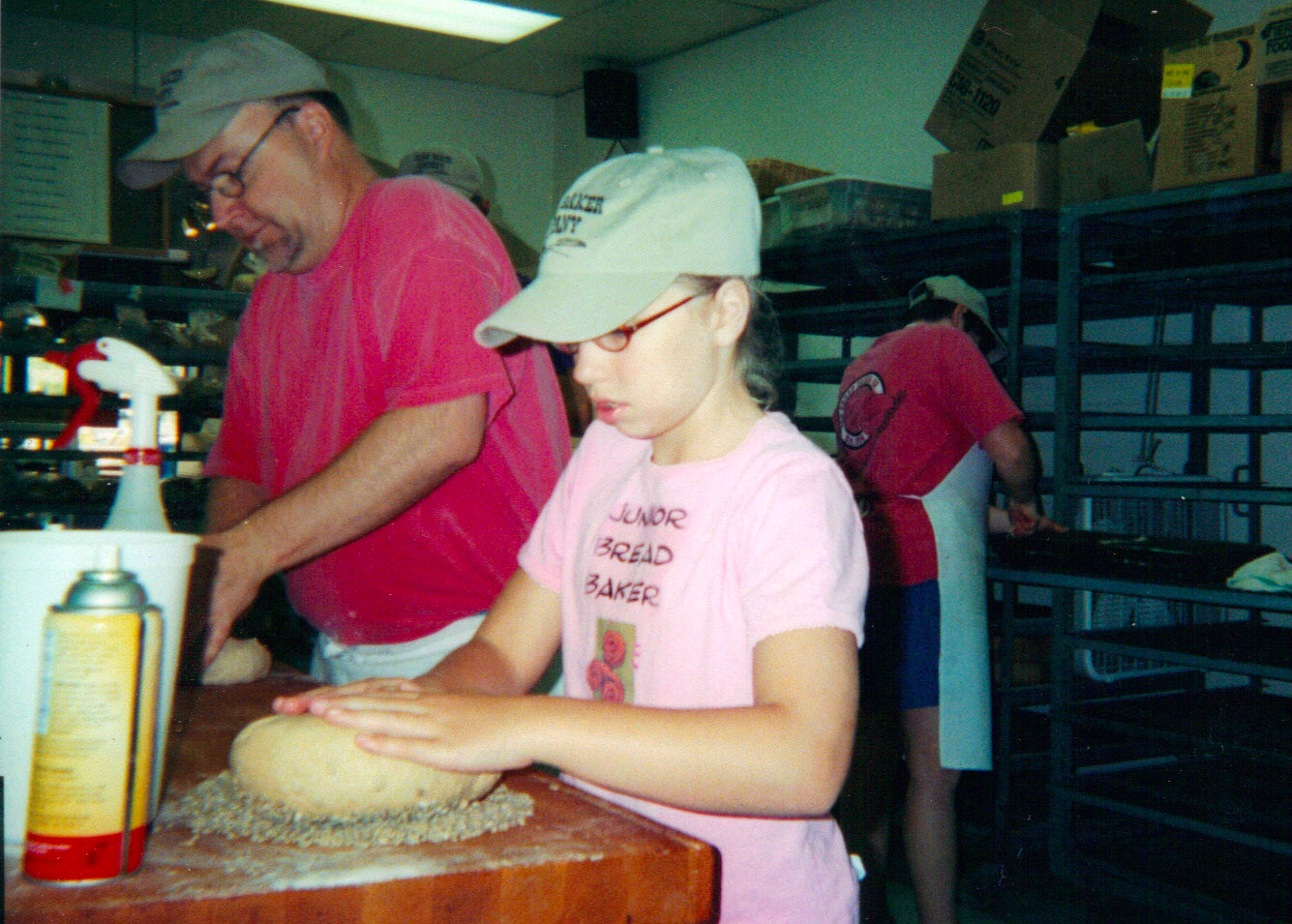 About Hey Look! Croissants!
I've been interested in croissants ever since high school when my bakery manager took me under his wing to teach me the fun and tedious art of croissants. The thing with croissants is there are really only ever three flavors; plain, chocolate, and almond. I figured with all of the amazing flavor combinations out there, it was a shame they hadn't been applied to this delicious pastry. I started out with some basic combinations, then I tried getting a little more fun and creative. My favorite part was coming up with fun names for all of the flavors. As they started to pile up I figured I should make them and see how they turned out. A friend of mine suggested putting them together as a cookbook and I just ran with it. I landed on 50 different flavors mostly because doing any more than that seemed ambitious. It became a giant brainstorming week in my house, trying to come up with names for the flavors, and sometimes flavors for the names. I think what makes this book special is that I haven't seen anyone play with croissants like this before. It was fun and exhausting at the same time, sometimes making 6 dozen croissants in a weekend, rolling them out by hand each time. I never really thought this book would go anywhere, just something fun to get my mind off of losing my job and what felt like my career. But now that it's done, I'm glad to be able to share it with anyone who loves to get a little creative in the kitchen.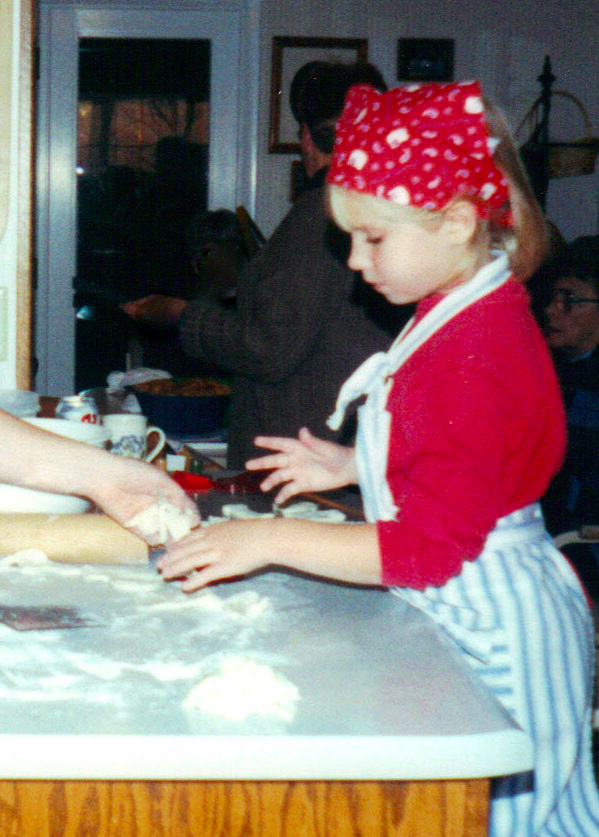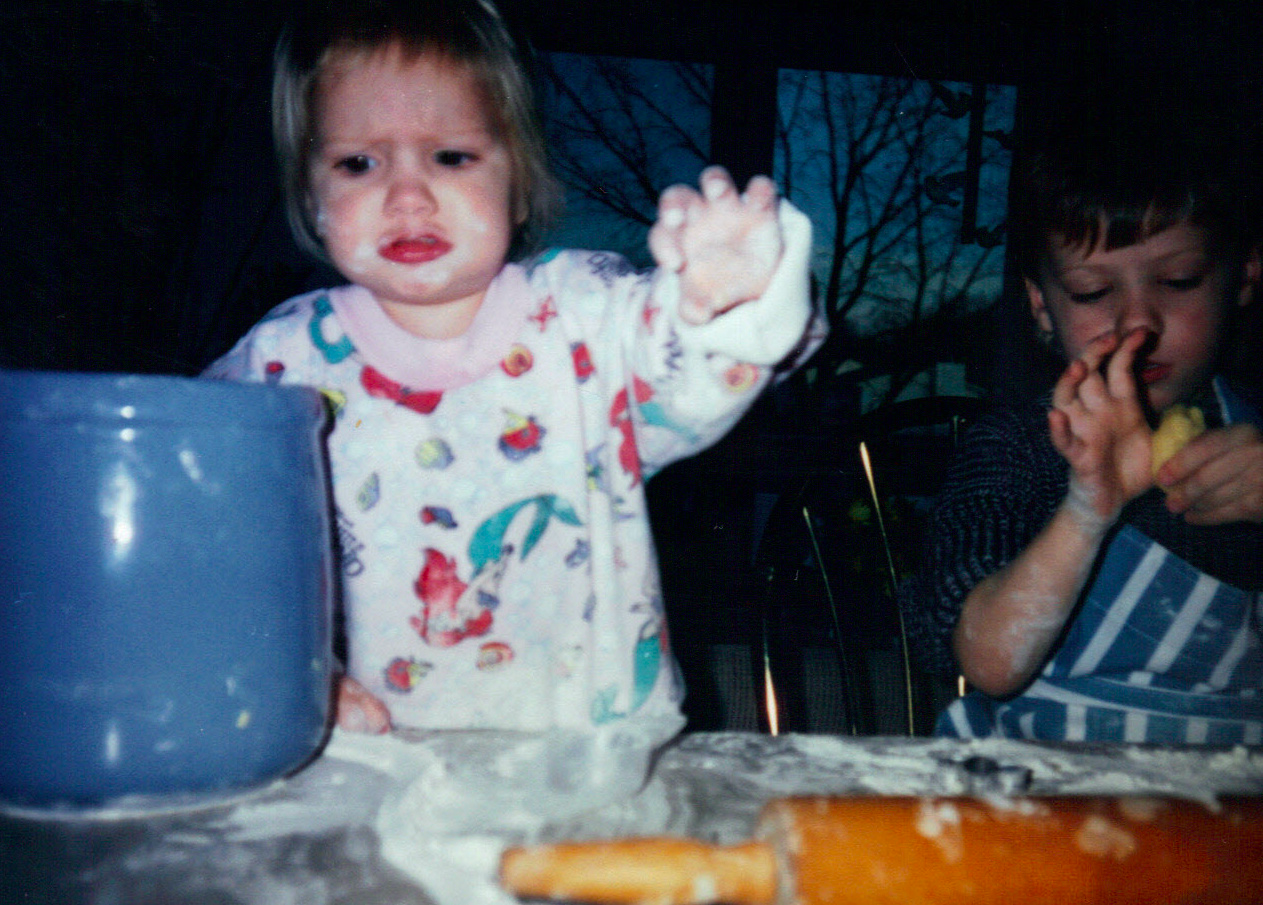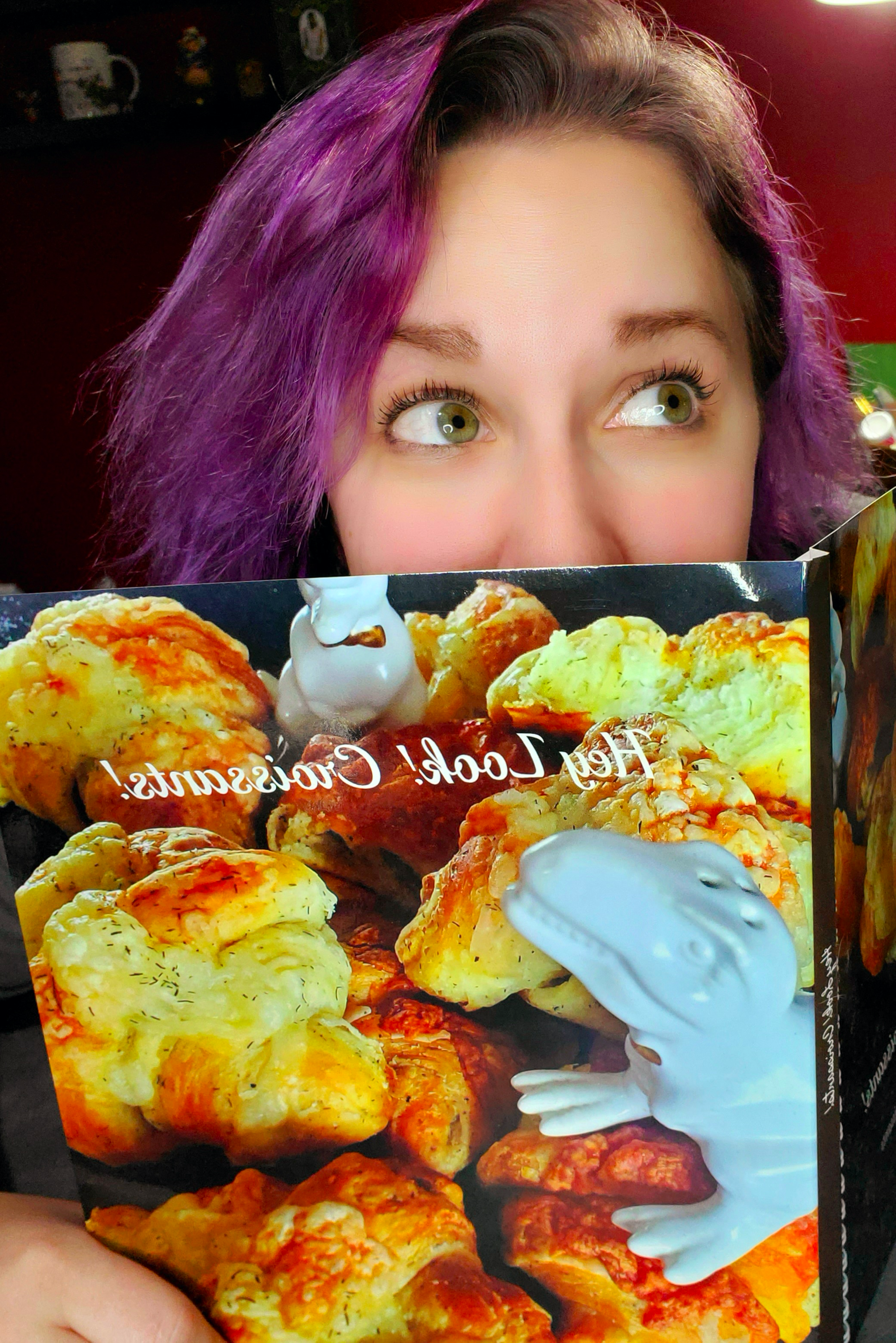 Next:
Iron Rose Sisters in the Kitchen