Perfect Cooking Gifts for the Holidays
Courtney - Nov 20, '16 -
Holidays
It's the holiday season and we all have that one special someone that just HAS to have a cooking-related gift. It would be silly to get them anything else! Here's some of our favorite picks for your favorite food-lover and cooking extraordinaire
#1 Nice Olive Oil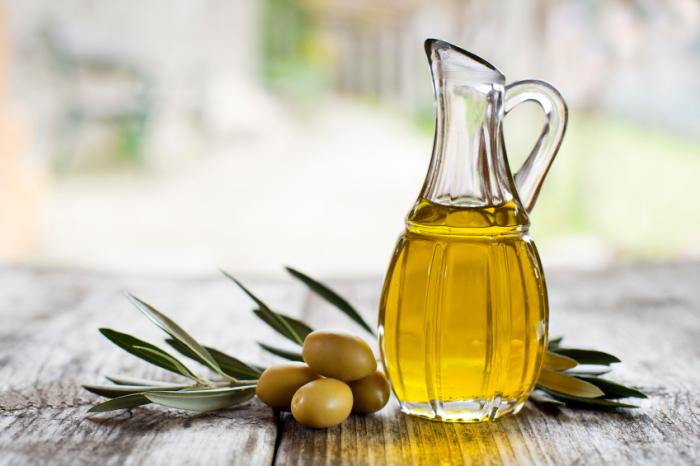 Every chef wants special-occasion or special-recipe olive oil, but it's not something on the usual grocery list. From marinade to hors-d'oeuvres, high quality olive oil can be the perfect touch. Find tips from the olive oil experts of the internet here or here.
#2 Chef Coat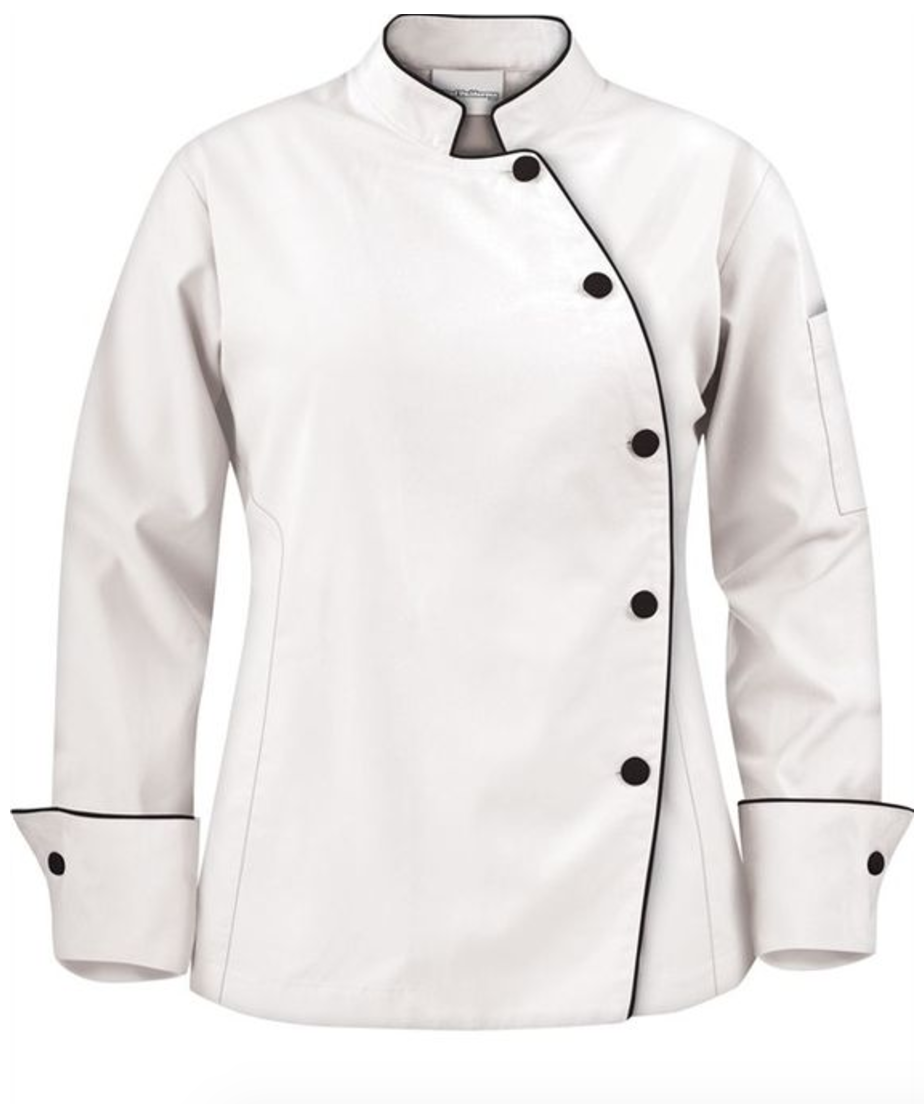 Nothing says "I'm the real deal" like a chef coat with spaghetti sauce all over it. A chef coat is a great gift that your loved one can use over and over again. I remember when I got my first chef coat with my name embroidered on it...I'm convinced that my meals are tastier when I wear it. Nowadays most websites allow you to customize your chef coat with images, colors, embroidery, and cool patterns. You really just can't go wrong with this one.
#3 Cookbook Stand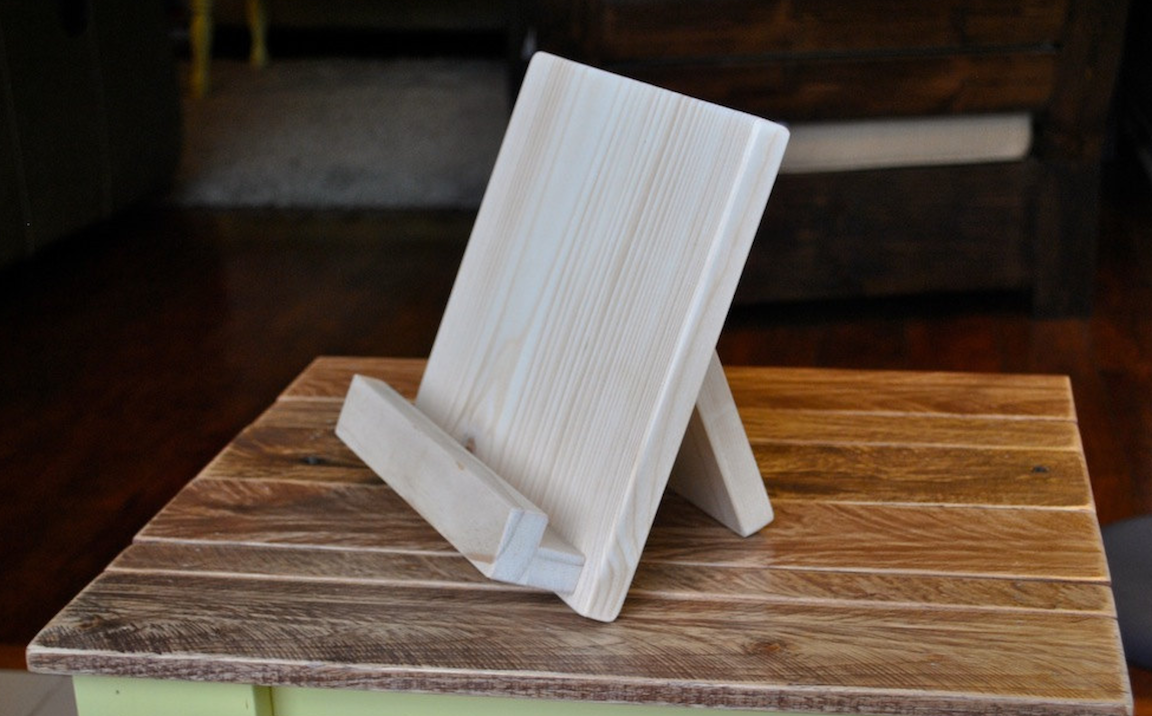 For someone that's constantly in the kitchen, an extremely useful gift is something to prop various reading material on. Whether it's a cookbook, old recipe cards, or a video on their ipad, avid cookers are always in need of a stand to hold it all up as they cook. Cookbook stands are not only useful, but also a wonderful fashion piece for any kitchen. We personally love these ones from Appel's Etsy shop.
#4 Mason Jar Measuring Cups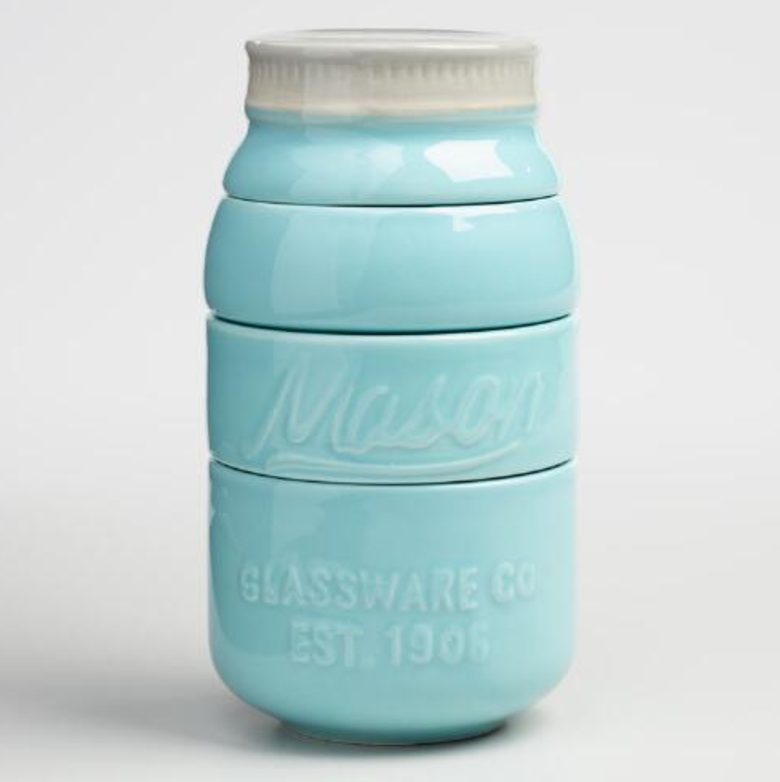 Get your chef some visually appealing measuring cups - we can't get enough of these vintage mason jar-style ones. Because let's face it - the old cups cluttering up their kitchen drawer get old.
#5 Top-notch Cutting Board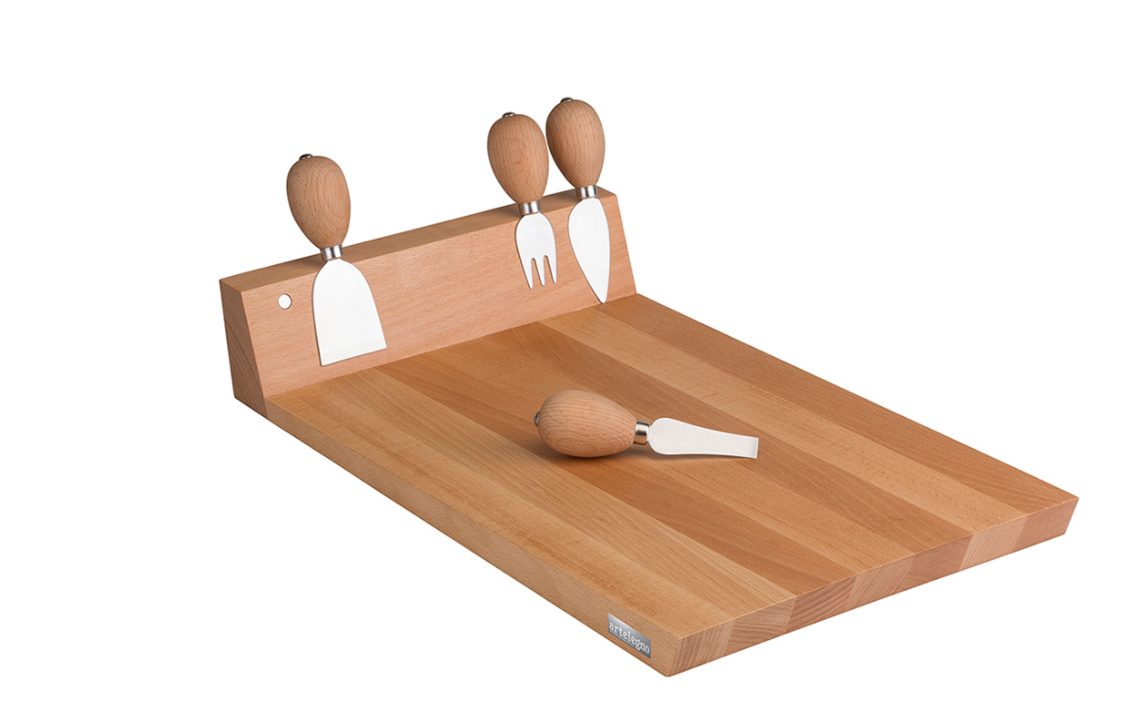 There's so much more to a cutting board than meets the eye. Your favorite chef likely knows this, and would appreciate the opportunity to bring cutting to the next level.
Next:
2016 In Review