Finding the Right Style for Your Cookbook Cover
Christina - Apr 03, '19 -
Design
-
Getting Started
-
Publisher's Corner
The cover of your cookbook gives your reader or potential customer their first impression of your cookbook. As you learned in the Procrastination No More Cookbook Author's Training Week 4, there are 5 different cover styles to consider when designing your cookbook. Here are some examples to get you inspired!
Strong Words
Have your cookbook title make the statement and be the focus of your design! With a strong font and bold colors, your title can make for a beautiful, bold cover.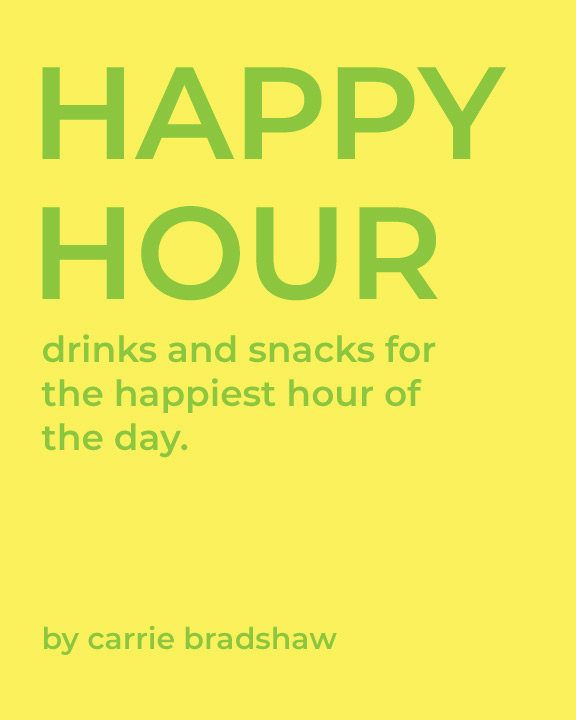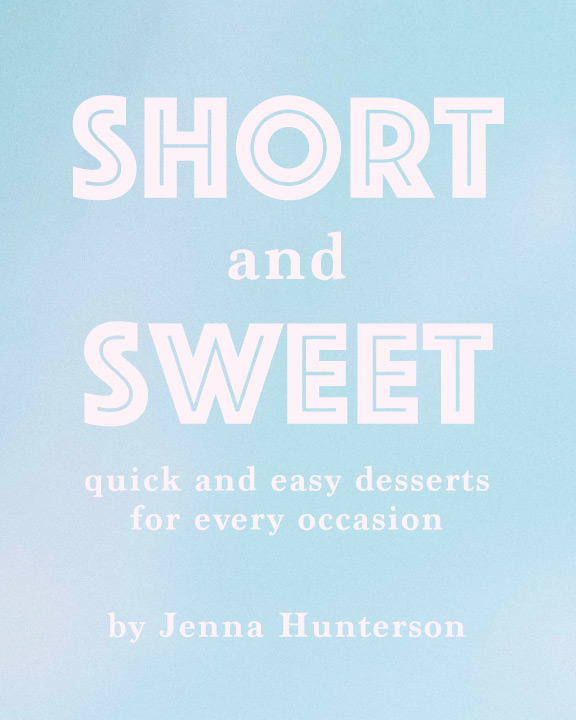 Illustrations
Illustrations make for a fun way to bring personality and a touch of joy to your cover! Illustrations aren't just for kids; they can be used by anyone to bring a fun touch of excitement and creativity to their cookbook. This style is also great for cookbooks that explain a lot of different techniques.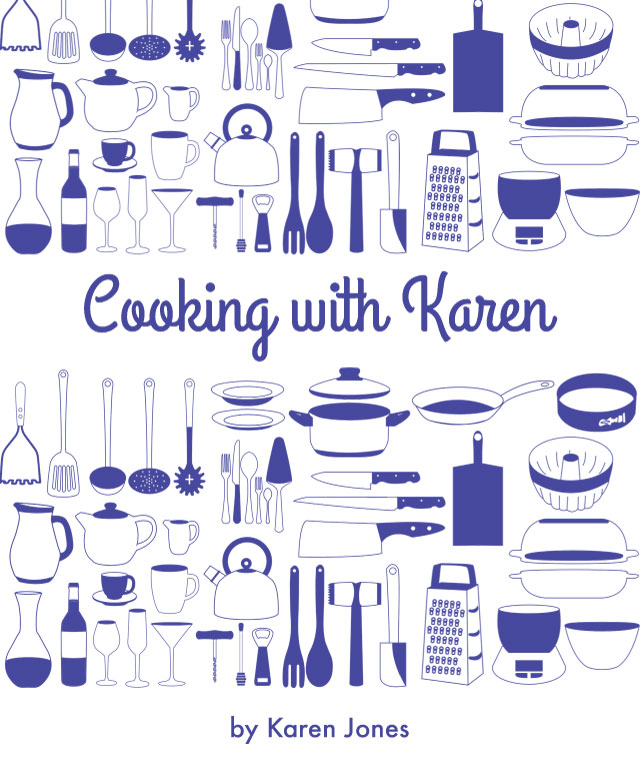 .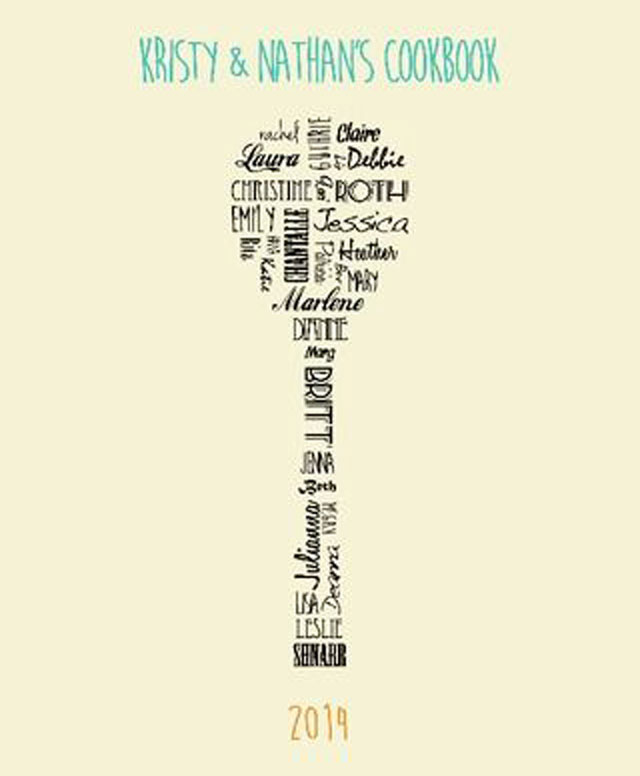 Celebrity
Do worry, you don't have to be Martha Stewart to use this cover style! Anyone that has any merit within their target audience can create a cover using their "celebrity" status. This is especially effective for restaurant chefs, pillars of the community, and bloggers.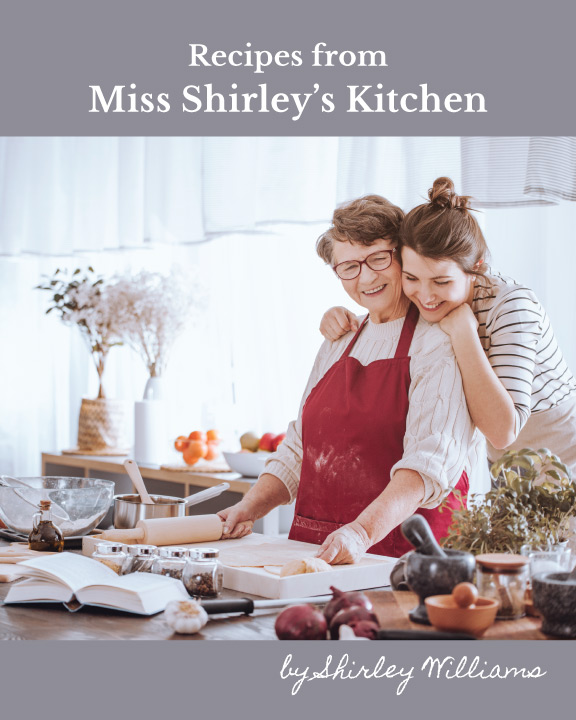 .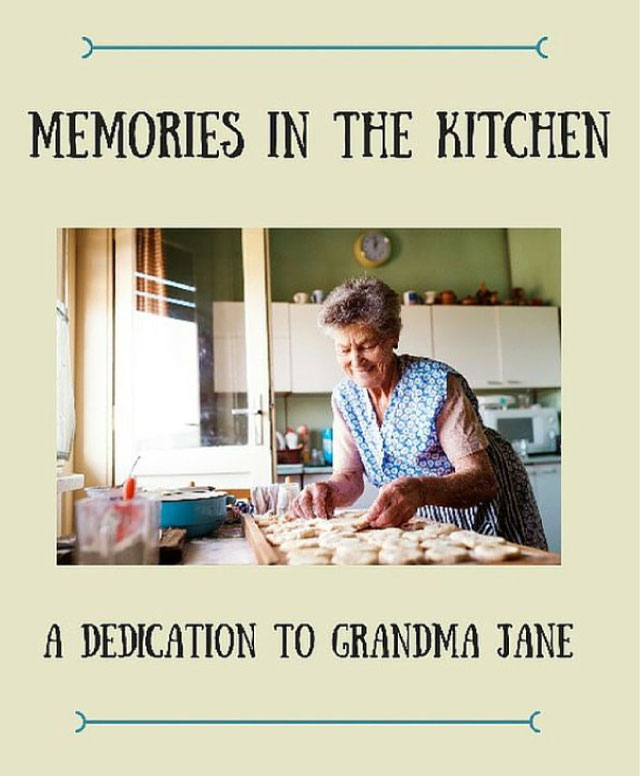 Strong Image
The strong image style is great for cookbooks with a single focus such as desserts, cocktails, bbq, etc. It gives the reader a clear expectation on the book's focus as well as sparking excitement for the possibility of creating the beautiful dish or drink featured on the cover.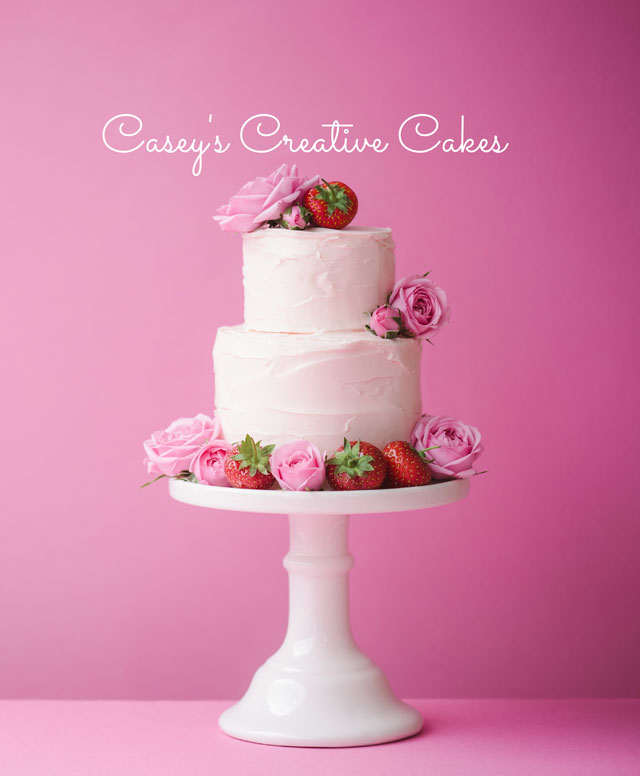 .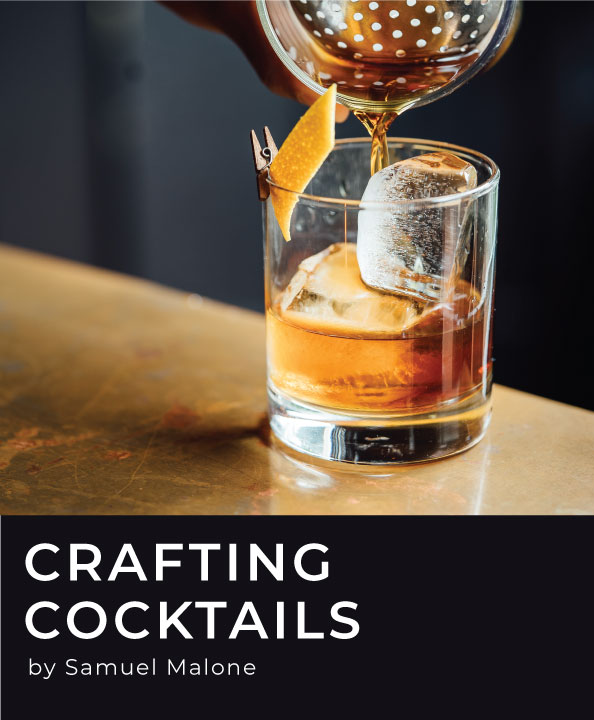 Good Design
Good design blends all the elements in the image seamlessly to create a strong cover. This is great when you have a designer and photographer to work together and bring your cookbook concept to life. The personality of your cookbook can be conveyed in the colors, props, textures and lighting.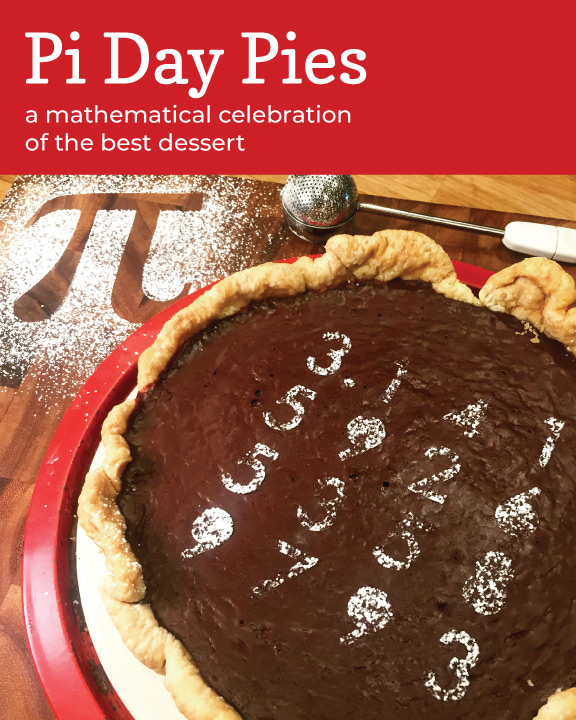 .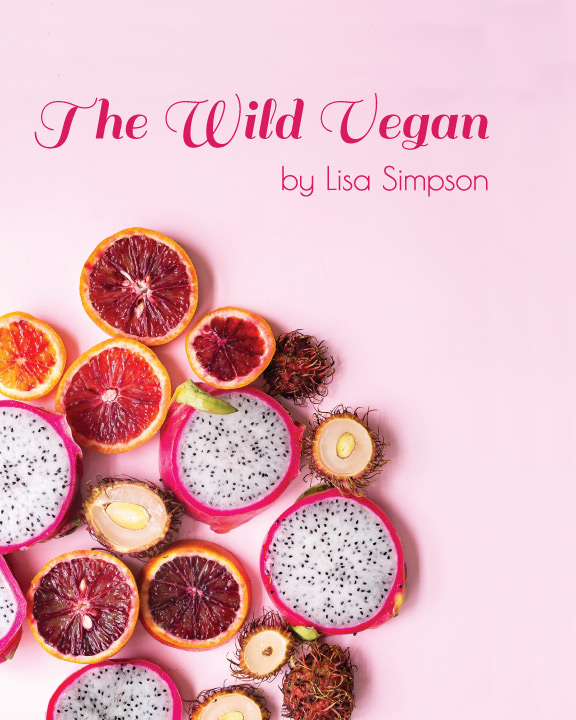 Next:
Making Old Recipes Work in an Instant Pot