Recipe of the Week | Strawberry Bread
Guest Blogger - Sep 13, '22 -
Recipe of the Week
-
Recipes

Strawberry Bread from Susie P.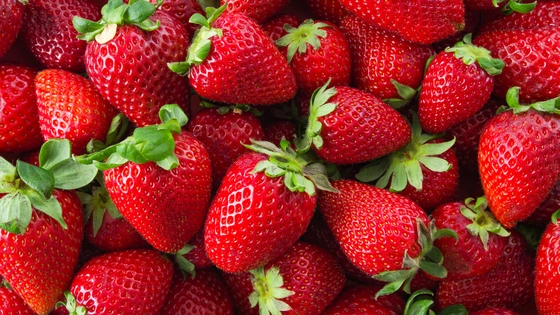 "I learned how to make this Strawberry Bread from the mother of my best childhood friend Jeni when we were very young. Her mother taught us some of our favorite things to bake for life. Sadly, Jeni is no longer here, but she is alive in my heart every time my house has the delicious fragrance of Strawberry Bread baking every Christmas." - Susie P.
Ingredients
(2) 10 oz. boxes frozen strawberries in syrup
4 eggs
1 1/2 C oil
3 C flour
2 C sugar
4 tsp. cinnamon
1 tsp. baking soda
1 C chopped pecans
1 tsp. salt
Directions
Mix berries, oil & eggs in large bowl.
In 2nd bowl, mix all dry ingredients.
Now combine dry to wet ingredients a little at a time until blended nicely.
Preheat oven 350°.
Grease & flour 2 large loaf pans or 5 small (mini) loaf pans.
I personally don't like nuts, so I fill my first (large) pan (or two small pans), then I add nuts to remaining batter so only one large loaf (or two if smaller) has them.
Bake 1 hour until top is set.
Yields
2 large loaves or 5 small (mini) loaves

Want us to feature your recipe on our blog and social media platforms? Click here!
Next:
Recipe of the Week | Pumpkin Squares