What to Do with Leftover Grilled Chicken
Christina - Apr 11, '20 -
Cookbook Ideas
-
Recipes

Grilled chicken is a staple in the Gibson household. At least once a week we grill a few chicken breast and serve it up with some yummy steamed veggies. It's an easy, healthy dinner. Recently we started purposely grilling a few extra pieces of chicken. We call them "plannedovers." Here are three leftover grilled chicken dishes.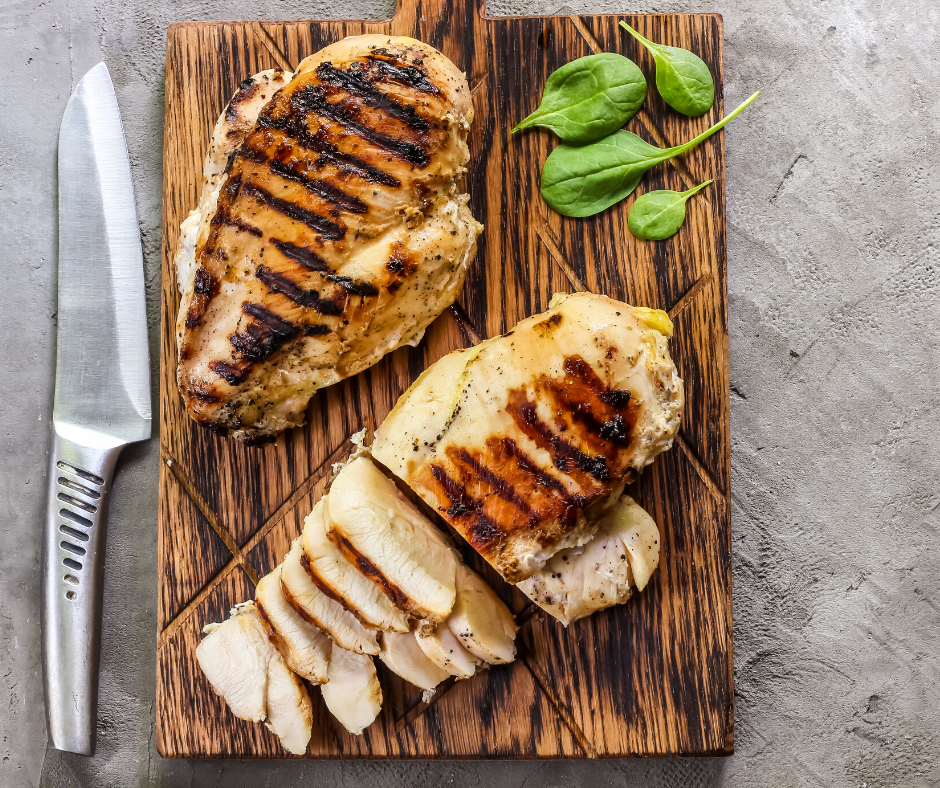 Chicken Salad Sandwiches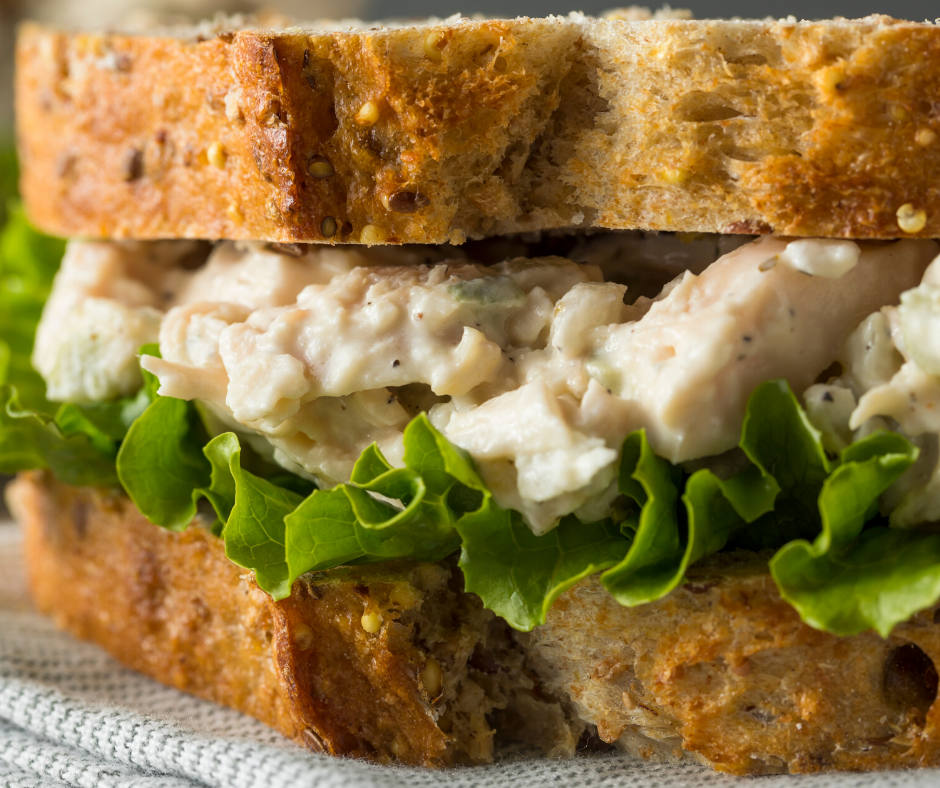 One of our favorite dishes with leftover grilled chicken is chicken salad sandwiches.
1 leftover grilled chicken breast

2 - 3 tablespoons greek plain greek yogurt or mayonnaise

1 teaspoon fresh or dried dill

1 teaspoon mustard

¼ cup Minced onion

Pecans (optional)

Salt and Pepper

Your favorite bread
Mince about a ¼ cup of onion. Set aside.
Place your leftover chicken in a bowl. Use either a hand mixer or stand mixer to break up the chicken. Add your plain greek yogurt or mayonnaise. Mix on low.
Add about a teaspoon of fresh or dried dill and one teaspoon of mustard (you can add more if you like that extra tangy flavor). Add your minced onion and pecans. Salt and pepper to taste.
Toast your bread and voila you have a delicious chicken salad sandwich.

If you'd like to add this recipe to your CreateMyCookbook recipe box, you can invite me to contribute to your cookbook. Just sent the invite from your CreateMyCookbook account. My email is Christina@createmycookbook.com.
Grilled Chicken Wrap
Grilled chicken also makes the perfect cold grilled chicken wrap for lunch. All you need in tortilla wraps, and your favorite wrap toppings. I like to add buffalo sauce and ranch! YUM!
Grilled Chicken Quesadillas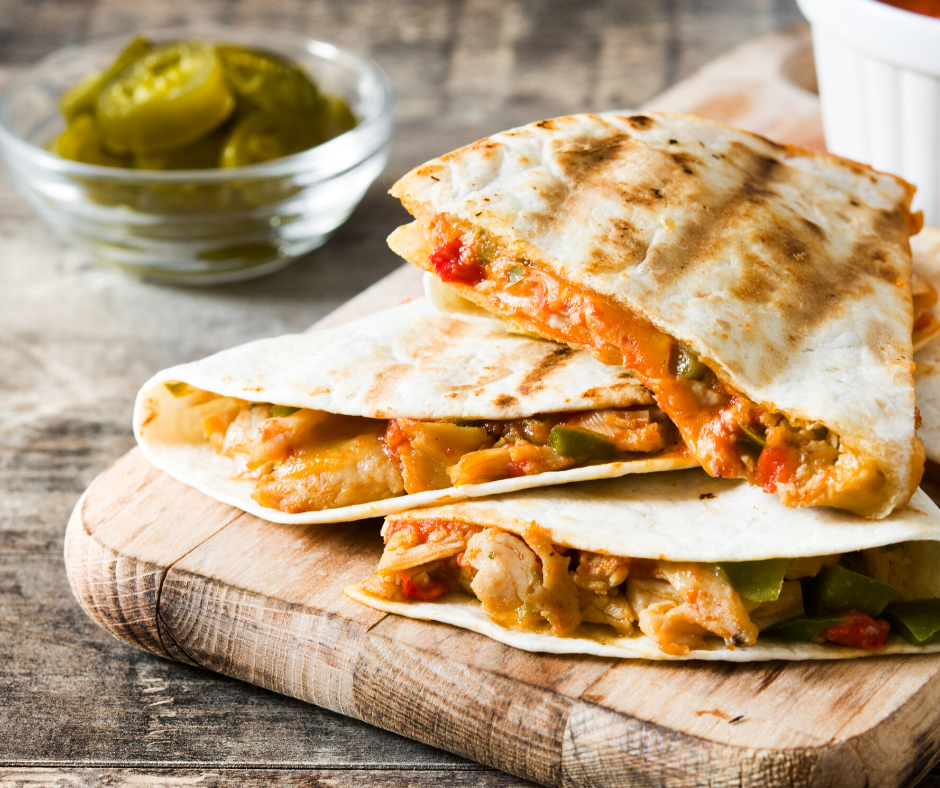 Lastly, one of our favorite quick meals is a grilled chicken quesadilla. Get creative with your quesadillas. Feel free to use any remaining ingredients you might have in your fridge. Here are a few creative combinations we love:
Bacon, grilled chicken, and cheddar cheese

Goat Cheese, grilled chicken, and fig jam

Any leftover veggies (give them a quick toss in a hot pan to release the flavors before putting them in your quesadillas), grilled chicken, and extra sharp cheddar cheese

Grilled chicken, buffalo sauce, extra sharp cheddar cheese and ranch

Grilled chicken, pesto and mozzarella cheese
Do you have a creative recipe with leftover grilled chicken, please share it with CreateMyCookbook - Family Recipe Group!
Warmly,
Christina, Director of Operations 💕
Next:
What to Do with Leftover Steak