What to Do with Leftover Steak
Christina - Apr 12, '20 -
Cookbook Ideas
-
Organization
-
Recipes

Who does not love steak night! If you're like our family, your eyes are often bigger at the butcher counter than dinner. You can't let all that delicious red meat go to waste. Here are three leftover steak dishes the whole family is sure to enjoy.
Steak omelet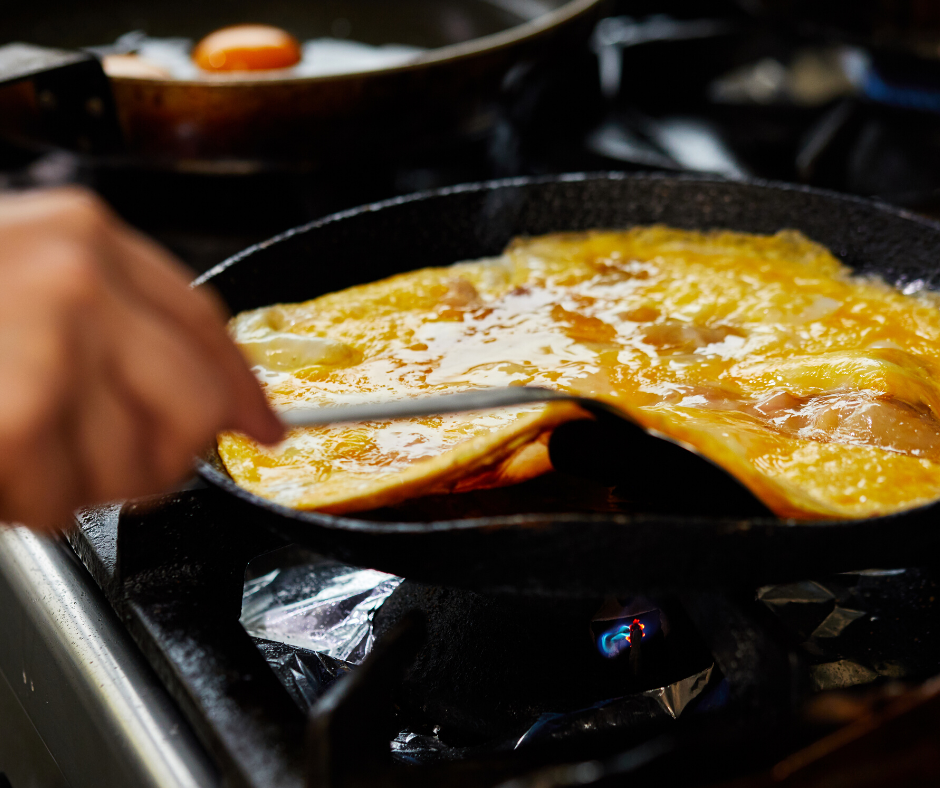 There is nothing better than waking up Sunday morning knowing you're having a steak omelet for breakfast! Using your leftover steak, add tomato, onion, jalapeno peppers, and some extra sharp cheddar cheese to an omelet. Serve with sour cream and I promise you will not be disappointed.
Steak Sandwiches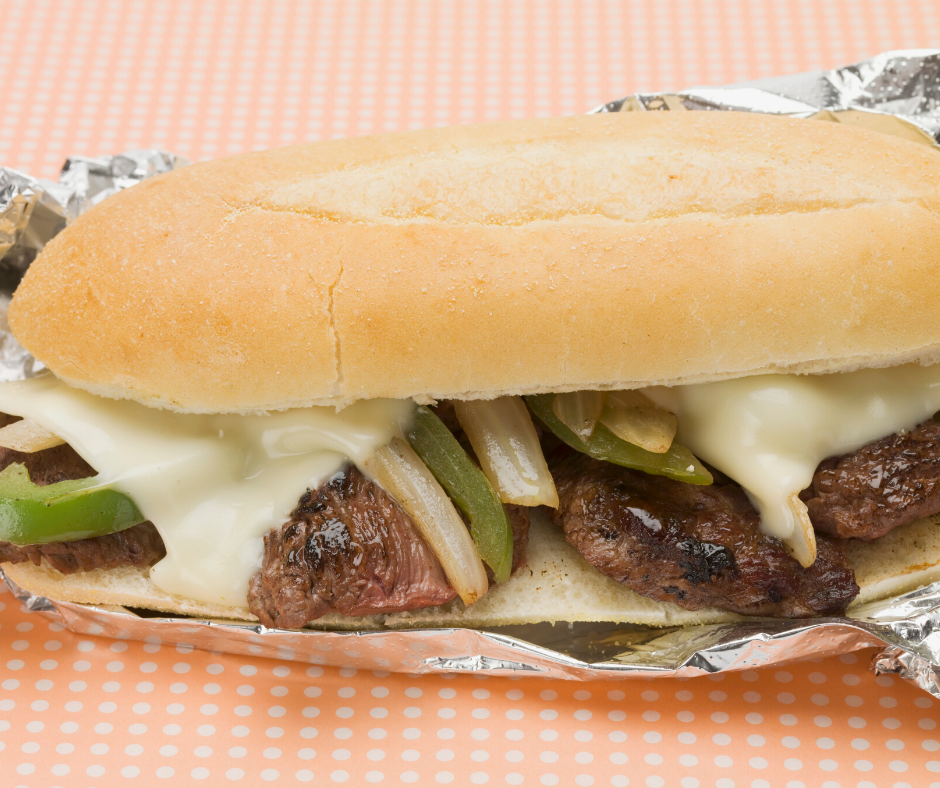 Steak sandwiches are a great way to use that leftover steak. I like to serve them on ciabatta bread with garlic-mayonnaise, grilled onions and pepper, and provolone cheese. To help the meat from drying out when reheating, go ahead and cut the steak thin and add some olive oil to the plan when reheating.
Mixed Fajitas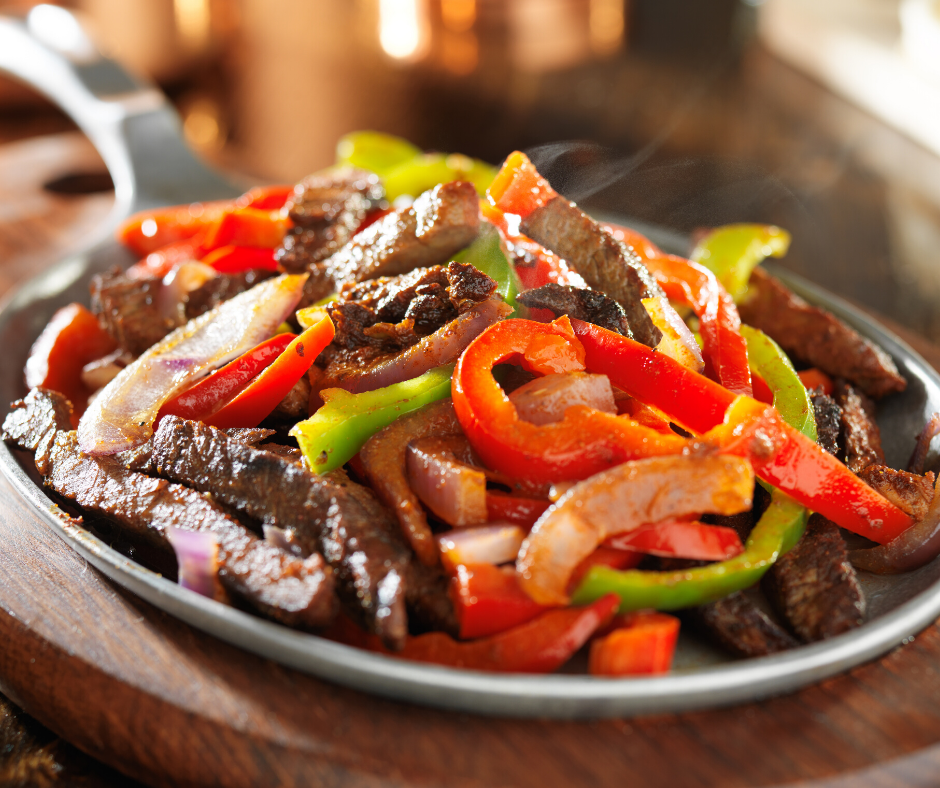 Use that leftover steak for a new creation - steak fajitas. Saute some onion and peppers in olive oil. Then add your steak already cut into strips. Serve with tortillas, sour cream, cheese, and some fresh pico de gallo.
Warmly,
Christina, Director of Operations 💕
Next:
Create a Cookbook with Your Family During Quarantine