5 Easy Labor Day Sides
Ashley - Sep 03, '20 -
Holidays
-
Recipes

Labor Day weekend is coming up! While it may look a little different this year with social distancing measures in place, we hope you're still able to enjoy some yummy meals! We've put together a list of side dishes we think will go great with your Labor Day meal!
Sweet and Sour Salad
This Sweet and Sour Salad has every vinegar-lovers favorite ingredients. Guaranteed to be a new family favorite!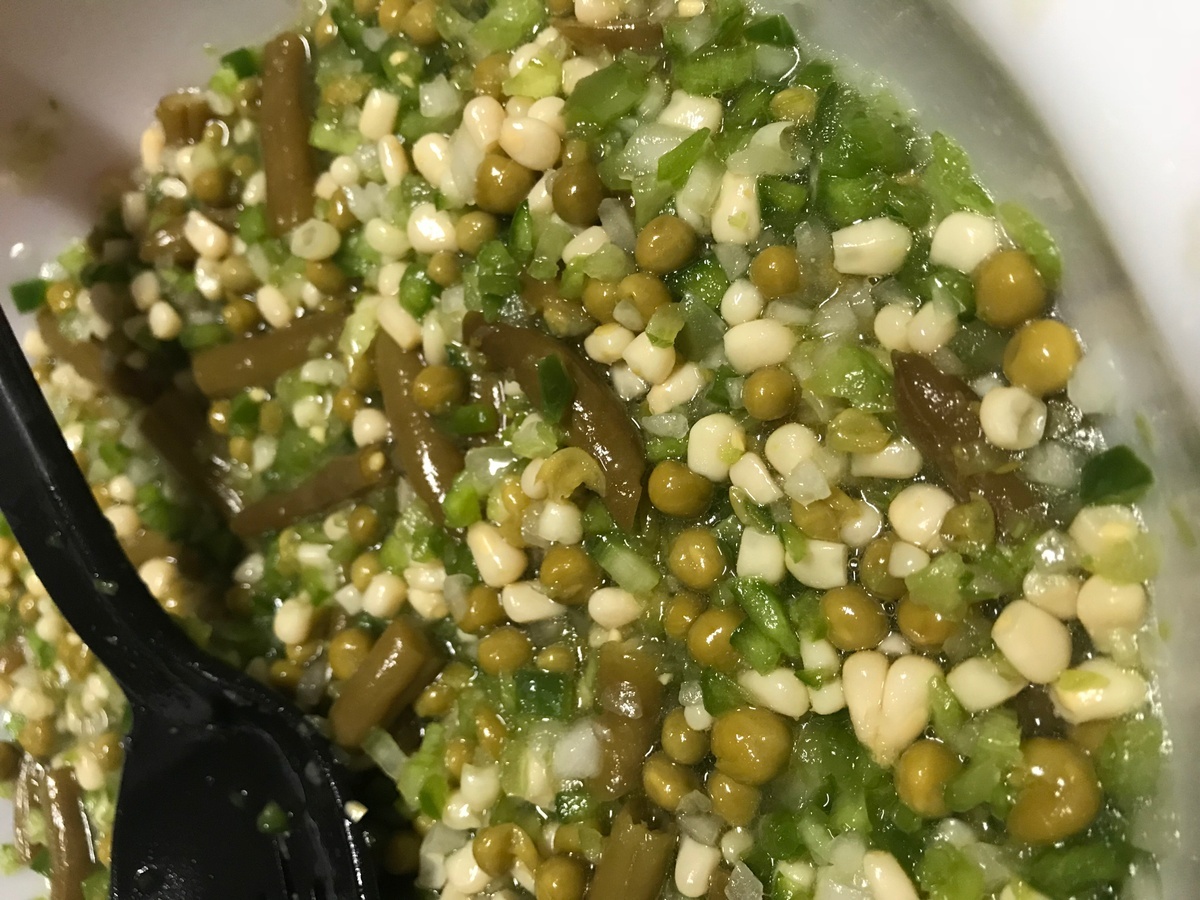 Lanie's Mac & Cheese
You can never go wrong with mac and cheese, but this Italian grandma takes it up a notch! Try out Ashley's grandma's version of the best mac and cheese you'll ever have!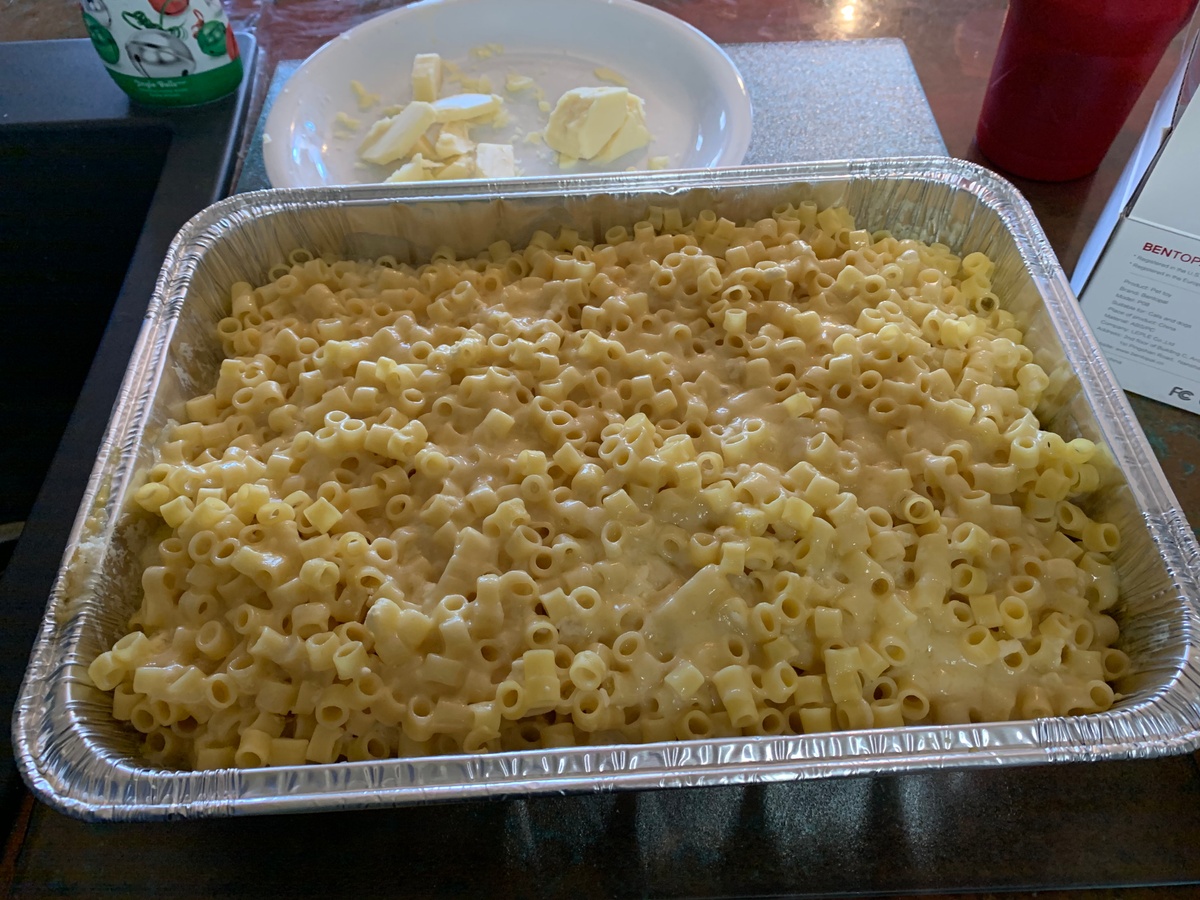 Garlic Rosemary Mashed Potatoes
Mashed potatoes make a great side. Add some garlic and you've got a side dish everyone will be talking about!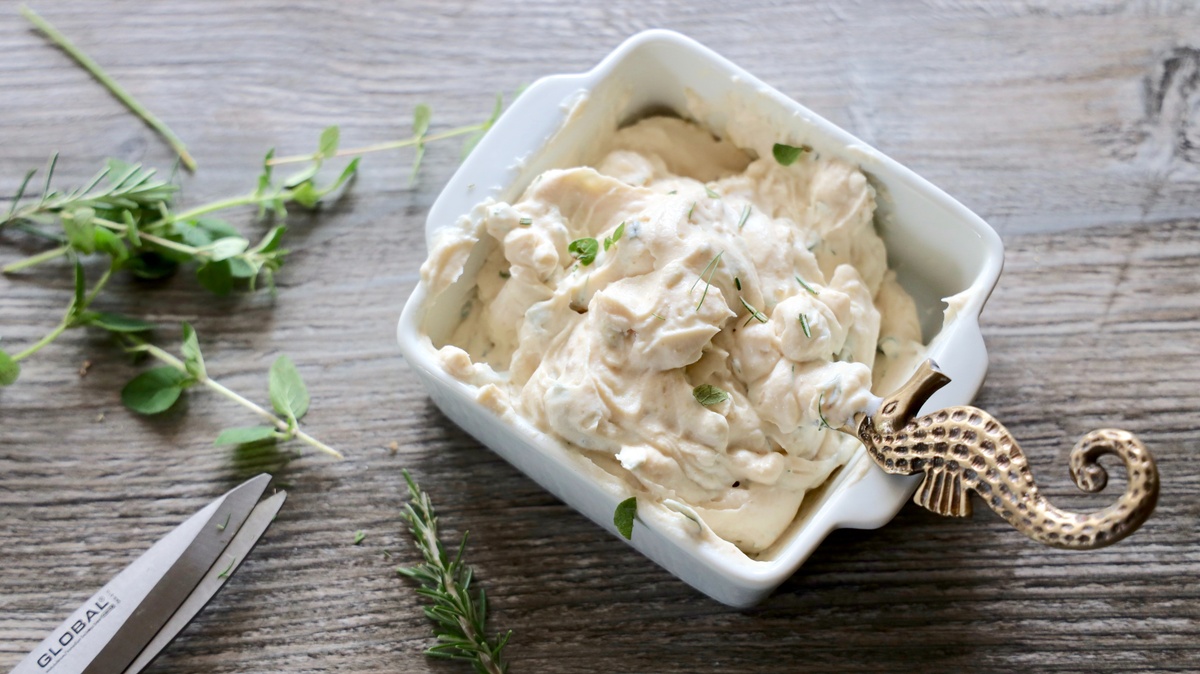 Eric's Pimento Cheese
Pimento cheese is the perfect schmear for crackers and bread. Eric's recipe makes for the perfect appetizer or side dish!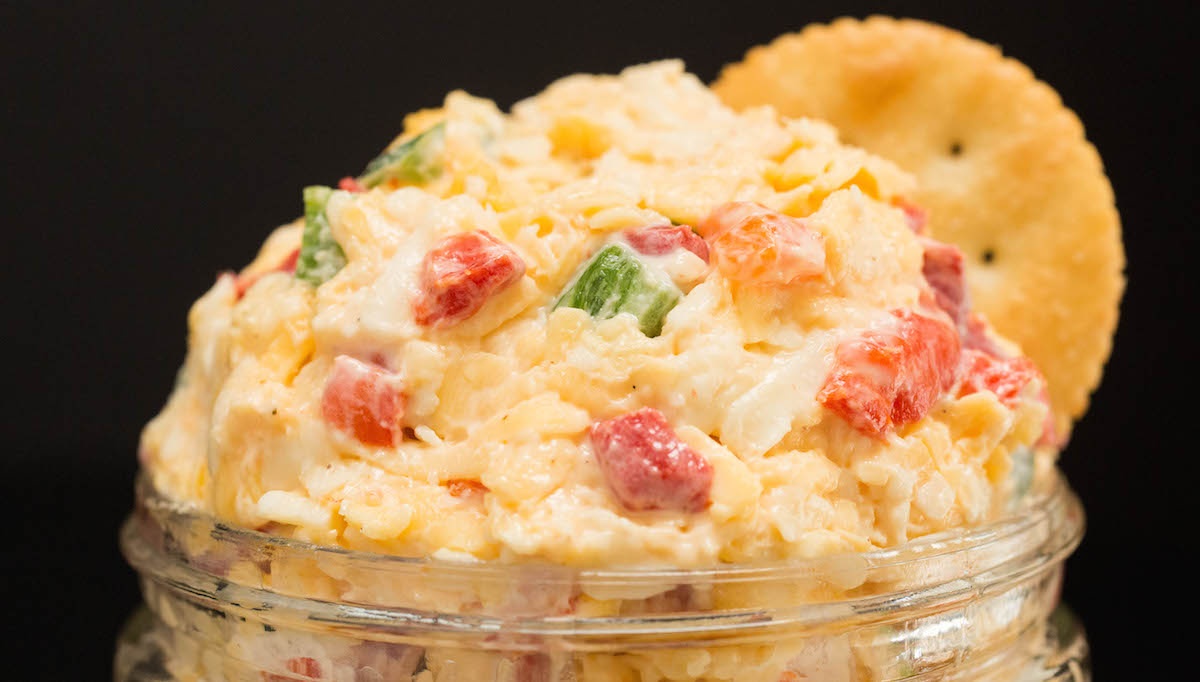 Pesto Pasta Salad
Tired of the same old pasta salad over and over again? Shake it up this time by whipping up Leah's Pesto Pasta Salad! It's a guaranteed hit every time.
We hope these recipes bring you and your families lots of joy as they've brought our families over the years.
-Ashley 💕
Next:
Ratatouille Recipe