Recipe of the Week | Easy Cheesy Potatoes
Guest Blogger - Sep 07, '22 -
Recipe of the Week
-
Recipes

Easy Cheesy Potatoes by Juanita O.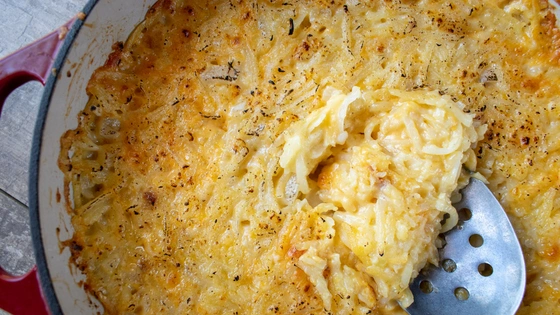 "In 2021, I published my cookbook Juanita's 2020 Quarantine Cooking, which I put together during Covid-19 quarantine in 2020. Being in quarantine gave me the time to go through all my recipes and to be and cook in my kitchen for months, to escape the chaos around us. It includes 130 recipes, with a color picture of each dish. It turned out to be a beautiful and insightful book for my family and friends - and a year we will never forget!" - Juanita O.
Ingredients
1 lb. bag frozen, pre-dried hash brown squares, thawed
1 can condensed cream of chicken soup
1 can condensed cheddar cheese
1 cup sour cream
1/2 cup milk
1 cup grated cheddar cheese
salt & pepper to taste
Directions
Preheat oven to 350 degrees.
In a large bowl mix all ingredients together, except for the shredded cheese.
Add potato mixture to an oiled 9 x 13 baking dish and bake for 30 minutes.
Add the shredded cheese to top casserole and bake for another 10 minutes or until cheese has melted and is hot and bubbly.
Yields
12 servings

Want to see more of Juanita's recipes? Grab a copy of her cookbook!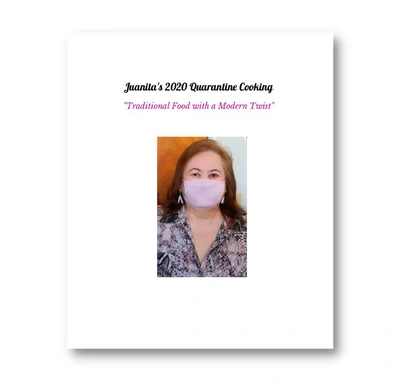 Want us to feature your recipe on our blog and social media platforms? Click here!
Next:
Recipe of the Week | Strawberry Bread