Holiday Gift Guide for Celebrating Family Recipes
Christina - Nov 15, '22 -
Cookbook Ideas
-
Getting Started
-
Recipes

Looking for special ways to celebrate your family's favorite recipes this year? Here's your guide to personalized recipe gifts!
Create a Family Cookbook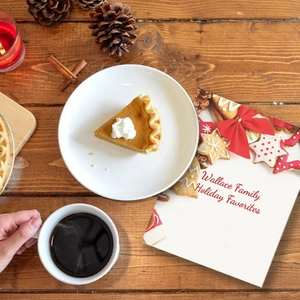 Let your gift stand out! Our binding styles were designed with your kitchen in mind. With premium paper choices and multiple binding styles, your cookbook will be bookstore-quality.
Personalized Cutting Board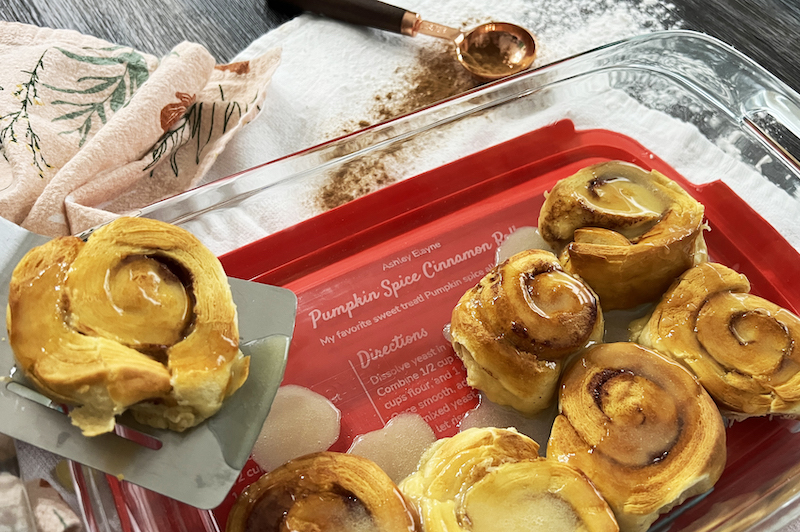 Preserve family favorite or sentimental recipes from Mom with a custom laser engraved cutting board. They are versatile and can also be used as serving trays or cheese boards. Choose from any recipe in your CreateMyCookbook Recipe Box OR add a new one! Learn more.
Personalized Engraved Pyrex Baking Dish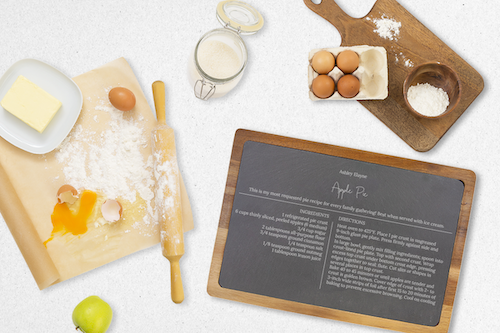 Personalized with your recipe. Laser engraved with our state-of-the-art commercial laser engraving machine. Perfect for a wedding gift, a housewarming gift, or wanting to treat Mom. Learn more.
Family Cookbook Kit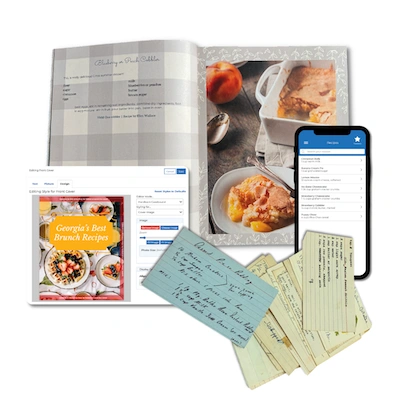 Preserve memories in a whole new way. Create personalized cookbooks with family recipes or photos. Learn more.
Next:
Recipe of the Week | Palestinian Orange Cake