Recipe of the Week | Sweetness Chicken Wings
Guest Blogger - Feb 21, '22 -
Recipe of the Week
-
Recipes

Sweetness Chicken Wings by Frances Dampier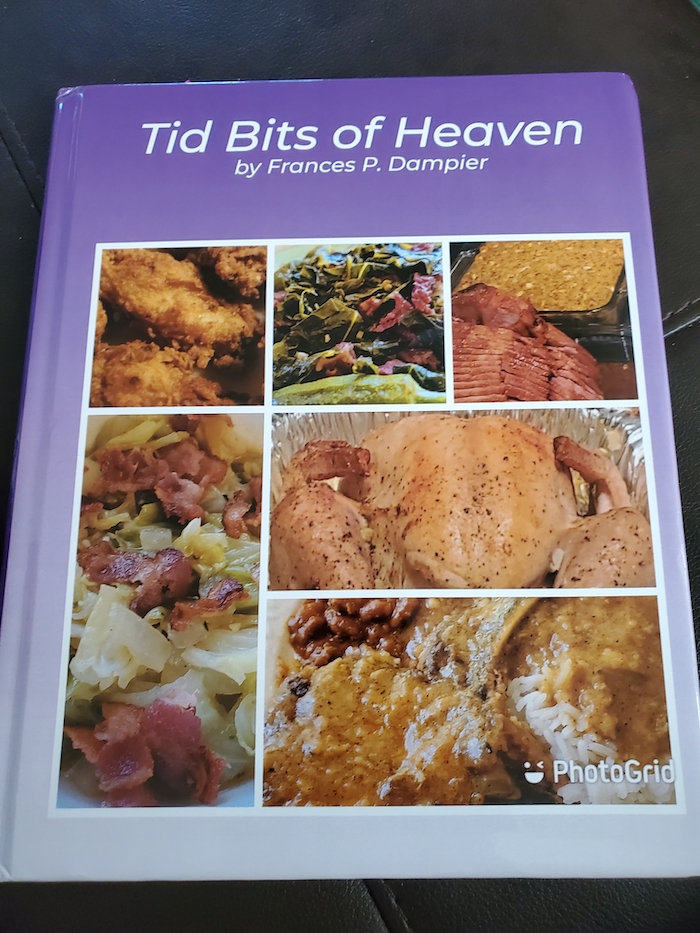 "I made these finger licking sweet wings along with some of my other favorites from my cookbook for our Super Bowl LVI get-together. My Los Angeles Rams won and my wings were the talk of my family." - Frances Dampier
Ingredients
3 lbs. Chicken Wings
1/2 cup soy sauce
1 cup brown sugar
3/4 cup water
1/2 teaspoon dry mustard
3/4 teaspoon garlic powder
Honey to taste
Directions
1. Arrange wings in shallow pan.
2. Heat butter, soy sauce, brown sugar, water, mustard and garlic until melted. Cool.
3. Place chicken wings in a baggie and pour sauce in.
4. Marinate 2 or more hours.
5. Spread the wings in pan and bake for 1 1/2 hours at 350 degrees or place on the grill.
Yields
4 Servings

Want to see more of Frances's recipes? Grab a copy of her cookbook!
"My cookbook 'Tid Bits of Heaven' is a combination of tasty southern delicacies and an infusion of California gourmet delights. Every morsel of food is tantalizing and mouthwatering. It is dedicated to my mother whose daily meals permeated throughout the house and made coming home daily from school my favorite time of the day. The smells were intoxicating." - Frances Dampier
Want us to feature your recipe on our blog and social media platforms? Click here!
Next:
Recipe of the Week | Greek Sheet Pan Chicken