How to Create a Family Recipe Book
Christina - Feb 03, '21 -
Cookbook Ideas
-
Design
-
Getting Started

Creating a family recipe book is the perfect way to ensure your family recipes, traditions, and memories are preserved for generations to come.
Step 1: Gather your recipes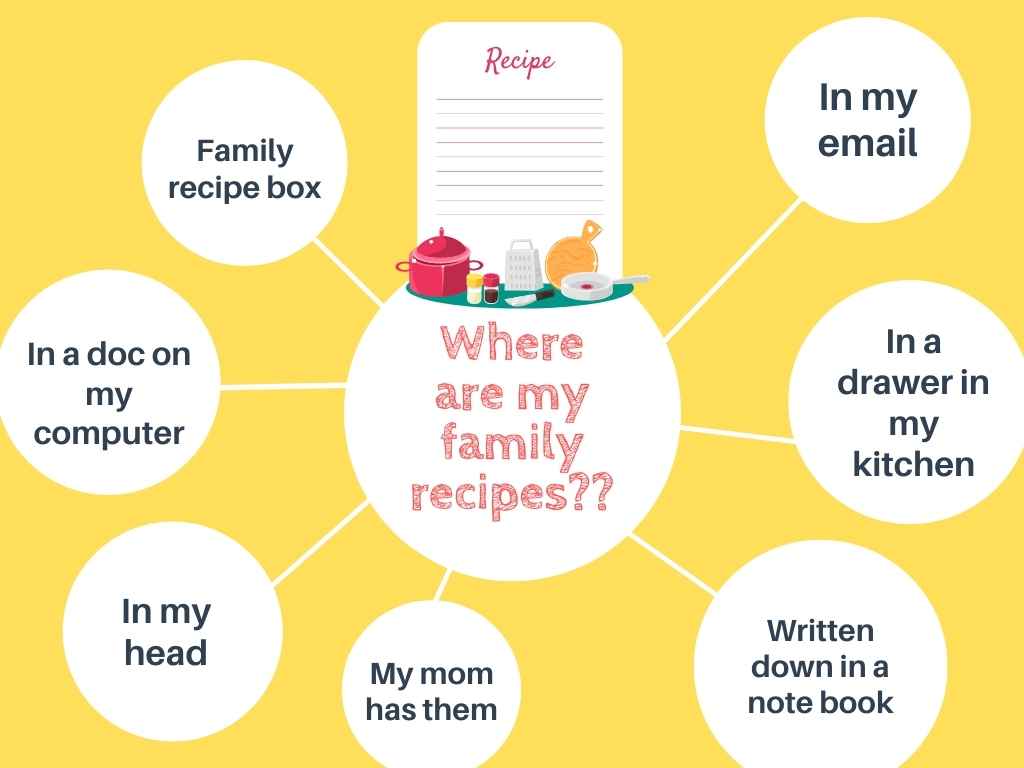 The most important part of a recipe book? The recipes! Gathering your family recipes has never been easier.
Snap pictures of your recipes and have us type them using WeTypeIt
Step 2: Customize your cover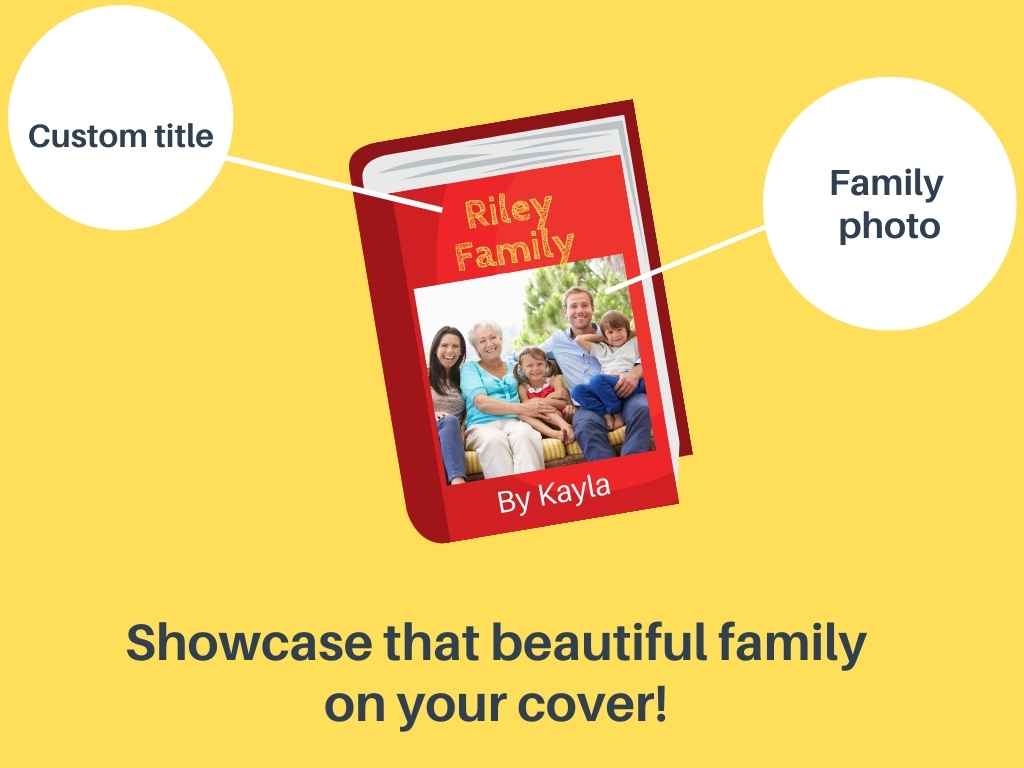 Create a beautiful custom cover! The possibilities are endless! Check out these tips
Step 3: Organize

Organizing your cookbook like magic! Use the "batch action" feature to add your recipes to your book all at once. Then adust your fonts, change layouts and add your family photos. Like that all that's left is reviewing your proofs and ordering your family recipe book.
Next:
5 Copywriting Ideas for Outstanding Cooking Posts on Instagram